Art critic Tabish Khan brings you the top art exhibitions to visit this week. Each one comes with a concise review to help you decide whether it's for you.  Note that most of the recommendations for Frieze week are still open, and this week's top five has been extended to six: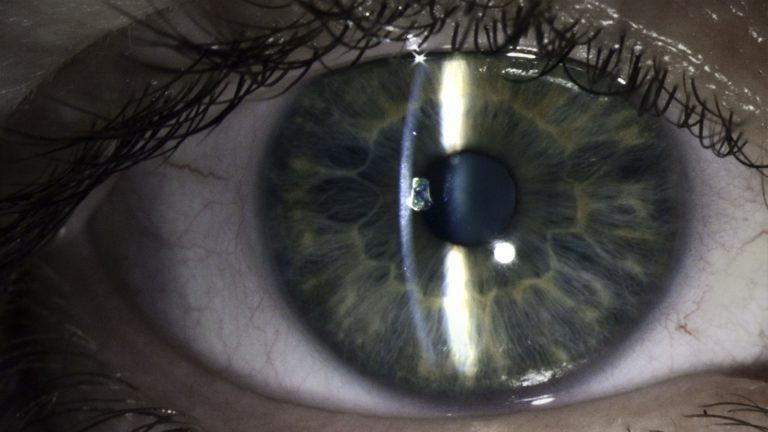 Lucida: Suki Chan @ Tintype
A beautifully presented set of videos where one displays a tracking video through the library and boiler house of Senate House. The other screens are influence by the viewer sitting in a seat with eye-tracking technology — they show the image that hits the back of the eye and then what is passed on to the brain. It's impressive to see how much interpretation the brain has to do, all helpfully explained with a voice over and a haunting soundtrack. It's the best exhibition I've seen in this space. Until 22 October.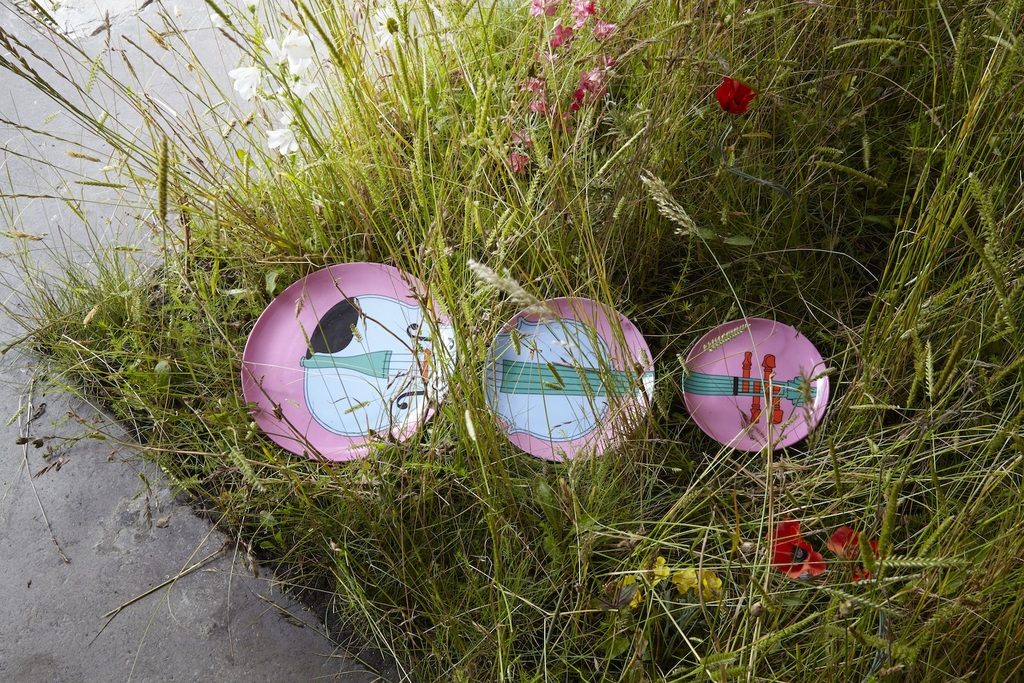 Plinth @ 10a Thurloe Place
The pop up store selling editions by leading artists has come up with a fantastic new temporary space opposite the V&A. The highlight being Jacques Nimki's living meadow at the front of the store, complete with its own mini ecosystem. Until 23 October.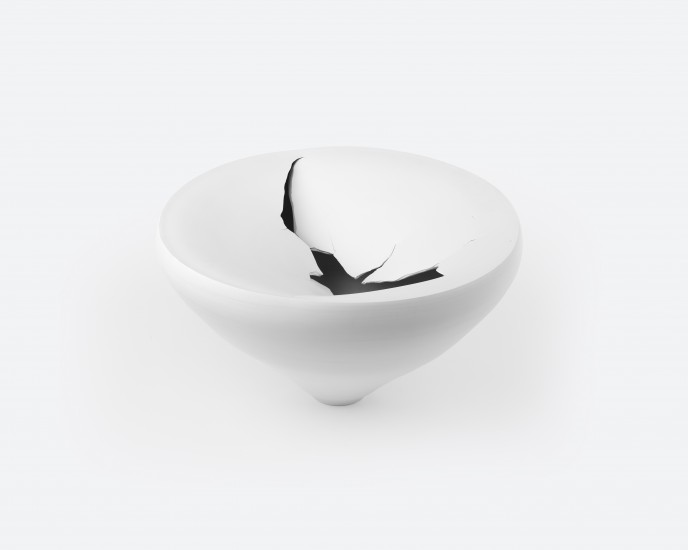 Enso @ Tristan Hoare
A two artist show inaugurates a new Fitzrovia gallery. Taizo Kuroda pierces perfectly crafted ceramics and Ursula Schulz-Dornburg photographs Mount Ararat in Turkey, from Armenia, focussing on the history between the two countries through a single landmark. Until 21 October.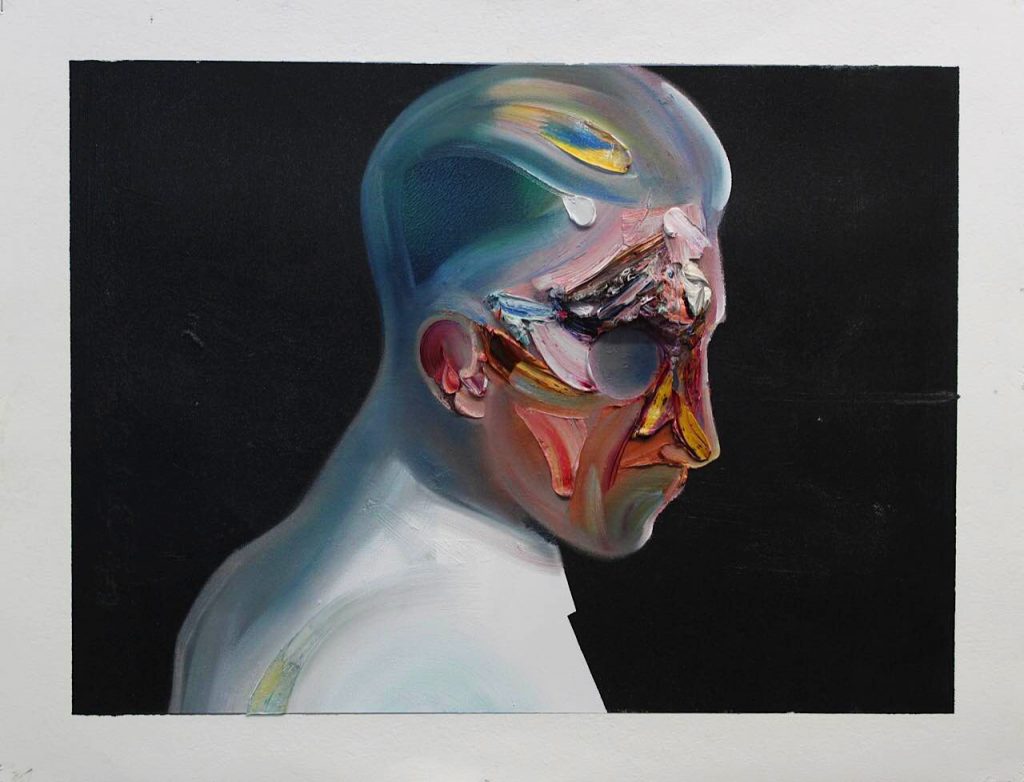 Ryan Hewett: Order @ The Unit London 
Portraitist Hewett returns with a change in style with a greater focus on building up layers on faces and leaving the rest of the canvas largely lacking in detail. It's a greater focus on what matters about a portrait with successful results. Until 24 October.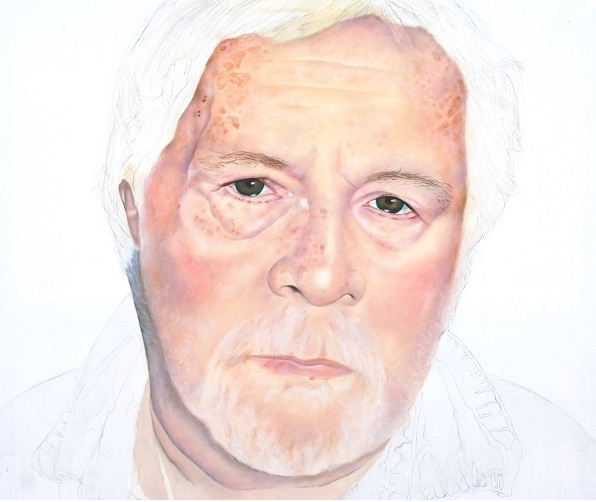 Andrea Tyrimos: Bipolar Picasso @ 5th base gallery
Talented painter Tyrimos has created portraits of people, both celebrities and those who are not, who all suffered from mental illness. Only the faces are in colour so you can don headphones and listen to their stories as you look them in the eyes. Powerful works. Until 19 October.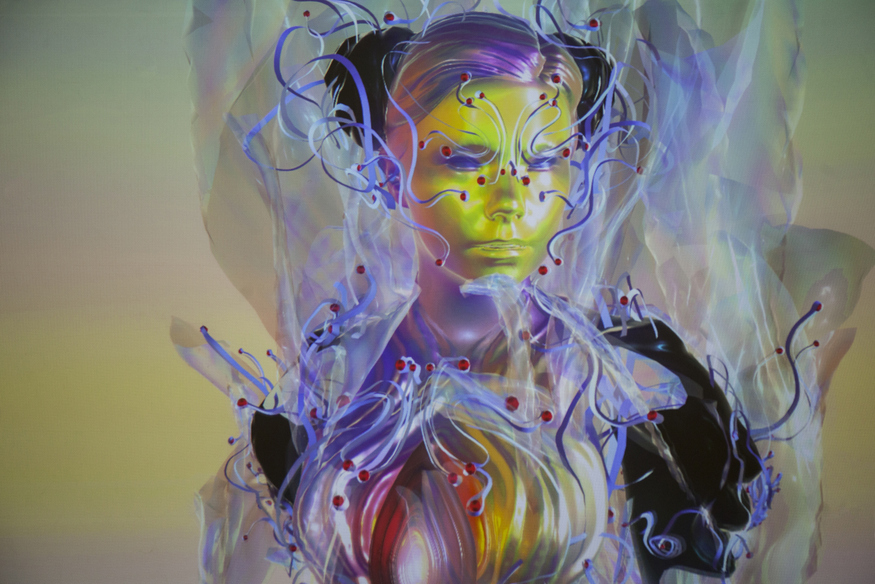 Bjork Digital @ Somerset House
The Icelandic musician embraces virtual reality and takes us on a dizzy tour from being sung at by multiple Bjorks to the inside of a mouth and standing beside a digital rendering of Bjork. It's impressive innovation and suits Bjork's surreal style. Until 23 October.
Categories
Tags