Moniker Art Fair, known for pushing the boundaries of the art fair format, will embrace the digital revolution for this year's edition, inviting visitors to participate in numerous exhibitions and interactive installation experiences, each technology a first for the art world.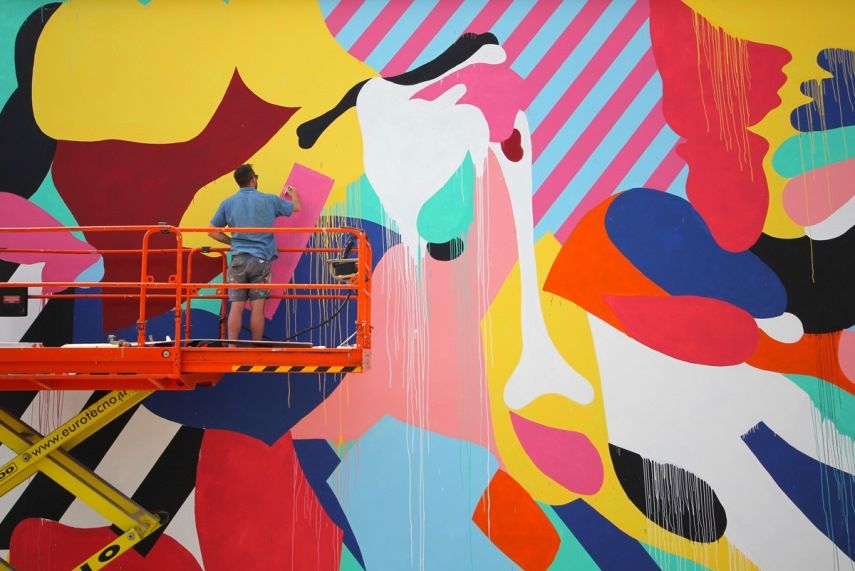 Maser
The fair returns for its seventh year this week October 6th–9th at the Old Truman Brewery in London's Shoreditch, building on the foundations of six years experience and continued success as London's premiere event for contemporary art, with its roots embedded in urban culture.
MAF2016 aims to spotlight emerging and established talent from a burgeoning and increasingly diverse contemporary art movement, forged by its subversive and innovative spirit.
Landmark works at Moniker include:
Digital Playground | by MASER
Globally-acclaimed artist MASER's colourful, three-dimensional, 18-meter-long 'playground' will allow people to touch, climb and engage with 3D boxes, spinning wheels and viewing platforms, with added virtual bonuses accessed through the Moniker Art Fair 2016 App, adding an augmented reality through digital content. maserart.com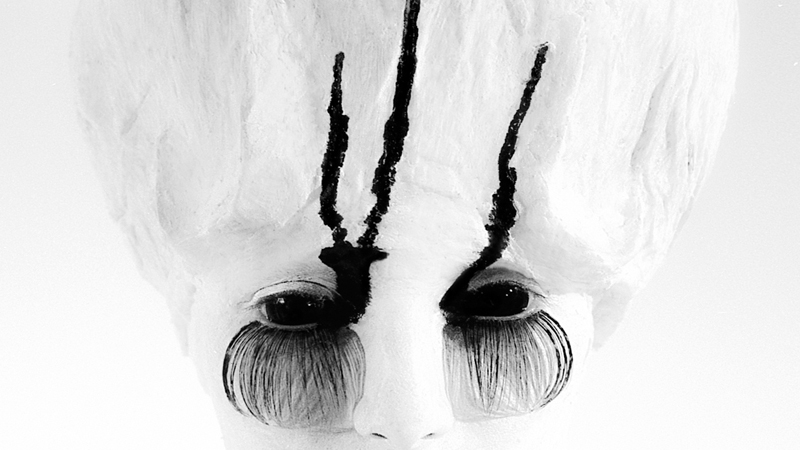 Exhibiting Artists: Jose Montemayor, Bec Abdy
Image: Jose Montemayor | The Being of Light
Virtual Awakening | An Oculus Rift exhibition by talented young artists
Jose Montemayor and Bec Abdy.
Viewers can explore 360° photography, spiriting them through various stages of a near-death experience, subjecting the viewer to visions of an afterlife realm and confronting them with the current global crisis. www.virtual-awakening.com/about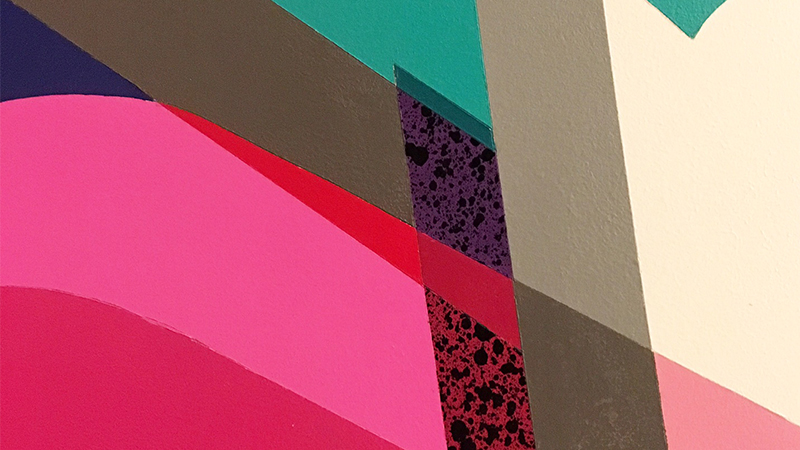 Exhibiting Artist: Josh Stika
Image: Josh Stika | S High
Slap N Tickle | by Josh Stika
A cunning modern re-creation of the famous Countdown game show, with subversive 'letter' panels available as original artwork to buy during the fair. www.instagram.com/joshstika/
Art in Ruins | by Gina Soden
Soden, who was awarded the new Secret Art Prize by Moniker Art Fair and Curious Duke Gallery this year, focusses on abandoned buildings and the treasure trove of dilapidated beauty their architecture hides. These stunning photographs bring a touch of abandonment and sad beauty to MAF2016. www.ginasoden.co.uk
Keeping on the techno tip for 2016, ActivCanvas partners with Moniker Art Fair to present the MAF2016 app, enabling fair-goers to access more information about 'activated' art environments simply by pointing their phone. Powerful visual recognition technology will allow you to journey behind the canvas, viewing the exhibited artwork with additional hidden information, videos, and a suite of other engaging features.
Private View: Thursday 6th October | 5pm-9pm
Opening Hours: Friday 7th October | 12pm–9pm Saturday 8th October | 11am–7pm Sunday 9th October | 11am–6pm The Old Truman Brewery 85 Brick Lane, London, E1 6QL
#MAF2016 #Monikerartfair
www.monikerartfair.com
About Mark Westall