The Hepatitis C Trust's Art on a Postcard is back for its second year at Moniker with postcards and customised car bonnets. The Postcard Lottery was a huge hit at last year's Moniker Art Fair and sold out before the end. The lottery gives visitors the chance to own an original artwork by one of the many world renowned artists involved. By purchasing a £50 lottery ticket you are guaranteed to win a postcard size work of art from the likes of Harland Miller, Peter Blake, Ally McIntyre Brad Downey, Zsofia Schweger, Inkie, Eelus, Pure Evil and Rugman.

Dougie Wallace/INSTITUTE
We asked Dougie Wallace, photographer and contributing artist to have a look through the artwork and come up with his 5 favorite cards.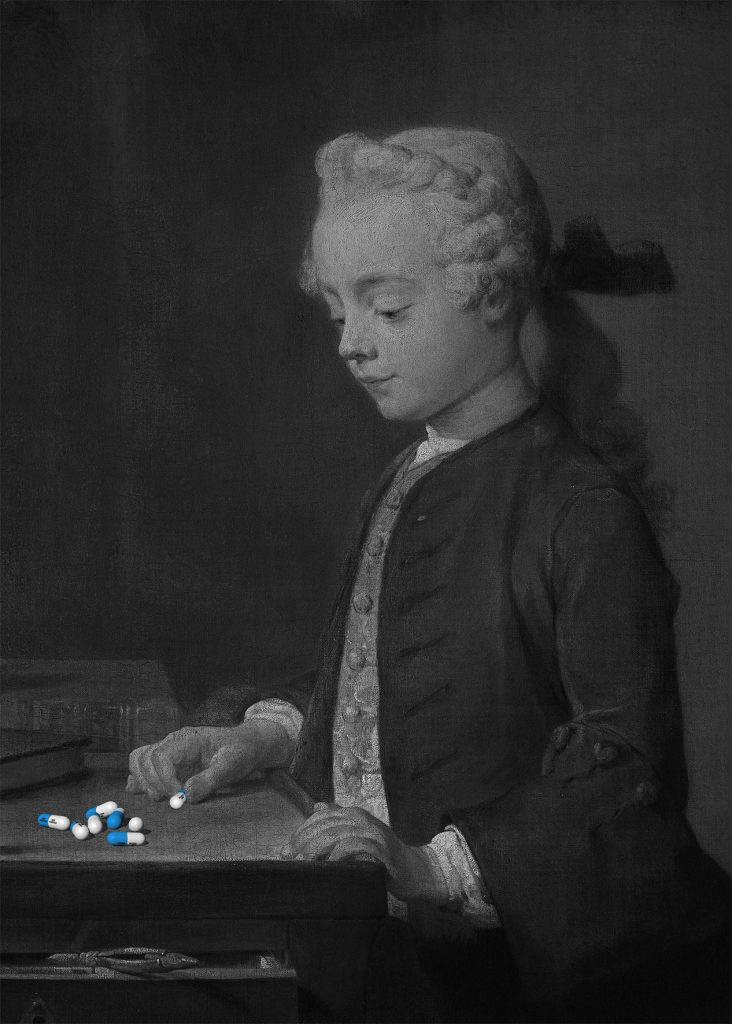 1) Magnus Gjoen – Boy with Pills – I like the way he's juxtaposed an old master with something totally incongruous.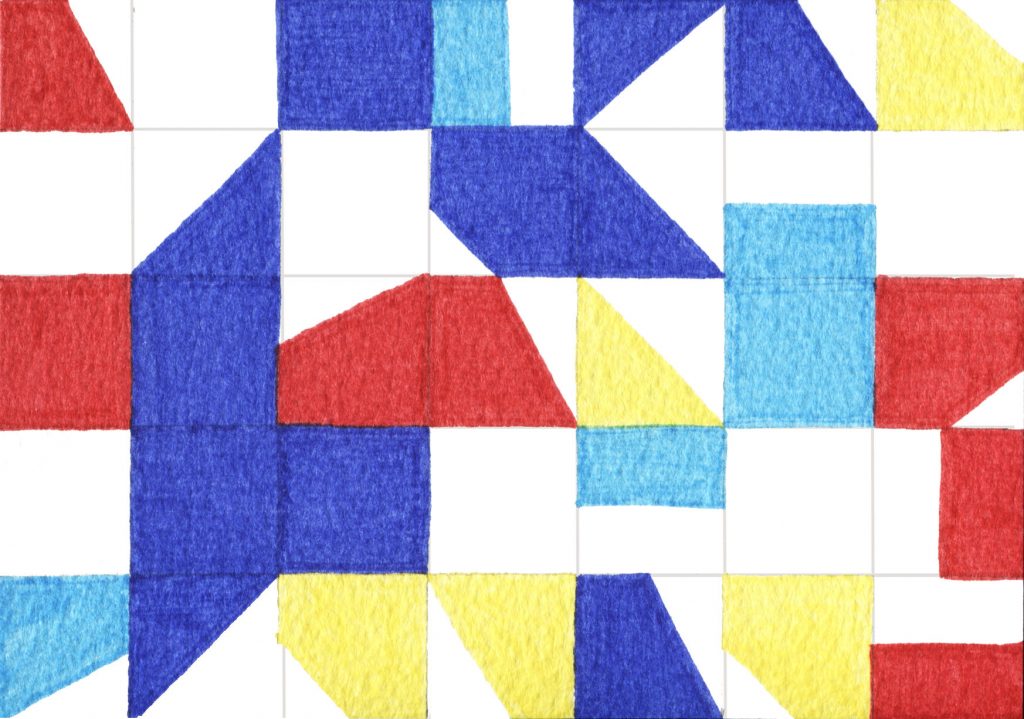 2) Eltono – L.B.F.B.L.C (Postcard 1) – I'm used to seeing Eltono's work on a much bigger scale. I'm a fan of the colourful geometric patterns he's known for and I was interested to see his work translated to A6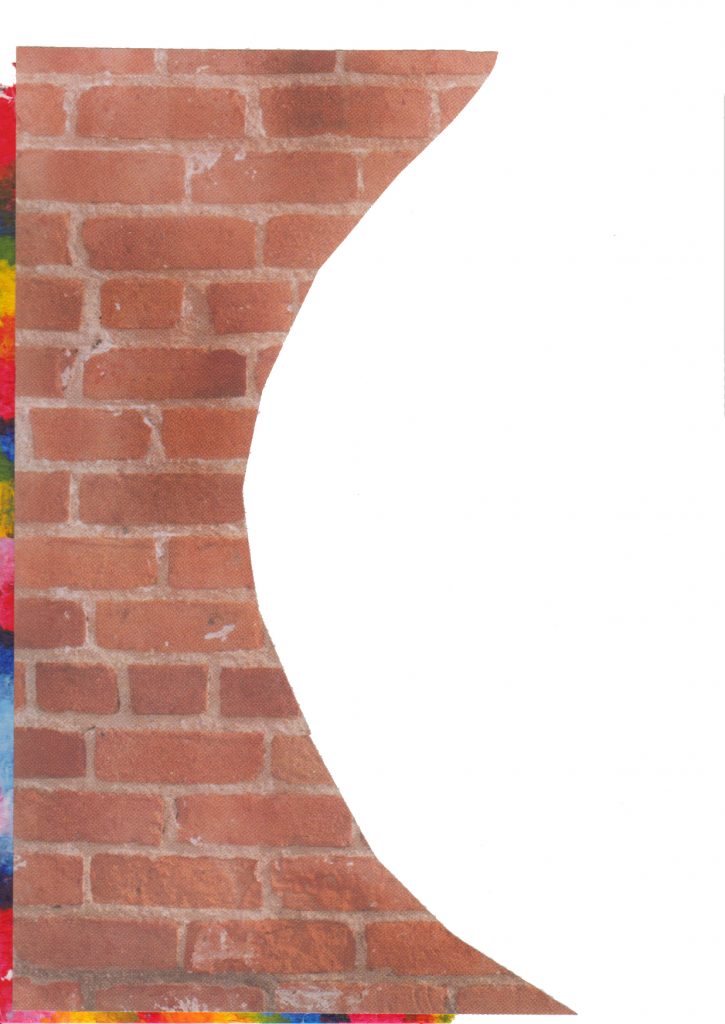 3) Brad Downey – Something about Kilroy and Graffiti – I feel like he's got a great sense of humour. I met him at the opening of a show he was in a Somerset House and his work was hidden behind someone else's.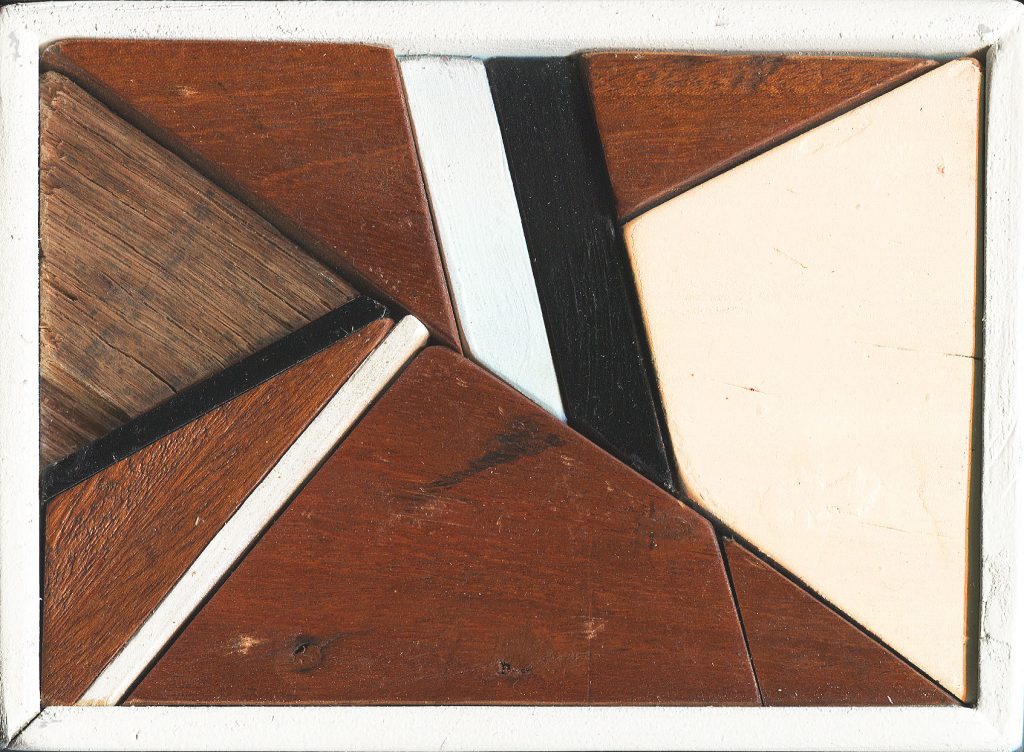 4) Mark McClure – The Message – There's something substantial about this piece. Mark's another person whose work I'm more used to seeing on a large scale. He's a craftsman which is apparent in this piece.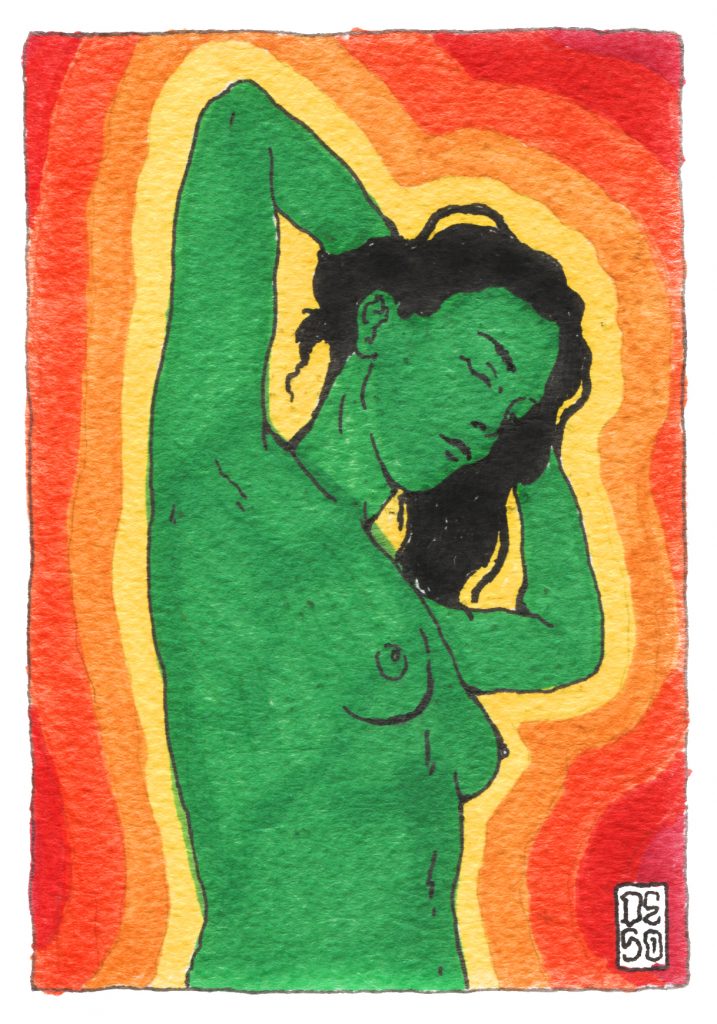 5) Broken Fingaz – Green Lady I'd not heard of this lot before and then once I'd seen these cards and then I saw their mural in Redchurch Street. This card is like psychedelic Charlies Angels on Ready Brek.
On the Art on a Postcard stand there will also be customised car bonnets by Jake and Dinos Chapman and Bob and Roberta Smith. Five hundred £25 lottery tickets will be made available for the chance to own one of these unique works of art, giving the lottery ticket holders a one in two hundred and fifty chance of owning artwork by major British contemporary artist.
Launched in 2014, Art on a Postcard raises money for the Hepatitis C Trust. To date it has garnered the support of more than 700 artists including David Shrigley, Damian Hirst, Grayson Perry as well as urban art from Xenz, Ben Eine, Hush and Pure Evil, all of whom have created tiny, original works exclusively for The Trust.
Lottery tickets can be bought at www.artonapostcard.com and will be on sale from 3-9 October 2016
Categories
Tags