Art critic Tabish Khan brings you the top exhibitions to visit this week. Each one comes with a concise review to help you decide whether it's for you. All are closing this week: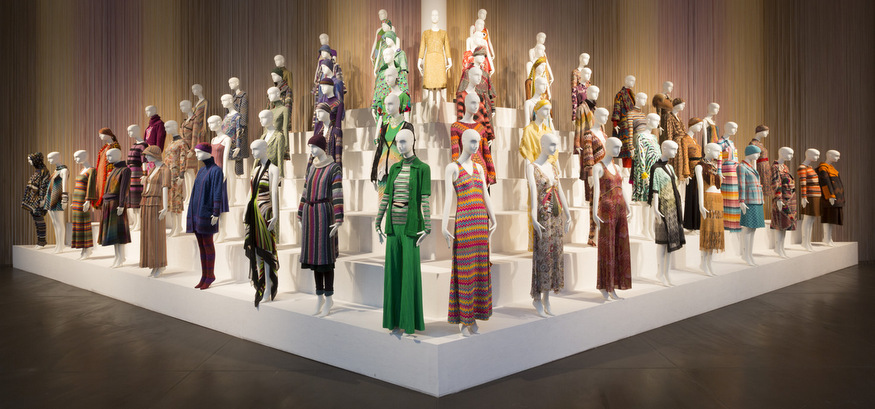 Missoni Art Colour @ Fashion & Textile Museum
I wasn't expecting so much art from an exhibition about a fashion label. But this show is littered with works from the likes of Lucio Fontana and Sonia Delaunay. It's a perfect transition by focussing on the inspiration for the fashion designs first. So when the outfits are finally seen, it all clicks into place as wearable art. Until 4 September.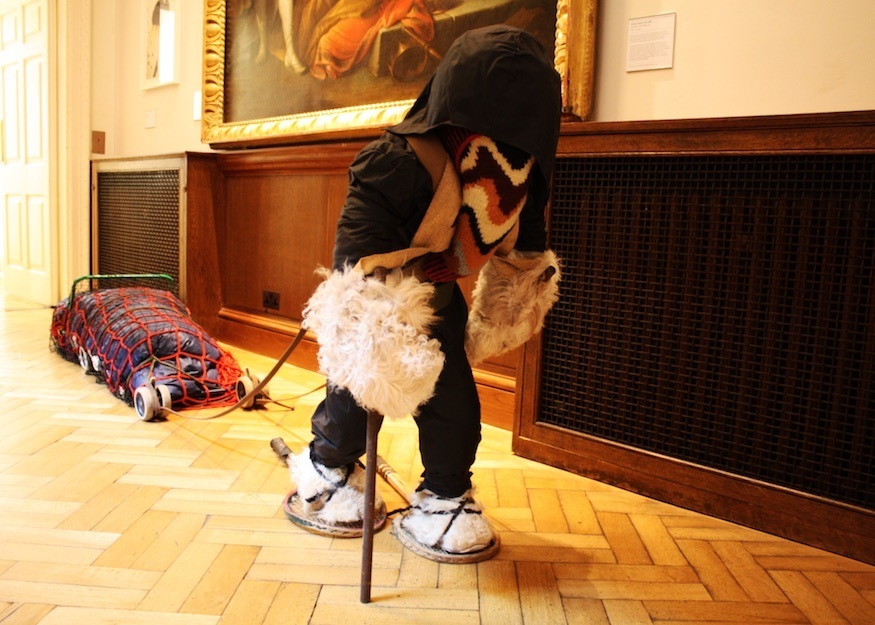 Found @ Foundling Museum
Artist Cornelia Parker has curated the best exhibition we've seen at The Foundling Museum. Works are littered throughout the exhibition from a cast iron baby to an Arctic explorer made of socks. David Shrigley, Antony Gormley and Bob and Roberta Smith are just some of the names contributing to this show. Until 4 September.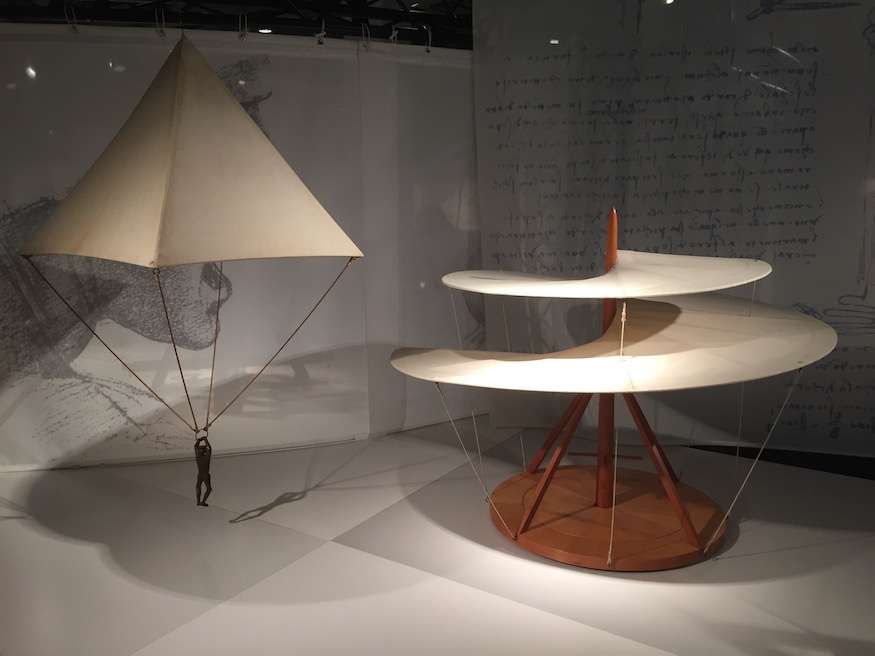 Leonardo da Vinci: The Mechanics of Genius @ Science Museum
Time to set aside Da Vinci's artistic endeavours and explore Leonardo the engineer. Many of his plans have been recreated in this interactive exhibition looking at flying machines and weapons of war, among other things. Until 4 September.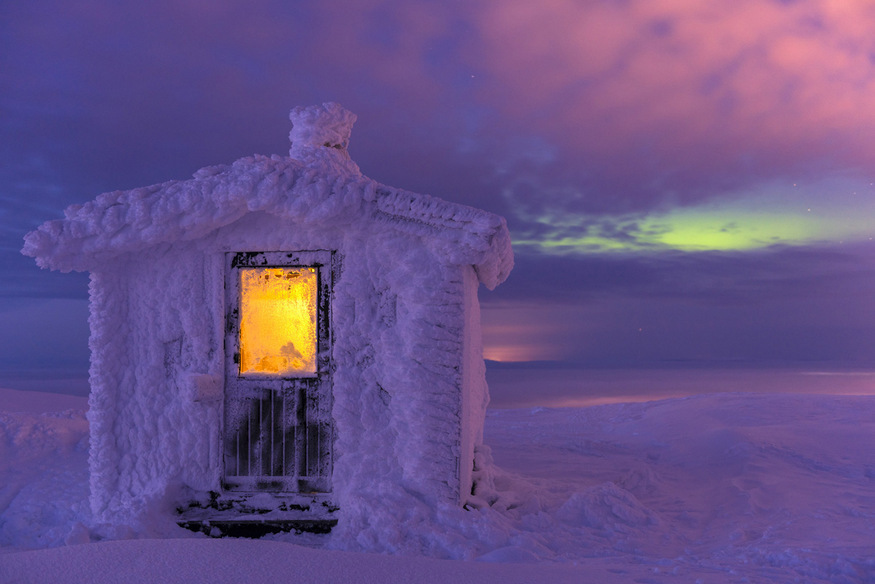 Travel Photographer of the Year @ Greenwich University, 10 Stockwell street
A new venue for this prize, but thankfully the same high quality of photography on display. Covering both the natural world and the man made one, we get everything from the Northern lights to smartphones. Until 4 September.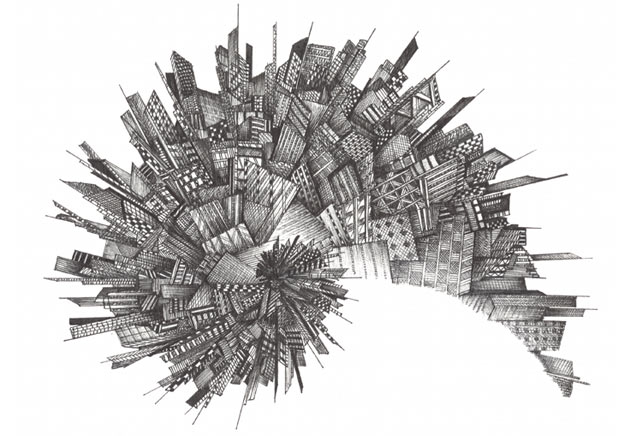 Alex Evans: Progress @ Cueb Gallery
Head to Brockley to see these fantastic patterns created from architectural motifs. MC Escher meets Inception as these detailed cityscapes bend and fold in on each other. Until 4 September.
All images are copyright of the respective artists and exhibitions.
Categories
Tags