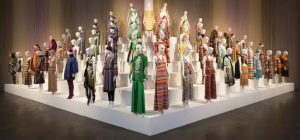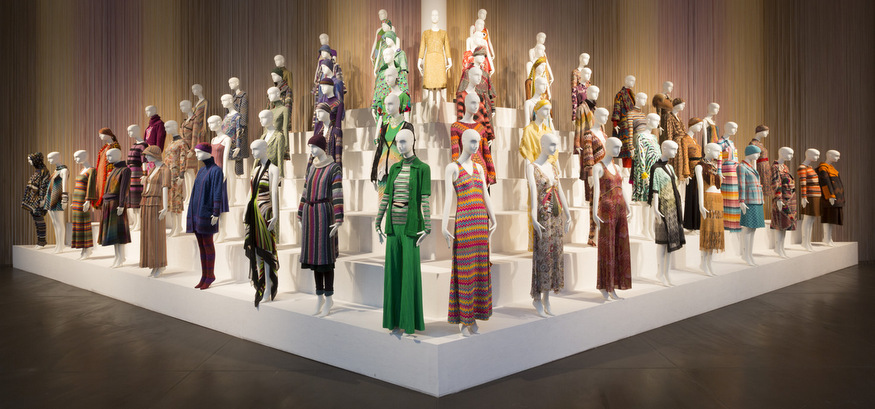 29 August 2016 • Tabish Khan
Fashion, found objects, engineering, travel and skyscrapers.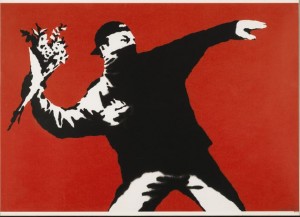 30 June 2014 • Tabish Khan
Tabish Khan brings you five art exhibitions in London that you should visit during the week. Each one comes with a concise review to help you decide whether it's for you.