Tabish Khan brings you five art exhibitions in London that you should visit during the week. Each one comes with a concise review to help you decide whether it's for you.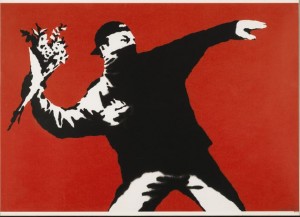 1. Banksy: The unauthorised retrospective @ Sotheby's
Unlikely that Banksy would ever sanction an authorised retrospective so this is the closest we're likely to get, with over 70 pieces on display including some signature works.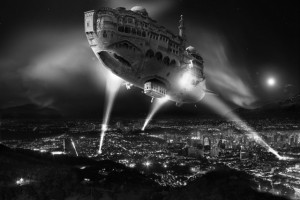 2. Barbara Nati: A journey through illusion @ Cueb Gallery
Surreal images of ships with skyscrapers, a giant Zeppelin and a dilapidated tree house. Makes me wish these glamorous alternate realities were true.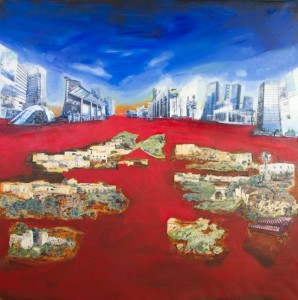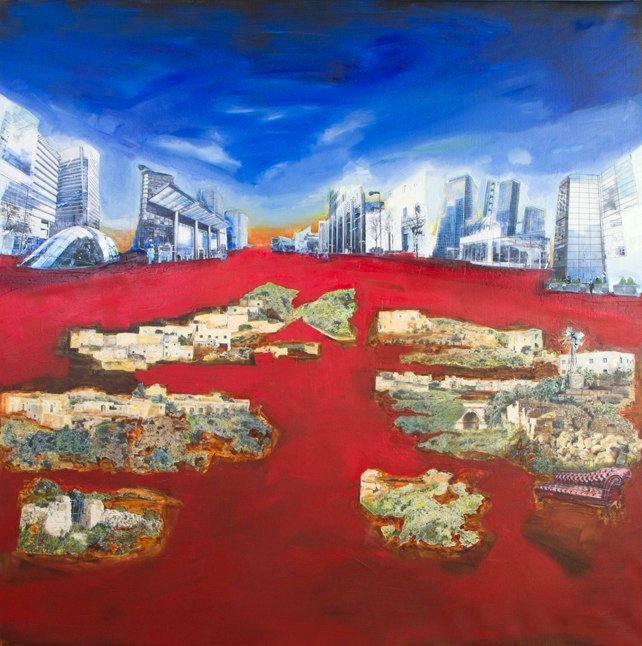 3. Adrian Scicluna @ The 508 King's Road Gallery
Brightly coloured landscapes mixed with photographs get bigger and bolder in this long awaited solo show.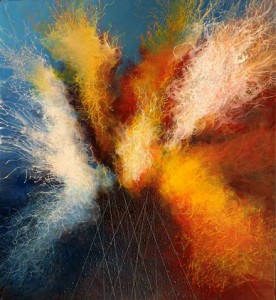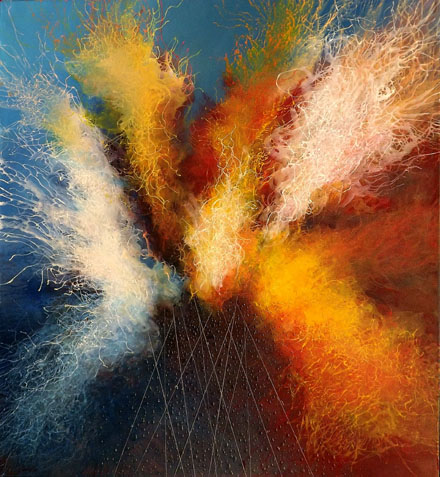 4. Maurizio Camatta: Electrical Storms @ Hayhill Gallery
Textured abstract paintings burst and frizzle with energy, resembling tumultuous seas and stormy skies.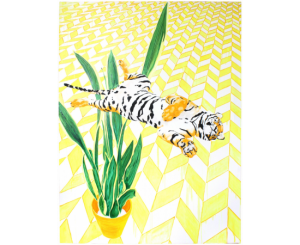 5. Abigail Box: Floored @ 39 Great Windmill St
The 'tiger painter' returns with an exploration on perspectives. Not her strongest works but an inventive step in her evolution as an artist. We interviewed the artist in the lead up to the show.
Categories
Tags