Art critic Tabish Khan brings you the top exhibitions to visit this week. Each one comes with a concise review to help you decide whether it's for you. All are closing soon: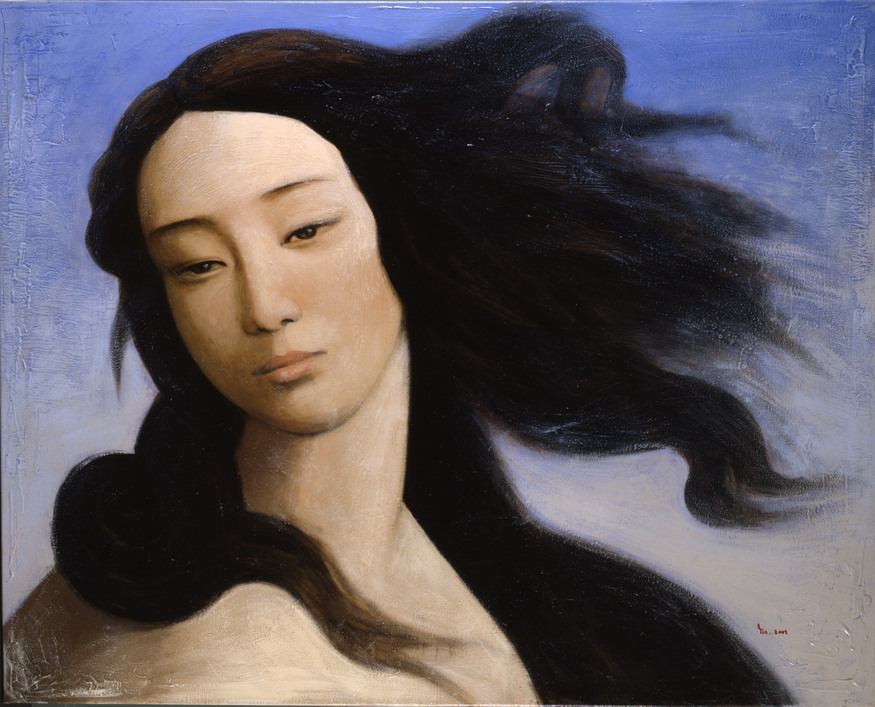 Botticelli Reimagined @ V&A
A modern take on Botticelli takes us through the worlds of cinema, fashion and even cars. It's an excellent showcase of how an Old Master has inspired so much of consumer culture. Plus there is a room full of orginal Botticelli's. A masterclass in how to combine classical and contemporary culture. Until 3 July.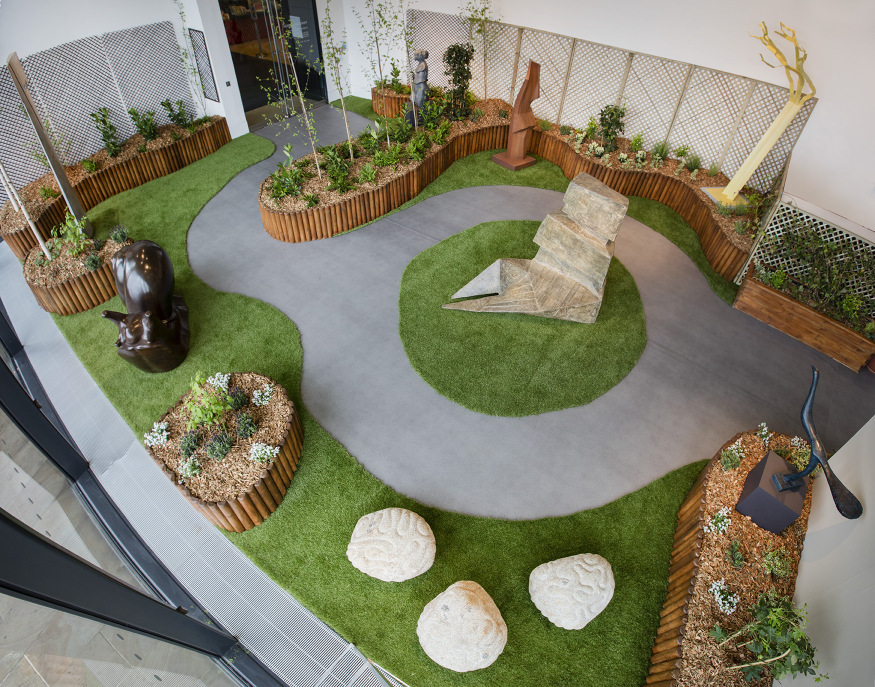 Sculpture in the Garden @ Pangolin London
The sculpture specialists have put on quite the summer show. Step into a fully fledged sculpture garden indoors, featuring great works in the perfect atmosphere. Until 9 July.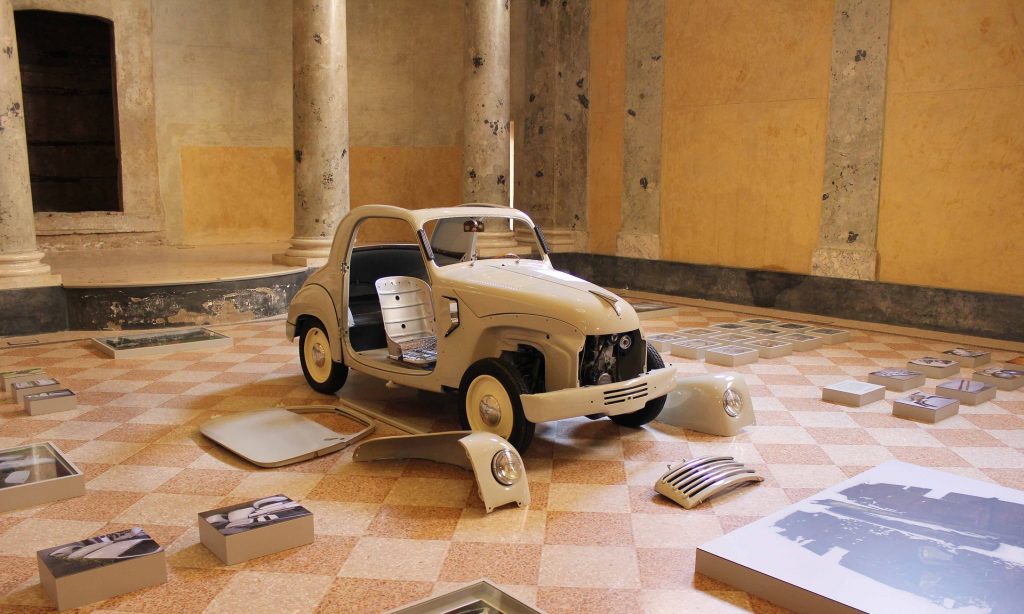 Deutsche Borse Photography Prize @ The Photographers' Gallery
I'm a big fan of this yearly prize. The overall winner Trevor Paglen has won largely due to the theme, rather than the work itself. But make sure to check out Erik Kessels disassembled car — a moving tribute to his late father. Until 3 July.
Empathy Museum @ Greenwich Peninsula
Two shipping containers may look a little foreboding, but step inside for two radically different experiences. One asks you to literally walk a mile in someone else's shoes. Grab a pair and listen to their story through headphones as you navigate the local area, it's a wonderful experience in understanding another person's life. In the other container people have donated books that mean a lot to them, there's great fun in exploring these books who all have their covers obscured so that you never judge it with a glance — you can sit down and read or borrow the book. Until 2 July.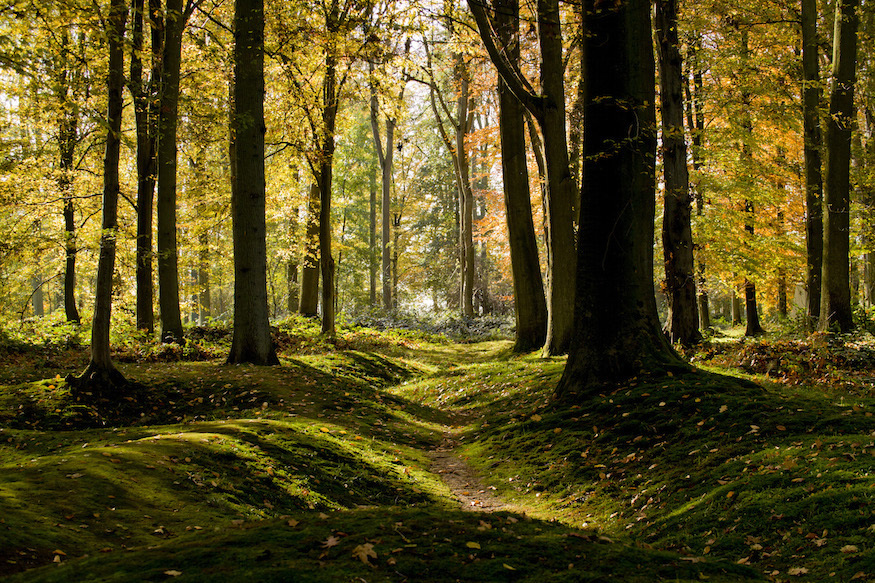 Fields of Battle @ Guildhall Yard
A haunting look back 100 years to the Somme. The fields all look green but the graveyards are a reminder of what happened here a century ago. A sombre reminder of the sacrifices that took place. There are five other satellite displays located around the city. Until 3 July.
Categories
Tags