Filmmaker Christopher Gray has won the XL Catlin Art Prize 2016 for his latest work, Death by Chair. Using hand puppets made from latex chicken skin to replicate human flesh, Gray's video is set in a medieval torture chamber and explores the duality of fear and fascination evoked by violence. The award carries a prize of £5,000.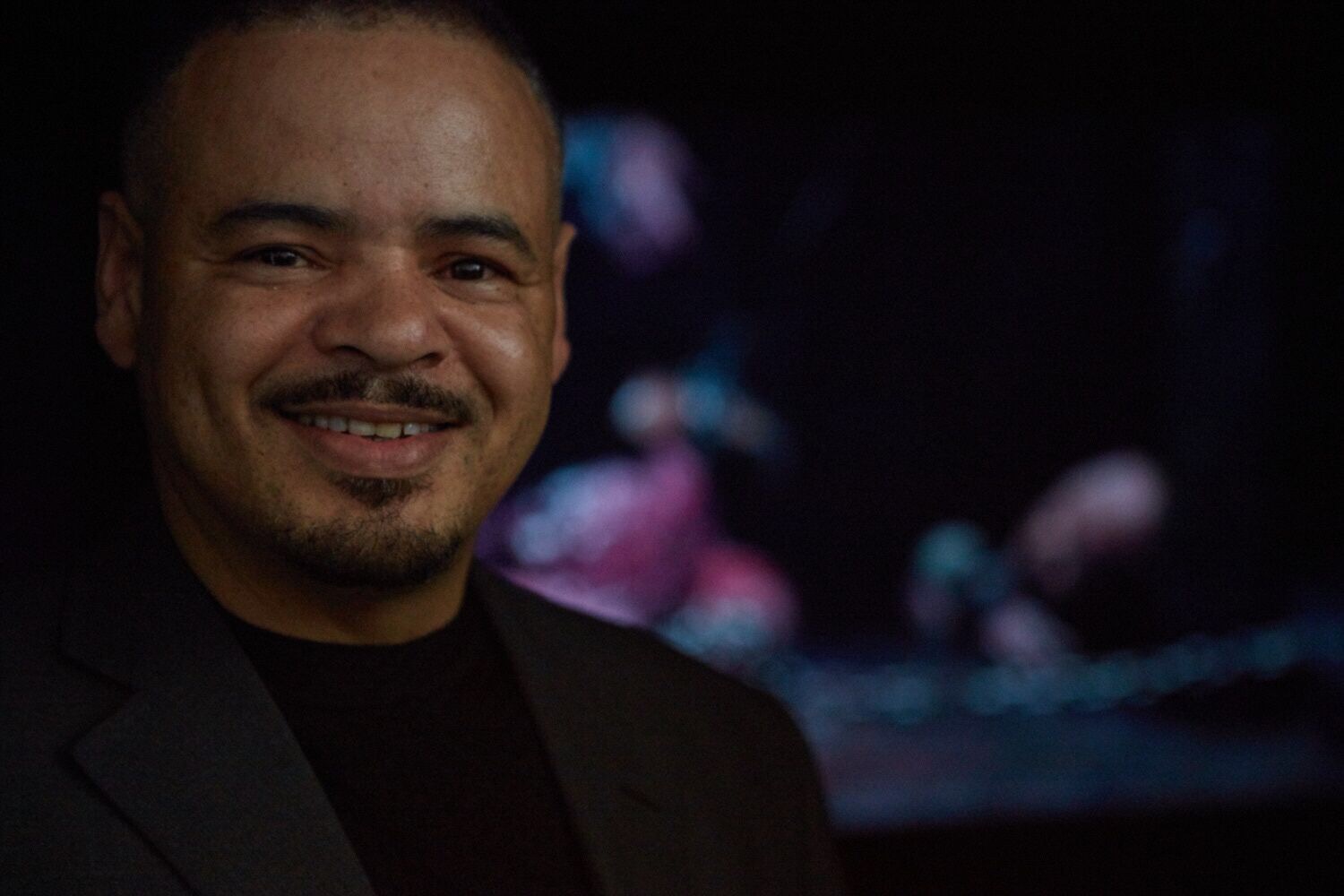 The expert panel of judges – acclaimed artist and former Turner Prize nominee Mark Titchner; Senior Curator of Yorkshire Sculpture Park, Helen Pheby PhD; and Vanessa Carlos, founder and director of Carlos/Ishikawa – praised the finalists for their commitment and the high quality of the work made for this year's exhibition.
Helen Pheby comments,
Christopher Gray's video is powerful and affecting. It's brilliantly conceived and realised, triggering questions around the brutal and brutalised. We were really impressed by the quality and diversity in this year's prize. It didn't make for easy judging, but it's an excellent signifier of how creative practice is thriving in the UK. On the evidence of this work, all of the shortlisted artists are definitely ones to watch.
Winner of the 2016 XL Catlin Art Prize, Christopher Gray, comments,
I feel overwhelmed with happiness right now and amazed that I've won the prize. More than anything working with Justin Hammond has really helped me to develop as an artist. I have so much respect and admiration for the XL Catlin Prize; to win it is a massive honour for me and it's built up my confidence as an artist. The work I do is quite controversial and to get this support is a really big thing. This piece is to do with fictional violence and I have been looking in mainstream cinema and how it's quite prolific. Society to a large extent has become de-sensitised to violence. Once you put violence in a different context, you become sensitive to it again. If you look at the level of violence in the film there's a lot more in cinema which doesn't shock nearly as much as it does in the form of puppets. I think I'm still in shock!
Londonewcastle Project Space, 28 Redchurch Street, London E2 7DP Thursday 5th – Sunday 22nd May 2016.
Jamie Fitzpatrick won this year's Visitor Vote in an extremely close-run contest. Read his interview HERE
Categories
Tags