Art critic Tabish Khan brings you the top art exhibitions to visit this week. Each one comes with a concise review to help you decide whether it's for you. All are closing soon.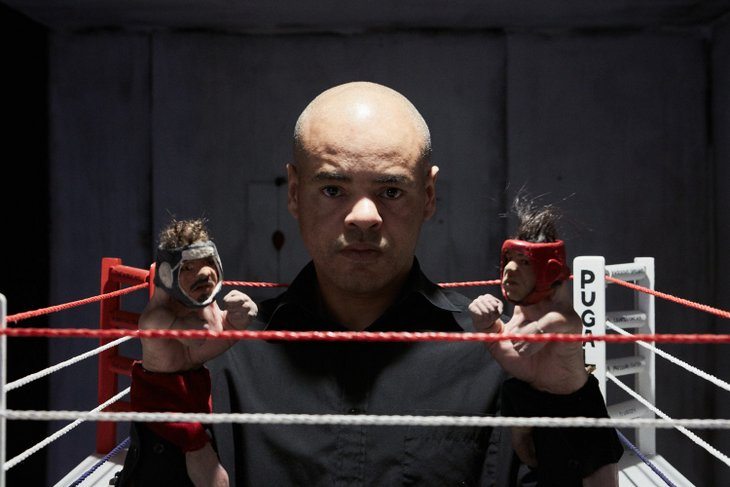 Christopher Gray: The Dumas Complex @ J Hammond Projects
Christopher Gray uses hand made puppets in his art, but don't mistake this for a childish endeavour. His world is full of dark and psychological tales involving sex, death and torture. We enter into darkened rooms, with a ghoulish creature outside the window, past a boxing ring and watch a video that's definitely not for the squeamish. It's deliciously visceral and a powerful gut punch of a show that will leave you reeling. Until 5 August.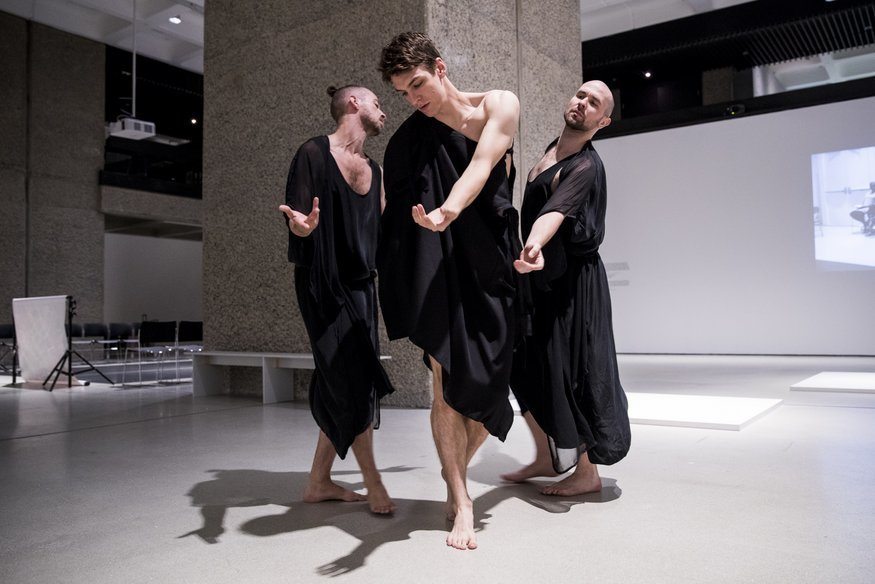 Trajal Harrell: Hoockie Koochie @ Barbican
Choreography, art and performance meet in this fun and experimental exhibition. Get up close with dancers, have a performer sit in your lap and watch a ritual disrobing. By being so close up to the performers there's an intimacy that the stage would find difficult to replicate and it makes for an engaging show. Until 13 August.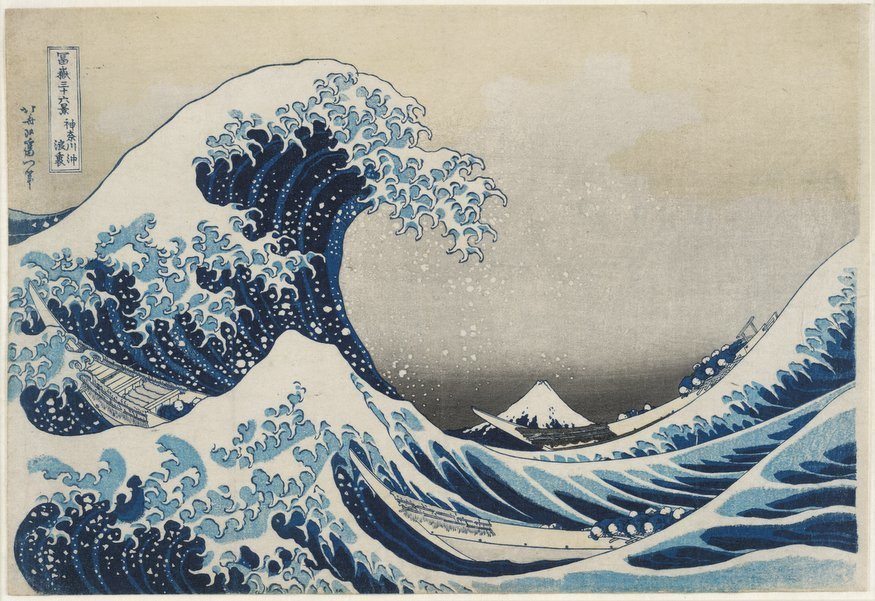 Hokusai: Beyond the Great Wave @ The British Museum
You don't need me to tell you this exhibition is fabulous, just look at the fact that advance tickets are sold out. The show is jam packed with the full versatility of Hokusai's works from domestic scenes to dragons. He was so committed to his art that he kept making work into his late 80s and the results are brilliant, right down to the little details in his works. Get a ticket if you can. Until 13 August.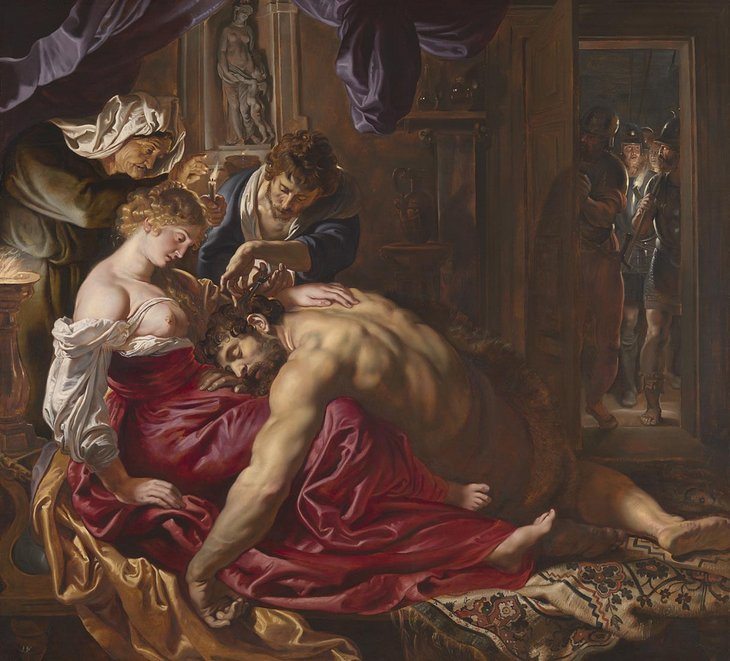 Rubens and Rembrandt @ The National Gallery
The two names alone should get art fans excited. The National Gallery has put up a new display in the often hard to find gallery B of these two Old Master. Rembrandt's self-portraits are brilliant, showing a young artist on the up and a slightly morose old man towards the end of his years. Couple these with the bold Biblical scenes of Rubens and we're on to a winner. Until 6 August.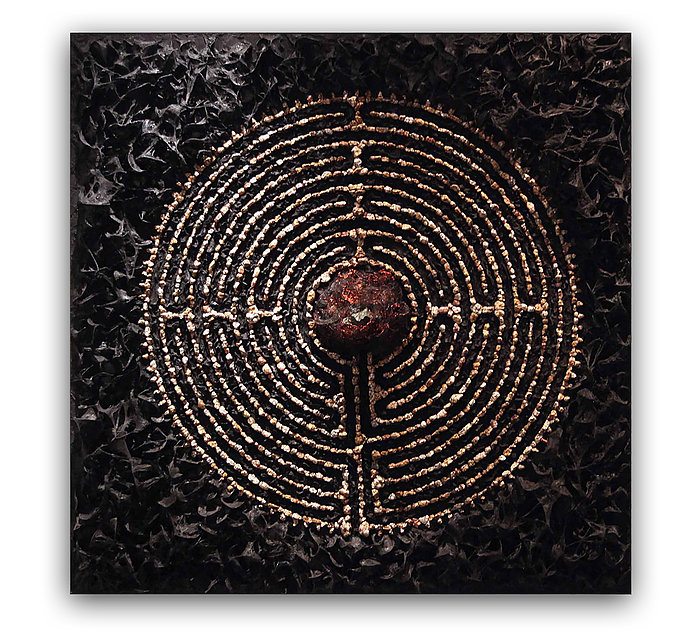 Form: Flow @ Amar Gallery
Amar gallery is located in Angel and its current show focuses on two Indian artists. The star of the show is Parul Thacker who has created two intricate works made entirely of Indian materials, from crystal to marble. Stunning works, and I do love coming across a new gallery. Until 3 August.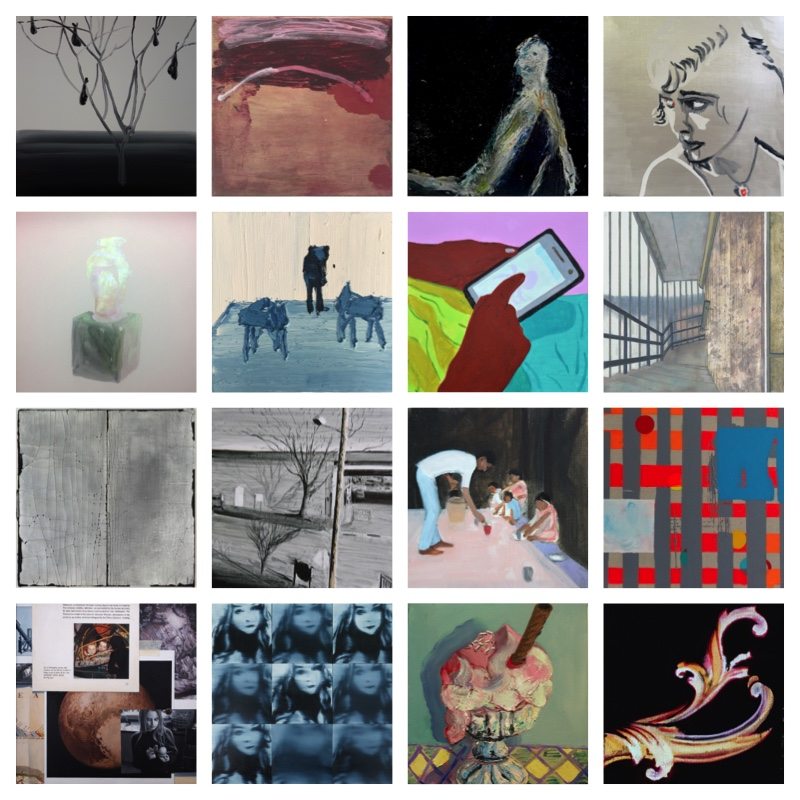 Anything Goes? Contemporary British Painting @ Art Bermondsey Project Space
What is contemporary British painting and what does it include? Fellow art critic Anna McNay has curated an exhibition of painting from portraits to the abstract, and even one sculptural contribution. It's an eclectic mix from the subtle to the striking, in a broad swathe that sums up that British painting remains as varied as ever. Until 5 August. 
All images  courtesy museum and copyright artists. Trajal Harrell image copyright Tristan Fewings / Getty images, Hokusai image © The Trustees of the British Museum, Rubens and Rembrandt image © The National Gallery, London.
Categories
Tags