Ahead of the XL Catlin Art Prize 2016 FAD managed to catch up with all of the finalists, next up we have Goldsmiths graduate Christopher Gray.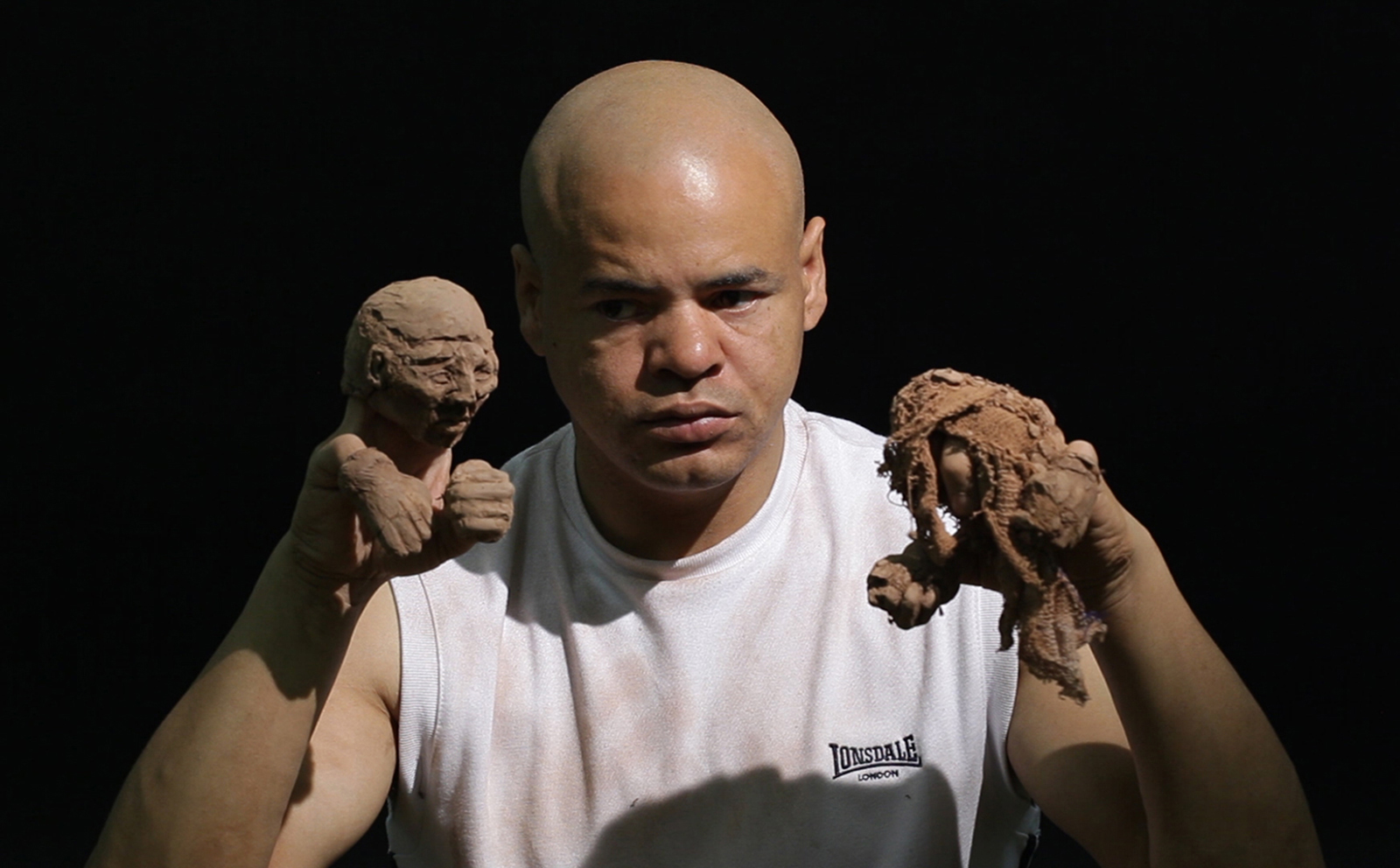 Christopher Gray
1 Can you tell us about your work and what are the main ideas you try and express?
I re-form my hands by attaching prosthetic limbs to my fingers so as to replicate the human figure in motion. I have endeavoured to bring the physical dynamics of pugilism into my practice. Although this involves replication (with the use of my hands) it is also a demonstration of a desire to become something more. Recently I have begun to make films that focus on the theme of medieval violence. I have drawn inspiration from observing the way medieval violence has been replicated in contemporary fiction. I am compelled by the duality in the fear and fascination that it evokes.
2 Where and what have you been studying and how do you feel it has benefited you?
I did a joint honors degree in Fine Art and Art History at Goldsmiths. It helped me to understand that what I do with my hands is a form of art, it freed my mind from the presuppositions that I had regarding art and my hands and also puppetry, which helped me to realize the essence of my work.
3 Can you tell us about the work that will be on show at XL Catlin Art Prize 2016?
The work that I will be showing at the XL Catlin Art Prize 2016 is a filmed puppet show set in an ancient torture chamber. There are two executioners, who I call the psycho-brothers. I have taken the body of a dead chicken and used it to create a humanoid being. The idea is to replicate a gruesome act of medieval torture. Yet in the sense of doing so through the filter of my own imagination, since medieval violence was never how it is presented to us though contemporary fiction.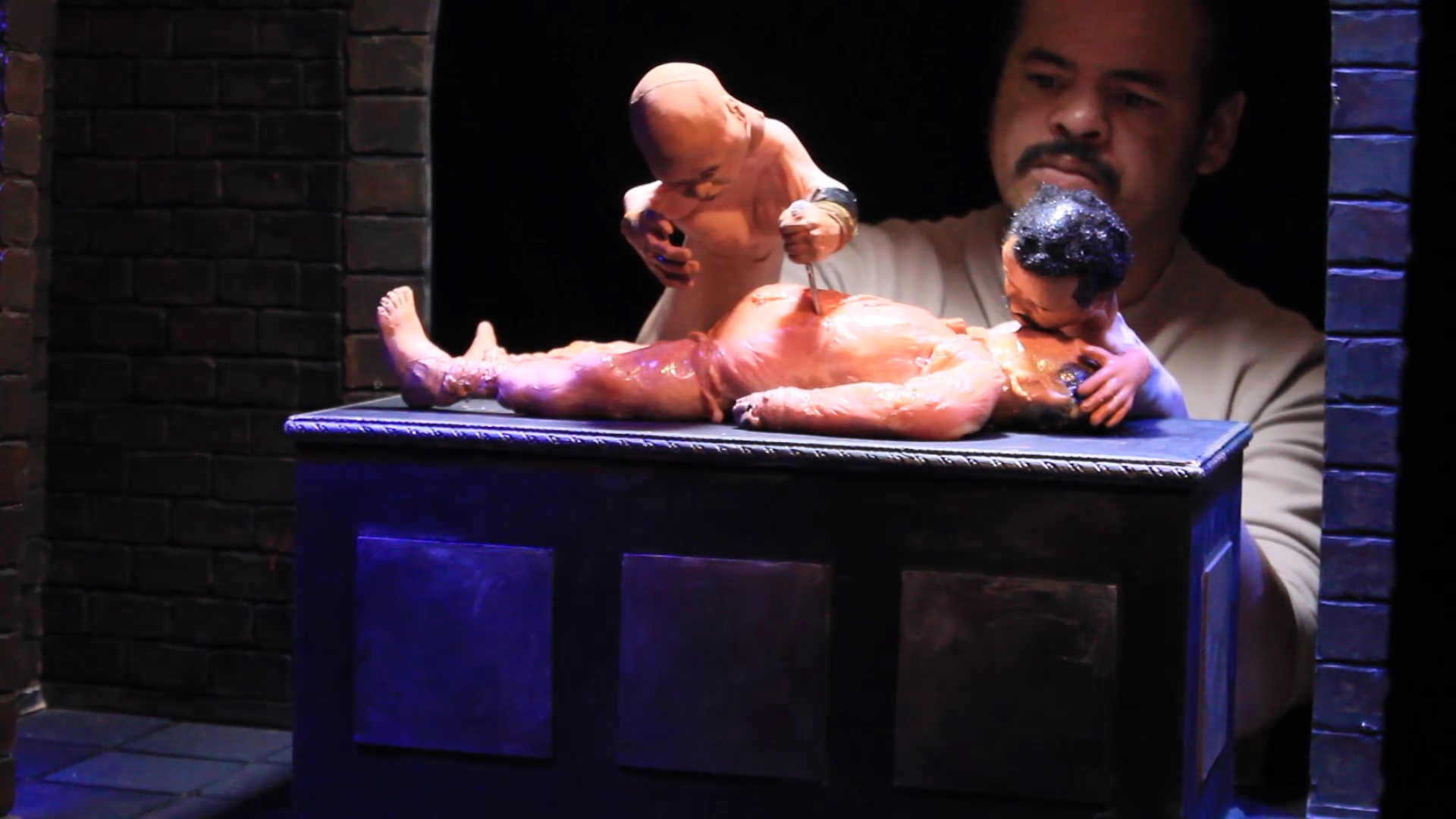 Christopher Gray The Chamber
XL Catlin Art Prize 2016 Londonewcastle Project Space, 28 Redchurch Street, London E2 7DP
Thursday 5th – Sunday 22nd May 2016 www.xlcatlinart.com
Categories
Tags