This summer Goldsmiths students don't need to worry about tents and blagging lifts in someone's car.
Bestival the UK's official Best Major Festival are heading to Goldsmiths for the day. On 17th June, Bestival are teaming up with Goldsmiths, University of London to host a unique public celebration of music, arts and culture.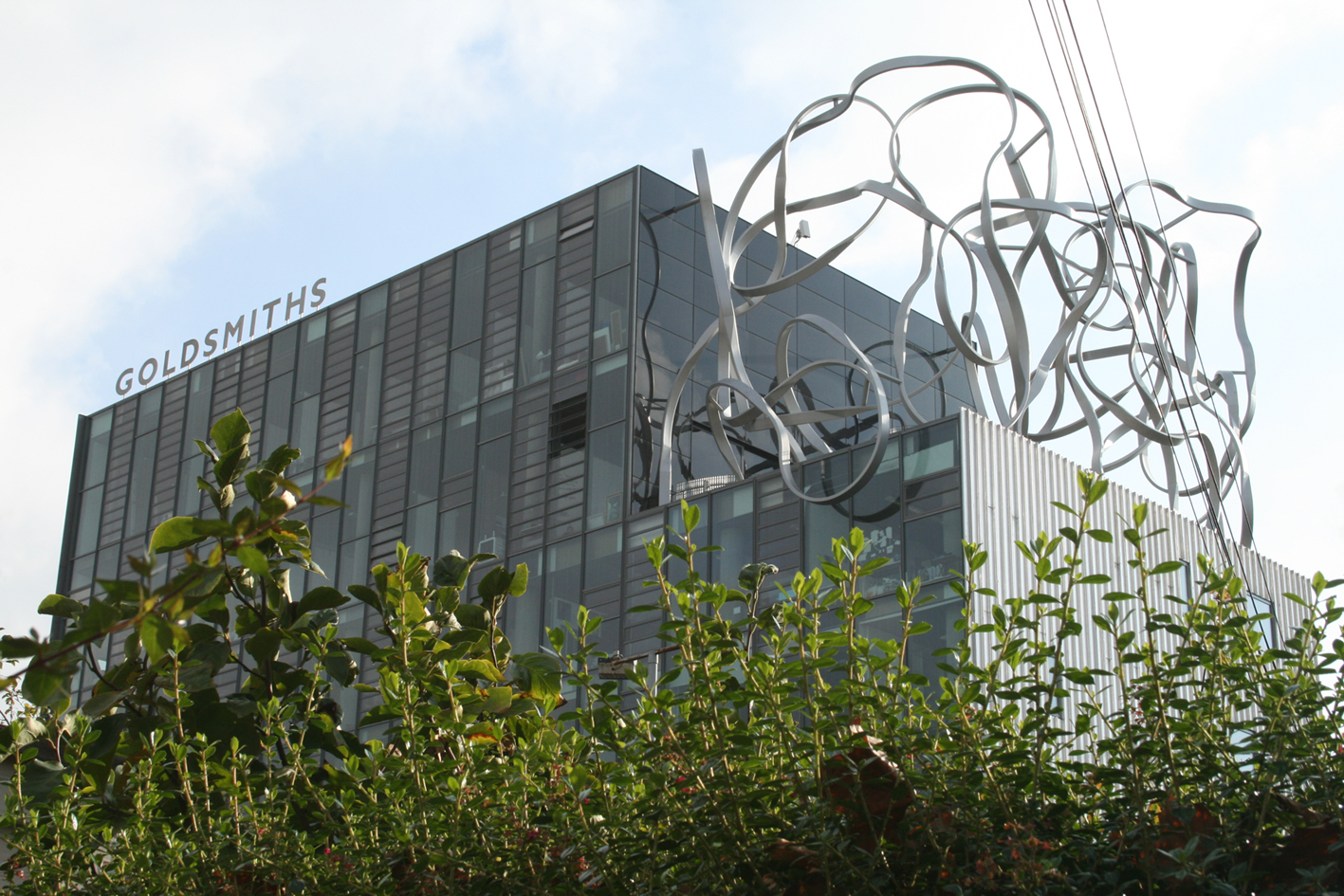 Bestival at Goldsmiths will bring the excitement of one of the world's best festivals to the university's New Cross campus – and will feature a series of talks, music from established stars and the most exciting up-and-coming acts and delicious street food.
The day will also celebrate Goldsmiths' rich cultural heritage as well as showcasing the new creatives emerging from the university. Final-year music students will be playing throughout the day and visitors will also be able to take in a range of Degree Shows which are running across campus.
It will also be a family affair for Bestival founders Josie and Rob da Bank – who are Goldsmiths graduates and were made Honorary Fellows of the university earlier this year.
Bestival Curator Rob da Bank says:
"What a fantastic collaboration for us! Josie and I met at Goldsmiths when we were young and reckless 18-year-olds and had an amazing four years there together hatching many of the creative plans and madcap ideas that have forged our careers in party-starting and mass gathering creations. We're very proud to come back a few years later with some of our musical mates and some inspiring talks and performance. I hope you can join us."
On the evening of Friday 17th June, Goldsmiths' campus will become a festive wonderland of colour and sound. The university's Great Hall will become the focus for the first half of the evening, with music from hotly-tipped Nocturne, hand-picked from Goldsmiths' own final-year music festival PureGold, kicking off the party. Goldsmiths Popular Music graduate Rosie Lowe will add a slice of her acclaimed androgynous soul, before multiple Mercury Prize nominee Ghostpoet takes to the stage to headline the Great Hall action with his idiosyncratic flow.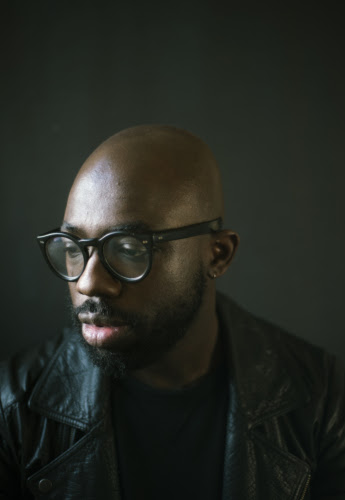 The second half of the evening will see the party decamp to The Stretch in Goldsmiths Students' Union where the Bestival and Goldsmith teams will fire up the sound system and head for the dancefloor for a late night bacchanalian adventure. With sets from Wired Radio DJs – from the university's own radio station – and Goldsmiths alumni Goldierocks and Rob da Bank, the landmark event will be brought to a triumphant close by a special guest to be announced very soon.
During Friday daytime Bestival at Goldsmiths will see a free celebration of art, culture and performance. Bestival institution, the Bollywood Cocktail Bar will add a helping of the festival's escapist spirit where you can relax as a series of DJs programmed by Sunday Best and PureGold.
Transformed by Goldsmiths Fellow and Bestival co-founder Josie da Bank, the campus will radiate the unique magic that has become her trademark and defined Bestival's aesthetic. Expect luxurious daybeds, striking festoon, stunning flags and eye-catching attention to detail. There will be music on the PureGold stage, programmed by Goldsmiths' Director of Popular Music, Simon Deacon, while an array of street food vendors from Bestival's food lovers' haven, The Feast Collective, will serve up intoxicating flavours from around the world.
Chaired by some of Goldsmiths most eminent alumni and academics, a thought-provoking programme of lectures and talks and will run throughout the day. Collaborating with Goldsmiths' onsite cinema Curzon Goldsmiths, there will be themed screenings to echo the event. Current students will also be curating spaces across campus.
Categories
Tags