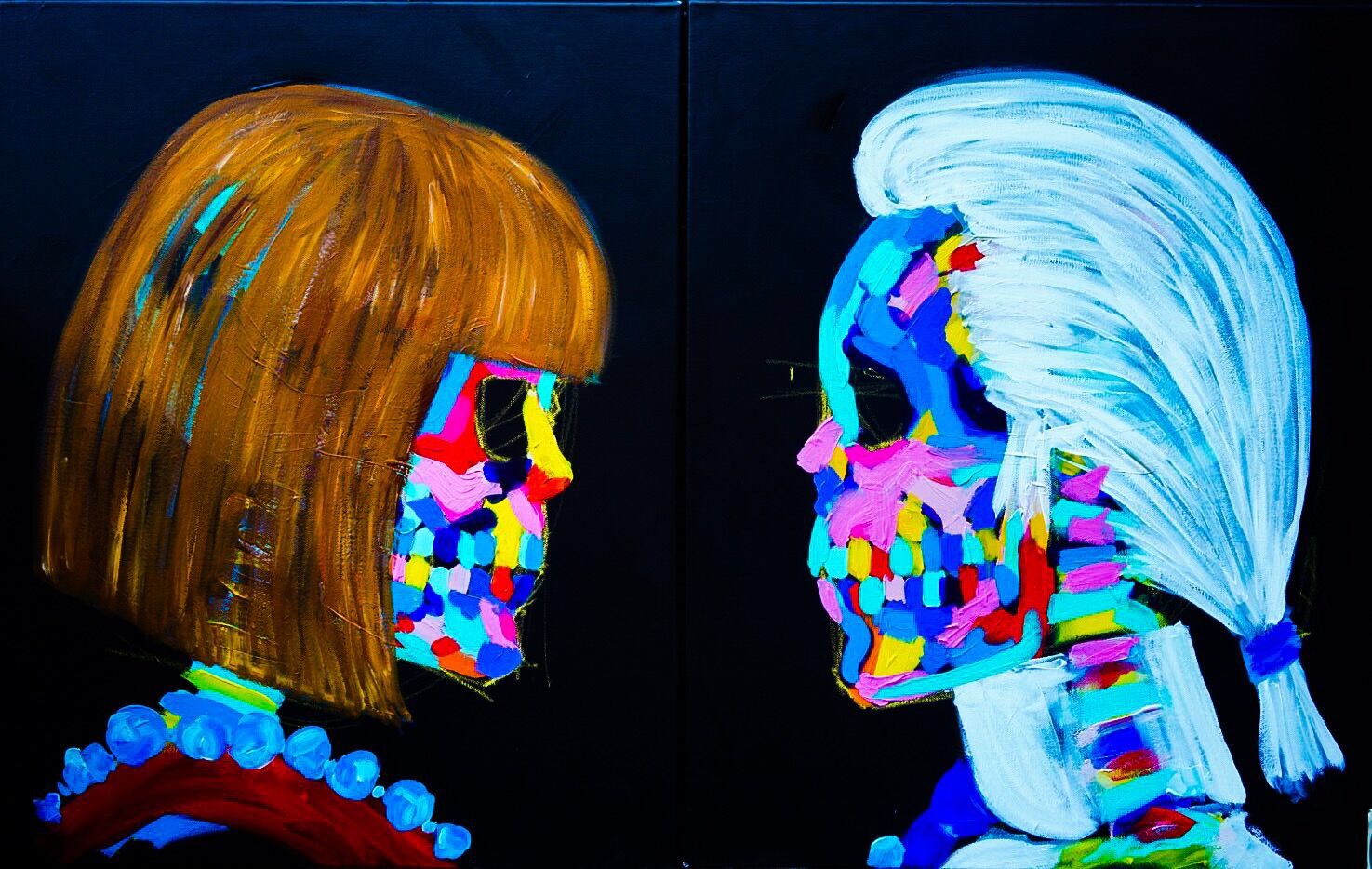 Bradley Theodore has been compared to Jean-Michel Basquiat and Banksy. New York agency KBS has created a film about his life and work,too be shown at The Tribeca Film Festival and his work was on display at Art Basel Hong Kong. FAD caught up with Bradley Theodore ahead of his new exhibition opening this week at Maddox gallery.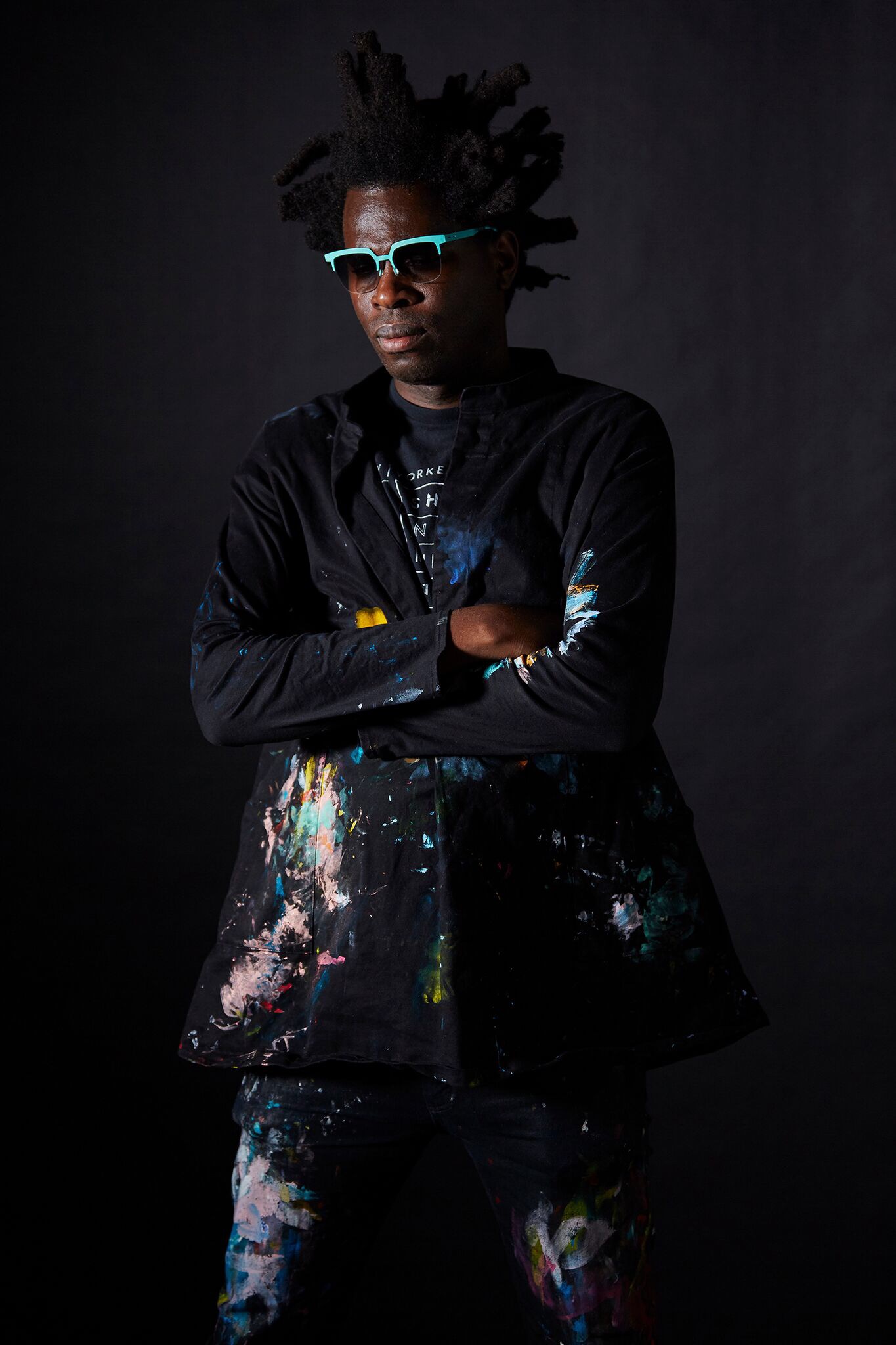 Portrait © Karim Tabar @karimtabar
1 Can you tell us about your upcoming exhibition Son of the Soil?
Son of the Soil features some of my big historical pieces. So my take on The Last Supper, the Mona Lisa. Plus the more pop pieces – Anna and Karl, Kate Moss, Audrey Hepburn.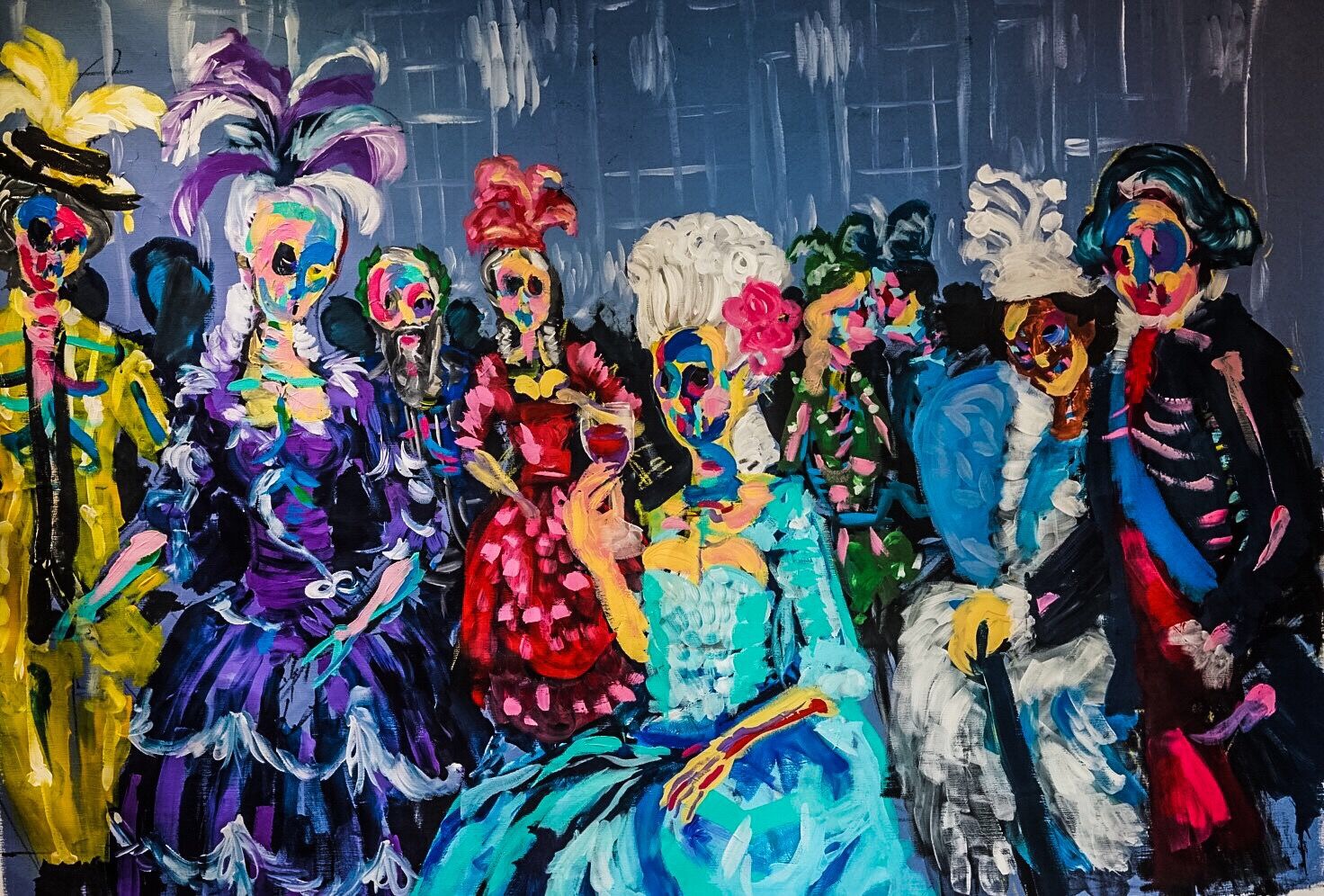 2 How has it been working with Maddox Gallery?
It's been wonderful, very collaborative. They've taken into consideration a lot of my suggestions and have we've forged a great relationship.
3 How have you managed the transition from street to fine artist?
I think I have stuck to my core principles which is painting art that I enjoy. When creating my street art walls I use traditional techniques which allows my work to translate for a wall to canvas seamlessly.
4 Your canvases are big , is size important to you?
In my world size is not important I can paint big or small. The subject matter is the most important thing.
5 Is this your first time, in London?
I've been coming to London for years, just hanging with the club kids as we would say in New York. I also go to a lot of art galleries when I'm in town.
6 What's your thing with skeletons all about?
I use the skeleton as I feel it allows you to cut through all the BS. The color represents civilized chaos.

7. Your work features a lot of people from Fashion, would you like to design some product?
In New York you're surrounded by fashion people and it definitely influences my work. I would like to do a collaboration with a luxury brand but I do not want to have a fashion brand my own. Fashion is simply the hardest business in the world.
8. What do you have planned work wise for the rest of 2016?
I am planning to work on some sculptures later in the year.
9. What artists do you really rate at the moment?
Of course Kanye West
Son of the Soil 28th April – 28th May 2016 Maddox Gallery, 9 Maddox Street, London W1S 2QE maddoxgallery.co.uk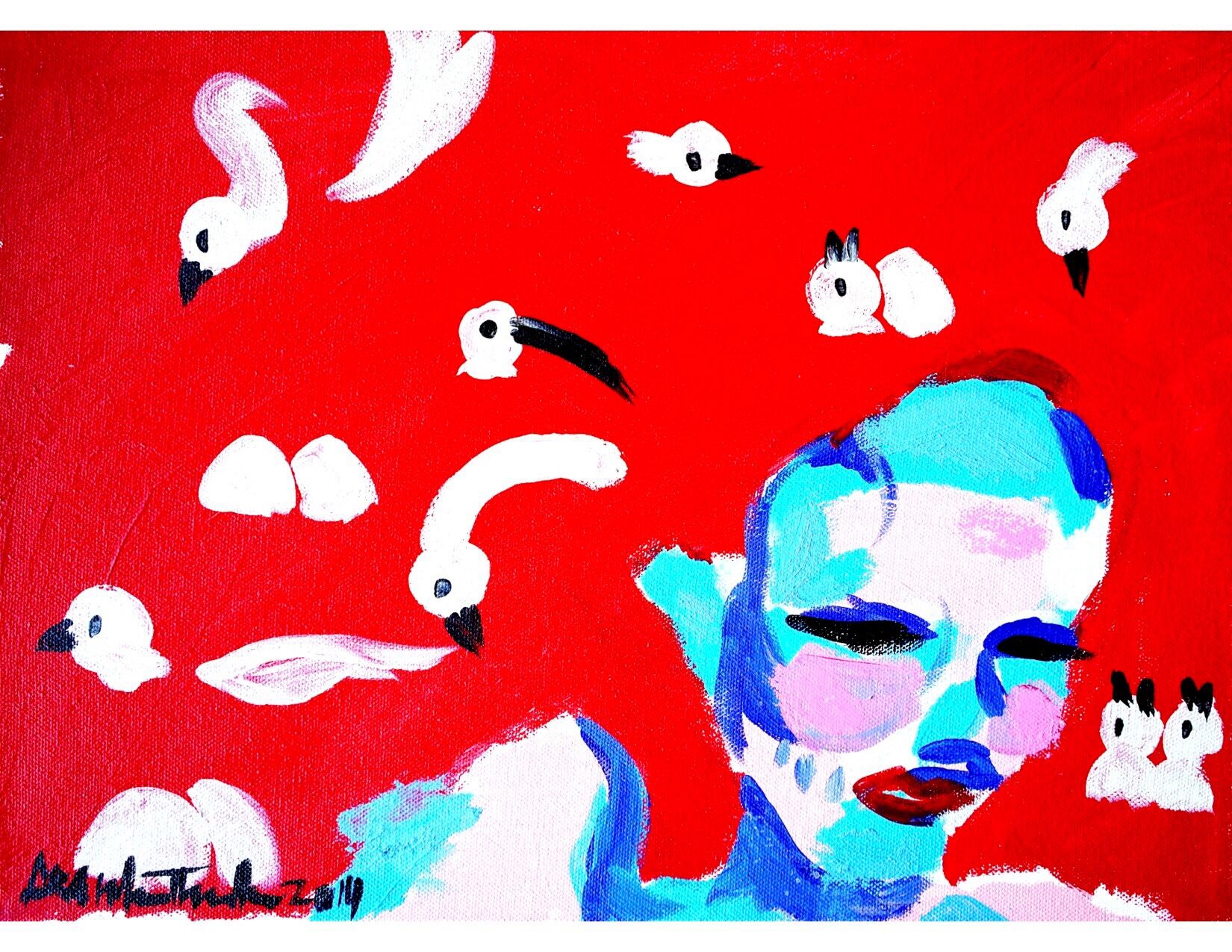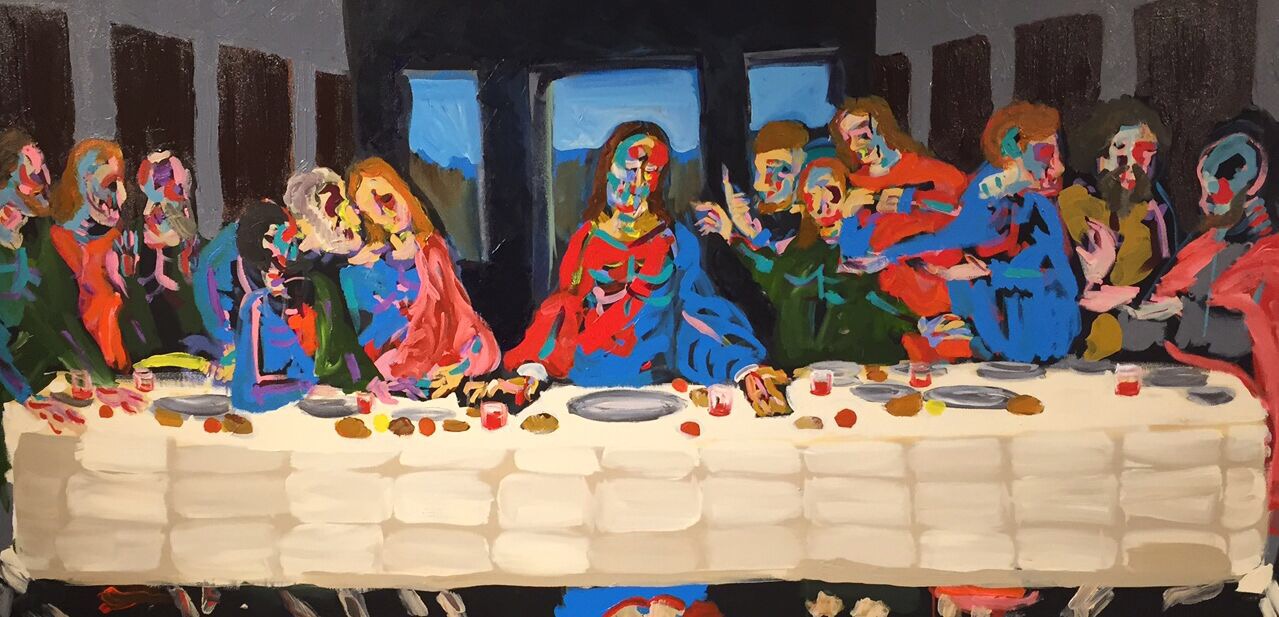 Categories
Tags