Ben Rivers has been announced as the second winner of the EYE Art & Film Prize 2016 at a ceremony in Amsterdam's EYE Film museum tonight 7th April 2016. He received the £25,000 GBP prize to fund the making of new work.
In 2018, EYE will present an exhibition of the first three Prize Winners' work in Amsterdam.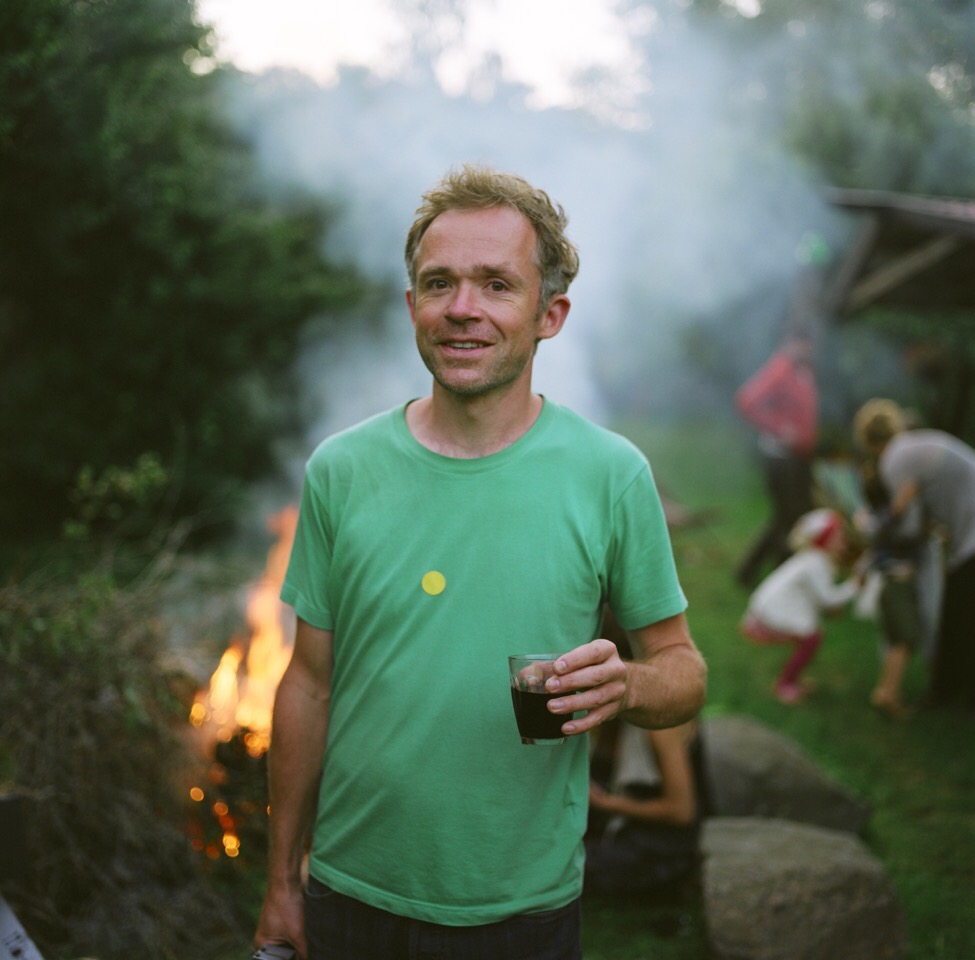 Ben Rivers' portrait = © Ben Russell
The EYE Prize, created by the Dutch film museum EYE and the Paddy & Joan Leigh Fermor Arts Fund, aims to support and promote an artist or filmmaker whose work has contributed to the developments in the field between art and film in a re- markable manner.
London-based Ben Rivers was chosen from a shortlist presented to the Jury by an international Advisory Board. The selection was made on the basis of the recipient's body of work – Rivers is developing a significant oeuvre, contributing in an outstand- ing manner to the developments in the field between visual arts and film.
Ben Rivers' work as an artist/filmmaker treads a line between documentary and fic- tion – often following and filming people who have in some way separated them- selves from society. The raw film footage provides Rivers with a starting point for creating oblique narratives imagining alternative existences in marginal worlds.
On behalf of the Jury, Sandra den Hamer, CEO of the EYE Filmmuseum and chair of the EYE Art & Film Prize, said:
"Ben Rivers is one of the new strong voices of his generation, where boundaries between cinema and the other arts no longer exist. In his visually stunning work, he shows his engagement with today's society. Ben Rivers has a poetic eye, which makes him an elegant and sensitive observer of life and nature."
Categories
Tags