London-based creative studio, Emulsion, presents SUB-MERGE: a photographic exploration into the relationship of mental health, art and technology. Drawing on themes of artifice, nature, and perceptions of reality, artists including Ed Atkins, Harley Weir & Cédric Kouamé have contributed prints that will feature in an online print sale to raise awareness of mental health, with all profits donated to the charity, Mind.
Curated by Emulsion's Photo and Film Editor, Nick Hadfield, and Creative Director, Mikey Opie O'Grady, SUB-MERGE is a response to the effect of recent world events on mental wellbeing today. The project was born out of a series of conversations with Emulsion artists around technology and the mind.
"2020 has put considerable strains, changes and impacts on our mental state. SUB-MERGE is a reaction to one of our generations biggest challenges – our relationship with technology. Using photography in its broadest sense, we wanted to encourage innovative and creative uses of new technologies, alongside our "natural" states of being, to promote healthy living and to expand consciousness."

says Nick Hadfield on the initiative.
While new technologies have often been framed as overtly harmful forces, SUB-MERGE celebrates the power of image-making today, reimagining the transformative potential to bridge altered states of consciousness. Historically used to capture an objective, singular 'reality' – photography now becomes a forum for a fluid, sensual and technological experience.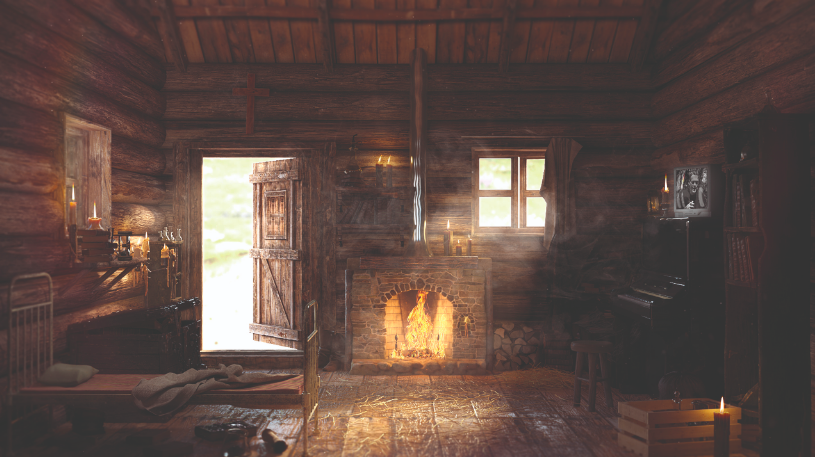 Sampling textures from one of his recent digital works, 'Old Food' (2017), Ed Atkins explains he used "the pattern of photography as a wrapper of the real" highlighting the digital process used within his practice for his submission 'Skins'.
Exploring notions of imagined realities, unseen perspectives, collective memories, and diverse identities, SUB-MERGE represents a new kind of cybernetic experience through photography. Aspiring to push beyond the traditional boundaries of photography, Emulsion invited digital artists, lmmakers and photographers to contribute work. Each image in the project has been captured through a variety of visual techniques in order to represent the ephemeral realities we each live today.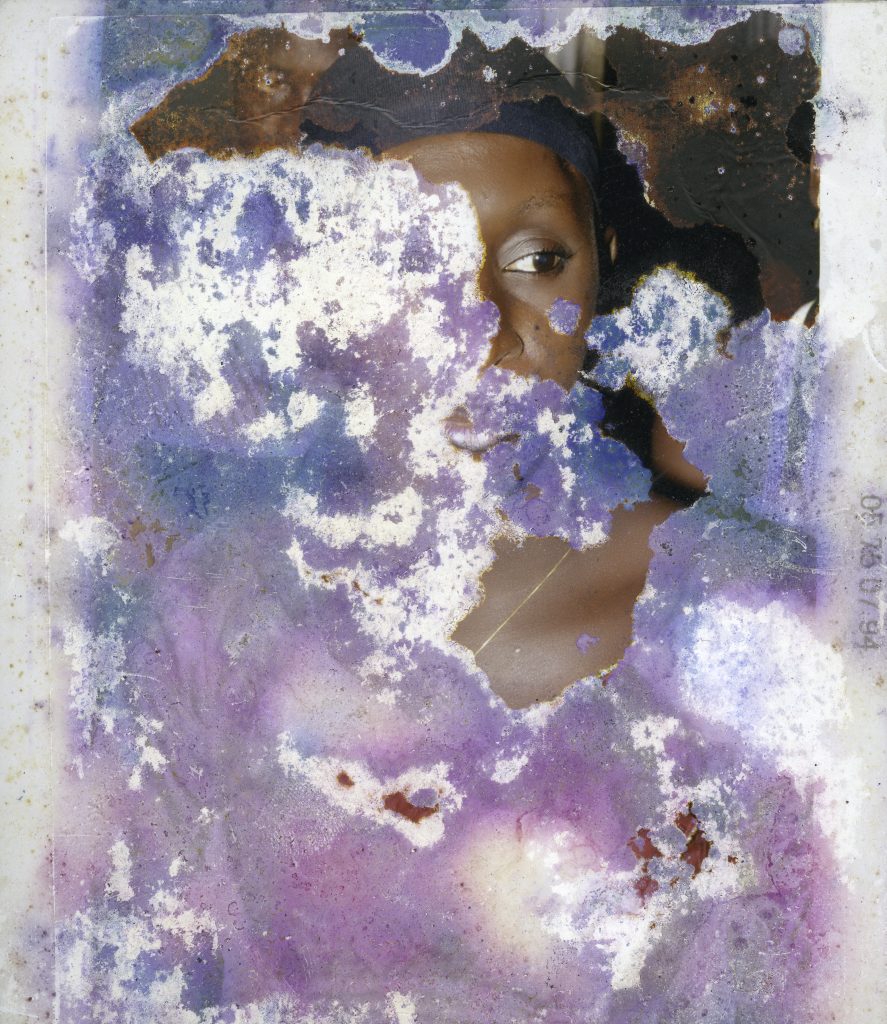 SUB-MERGE presents submissions from: Ed Atkins, Jon Emmony, Olga Fedorova, Will Grundy, Jordan Hemingway, Cédric Kouamé, Clément Lambelet, Gabriel Massan, Gareth McConnell, Ruby Okoro, Marton Perlaki, Elizaveta Porodina, Ben Rivers, Anna Skladmann, Jasper Spicero, Harit Srikhao, Jean Vincent Simonet, Harley Weir, Mariken Wessels, Ivar Wigan, Luisa Whitton, Matteo Zamagni + more
"We wanted to create a platform that acknowledged
the importance of mental health awareness. We will be making a one off donation with all pro ts to our chosen charity Mind in recognition of the fantastic and important mental health support they provide."

say Emulsion.
Available online globally from 7th–16th December at submerge.emulsion.online, all prints £100 plus postage & packaging, with 100% of profits donated to Emulsion's chosen mental health charity, Mind.
All prints can be purchased online at: submerge.emulsion.online
For more information about Mind visit @mindcharity www.mind.org.uk
Categories
Tags