GAZELL.IO is a unique new initiative by Gazelli Art House, which offers digital artists a four-week online residency- a new way for both artist and audience to experience digital artwork. Reaching beyond the physical space of the gallery, Gazelli Art House's digital platform will encapsulate the gallery's commitment to digital art, education and interactivity.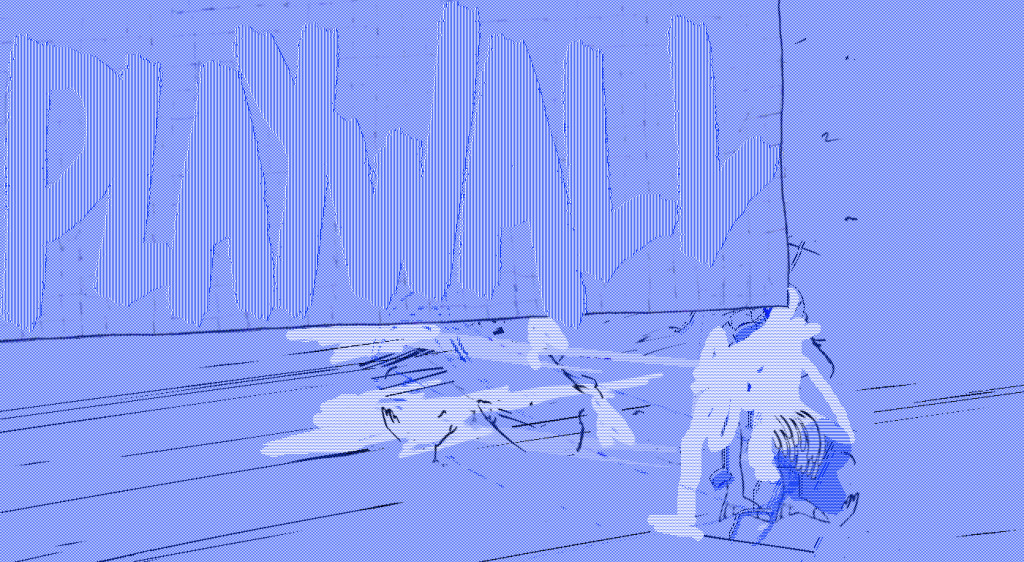 Laura Brothers PLAYWALL:fears, worries, chores, myths and doubts
The first open digital space to be developed by a commercial contemporary gallery, GAZELL.IO will be accessible for both artist and audience. It aims to provide digital artists with unrestricted access to a virtual gallery space in which they can code their online universe, showcase their artistic journey and directly interact with their audience. For audiences- who are now increasingly engaged by digital art practice- the initiative will provide the opportunity to experience the artist's world and freely navigate through an intuitive, immersive and interactive digital space. Notably, GAZELL.IO intends to play an important role in marking the key developments and achievements of both the artists it hosts and the wider digital art world as it evolves and therefore will reinforce the gallery's commitment to supporting developing art forms.
In its' debut exhibition, GAZELL.IO has been taken over by Laura Brothers who's better known for her work featured on Rhizome and her aesthetic that evokes early computing textures, dithers, clipart. For the inauguration of the platform Brothers has created a new body of work entitled Playwall, which invites the viewers to witness an interrelated series evolve and revealed over time, the audience becomes part of the process as they discover the final rendering at the end of the month long residency.
Gazelli Art House
Contemporary art gallery Gazelli Art House supports and presents a wide range of international artists, presenting a broad and critically acclaimed program of exhibitions to a diverse audience through international exhibition spaces in London and Baku. Gazelli Art House was founded in 2003 in Baku, Azerbaijan where it held exhibitions with Azeri artists. From 2010, having hosted conceptually interlinked off-site exhibitions across London, founder and Director of Gazelli Art House, Mila Askarova, opened a permanent space on Dover Street, London in March 2012. As part of Gazelli Art House's on-going commitment to art education, the gallery hosts a series of events and talks to run alongside each exhibition.
Categories
Tags