The Gazell.io Project Space has been taken-over by multimedia artist Jake Elwes for July. Elwes is showing his Artificial Intelligence… Read More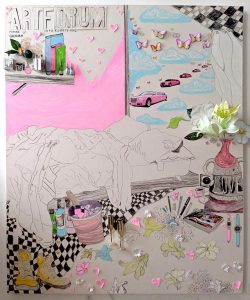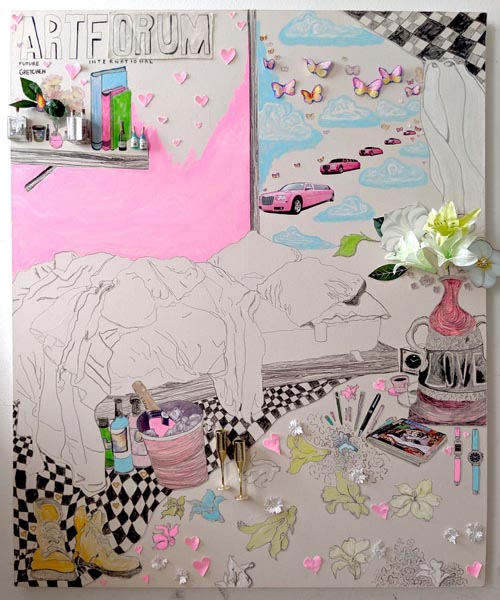 Now, more than ever seemed an appropriate time to interview Gretchen Andrew, a search-engine artist who uses the internet as a creative medium and its "positive failures" to manifest her desires and ambitions.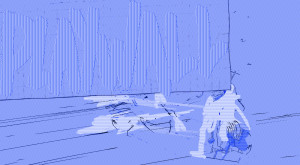 GAZELL.IO is a unique new initiative by Gazelli Art House, which offers digital artists a four-week online residency- a new way for both artist and audience to experience digital artwork.