Don't miss Remi Rough talking with fellow artist and producer TIMID from Agents of Change this Thursday 22nd October, 6pm – 8pm about his work , his current show Home and about art in general.
The event will be curated by Remi's fellow artist and producer Timid from Agents of Change.
A great opportunity to hear the story behind the 'Home' exhibition, Remi's inspiration and creative process.
RSVP to ruth@screameditions.com SCREAM LONDON 27 – 28 Eastcastle Street London W1W 8DH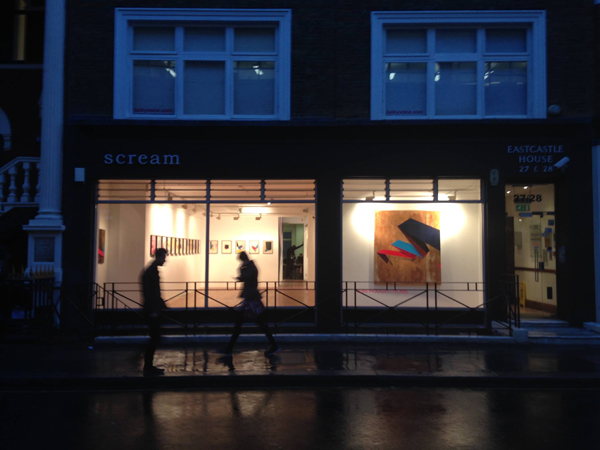 MORE: remirough.com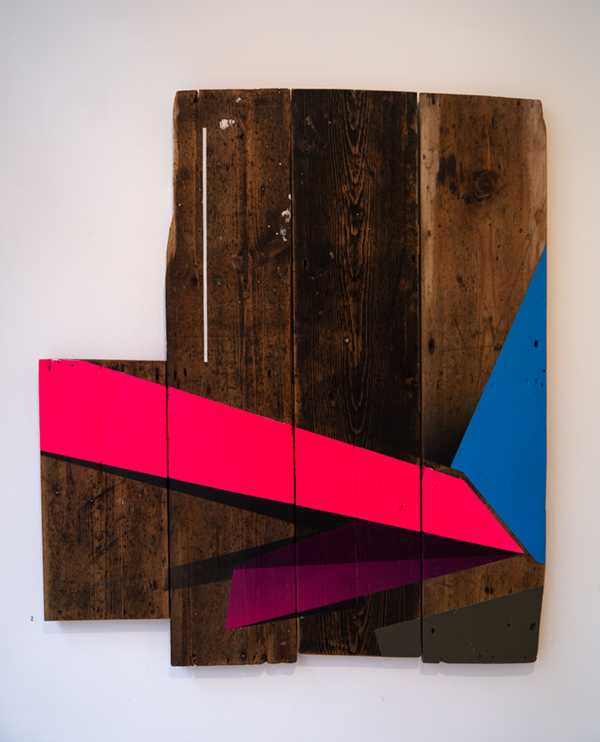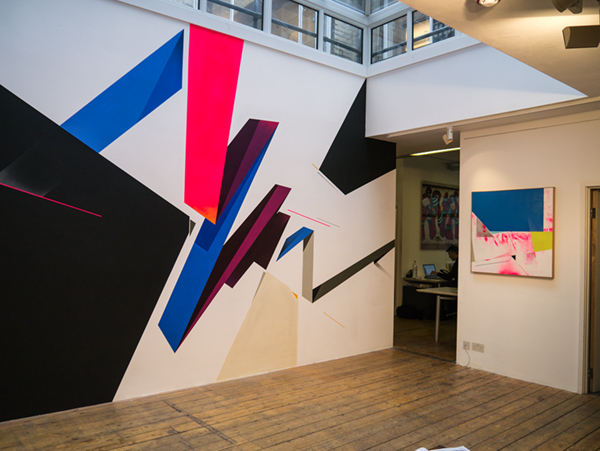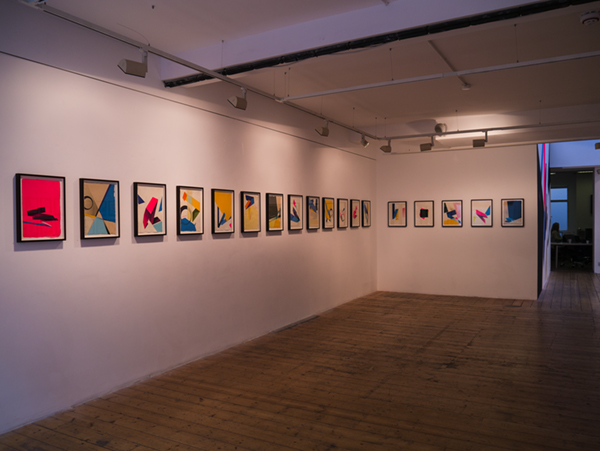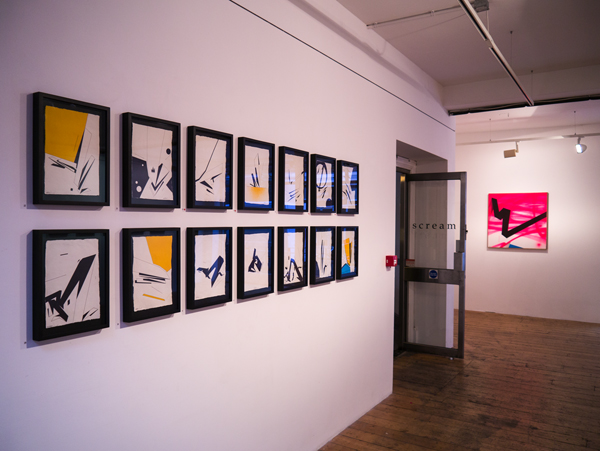 About The Artist
Remi Rough has been making images for more than a quarter of a century.
His art began on walls and trains in South London in 1984; today it has been exhibited in cities such as Miami,Newcastle, Berlin and New York. A respected train writer, Remi has also played a significant part in the development of 'abstract graffiti', a term that seems far too clinical to describe the accomplishments of his work, which has always been about the interplay of colour and shape.
His colour palette –and it seems to include an infinite range of shades and combinations – is worked out through deceptively simple arrangements of lines and angles that bring colours into unexpected encounters
with each other. Much of this has been done on canvasses large and small, bringing the movement and style of train writing, condensed to its essential ingredients of line and colour, into the space of the gallery. And as part of the collective Agents of Change, Remi has also been re-imagining public spaces, whether in an abandoned 'ghost village' in Scotland, now transformed into a massive outdoor gallery, or on the exterior of the Megaro Hotel in the centre of London, offering passersby the sight of a new and dramatic mural five storeys high.
While Remi's art has always been about creating dimension within the depths of a canvas
or a wall, his new works have taken that idea in an exciting new direction, by transforming a three dimensional object such as a skull through the application of paint and by extracting complex shapes from the flat canvas into sculptural forms. The interplay of line and colour on Remi's canvasses speak to his fascination with artists such as Kazimir Malevich; these new works point to a dialogue with shape and space, following sculptors such as Richard Serra. And to me that makes perfect sense, for who is better placed to understand the interplay of colour, form and line than an artist with the kindof history that shapes Remi's work – a history that begins with trains moving through the city and that weaves together gallery, graffiti and the architecture of the city. When we look at Remi's images today, we think about the spaces around us,
whether in a gallery or a city street, and we lose ourselves in the sheer pleasure that he offers us through the geometry of colour. – Prof. Alison Young, University of Melbourne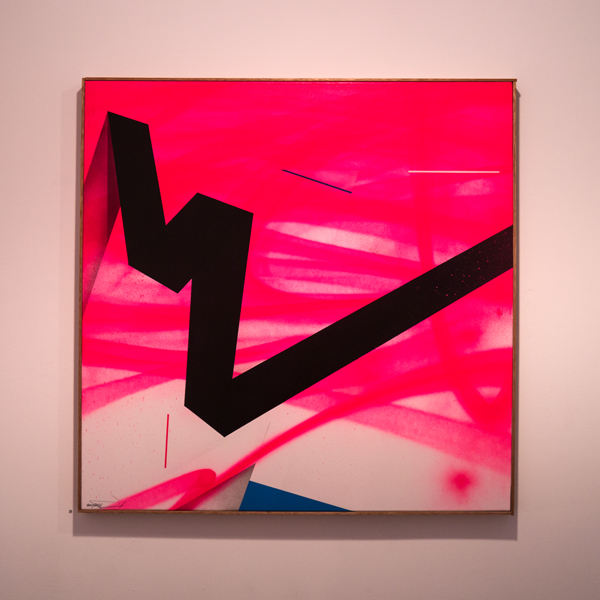 Categories
Tags