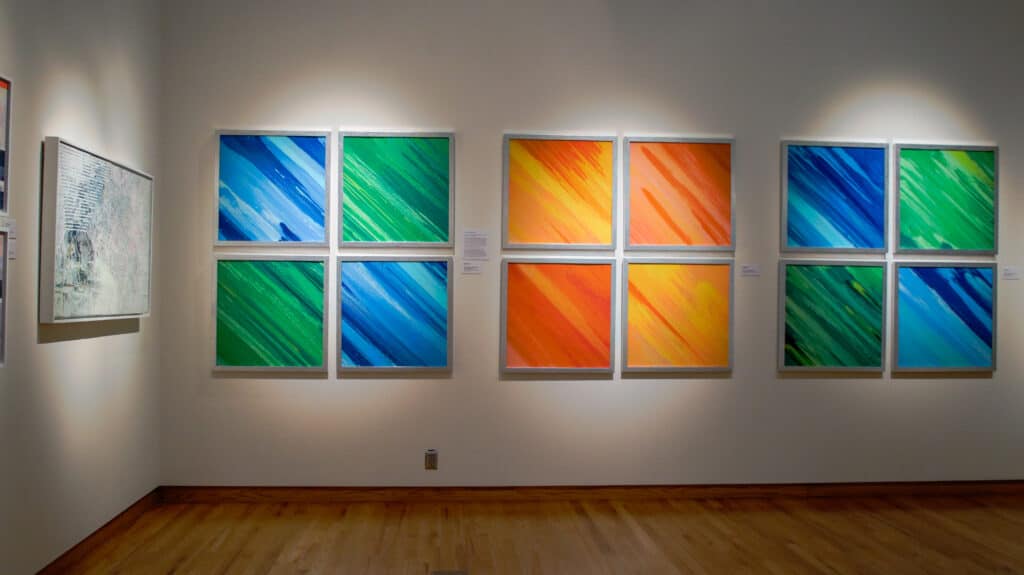 Emerging from New York City's transit system, the practitioners of the clandestine graffiti movement had the rare freedom to explore new trajectories and take risks in art.
Following the explosion of Abstract Expressionism and Pop Art in mid-20th century America, these young, brave "Generation X" visionaries set into motion a new global painting revolution, allowing them to escape and transcend cities suffering financial collapse.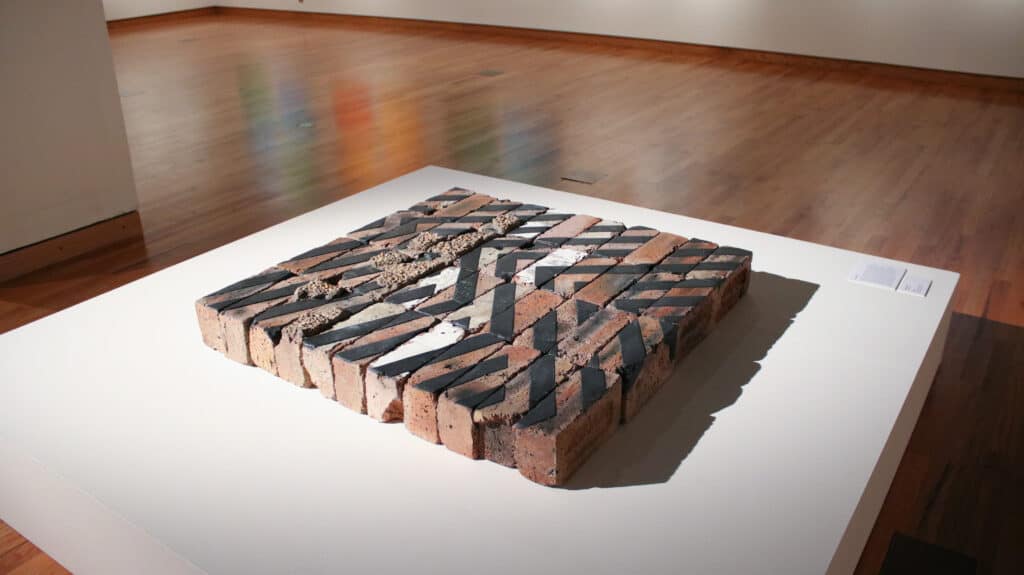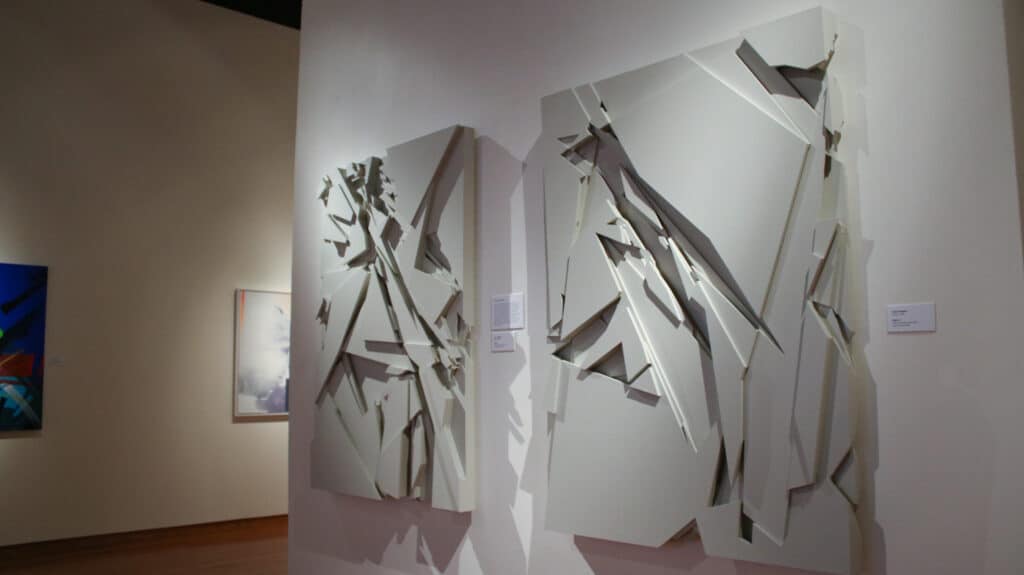 Over the decades, a select few of these protagonists have pushed the possibilities of the spray paint medium beyond "Style-Writing", or ornate lettering, to become new leaders in abstraction. In a search for autonomous processes, these virtuosos have somewhat unconsciously embraced art history, from Suprematism, Modernism, Minimalism to Post-conceptual aesthetics, resulting in a language that uses color and energy instead of words.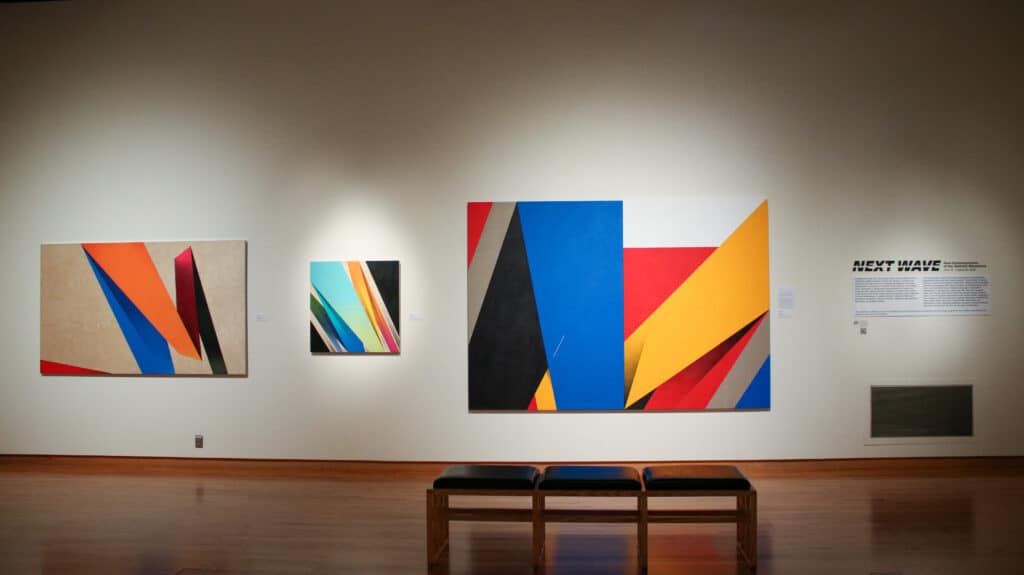 This exhibition explores their new form of communication with work by Augustine Kofie, Boris Tellegen, Carlos Mare, Juice 126, Keith Hopewell, Mad C, NAWER, Steve More, and Remi Rough.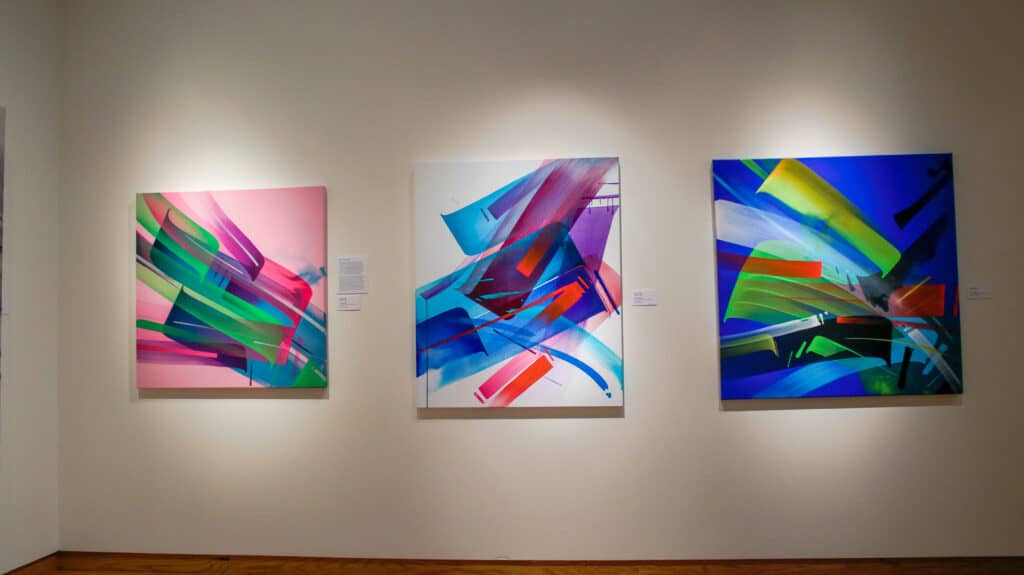 This exhibition is curated by Curator of Contemporary Art Josef Zimmerman and Remi Rough. Support for this exhibition is provided by the Edward D. and Ione Auer Foundation.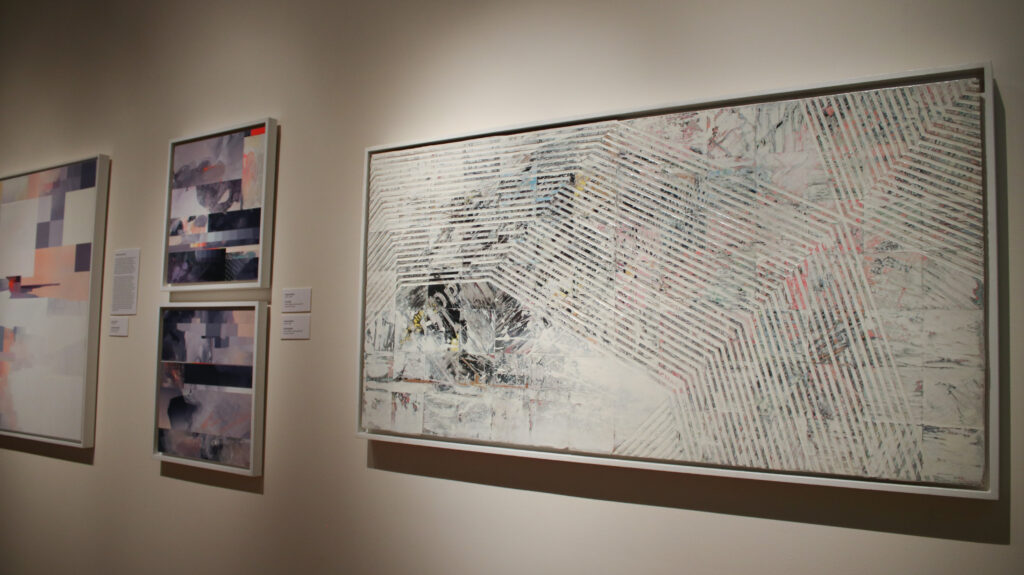 Categories
Tags