JG Contemporary to present the upcoming solo exhibition of renowned British artist Remi Rough, titled "Precision Burners." The exhibition is a reflection of Remi's 39-year-long journey in art.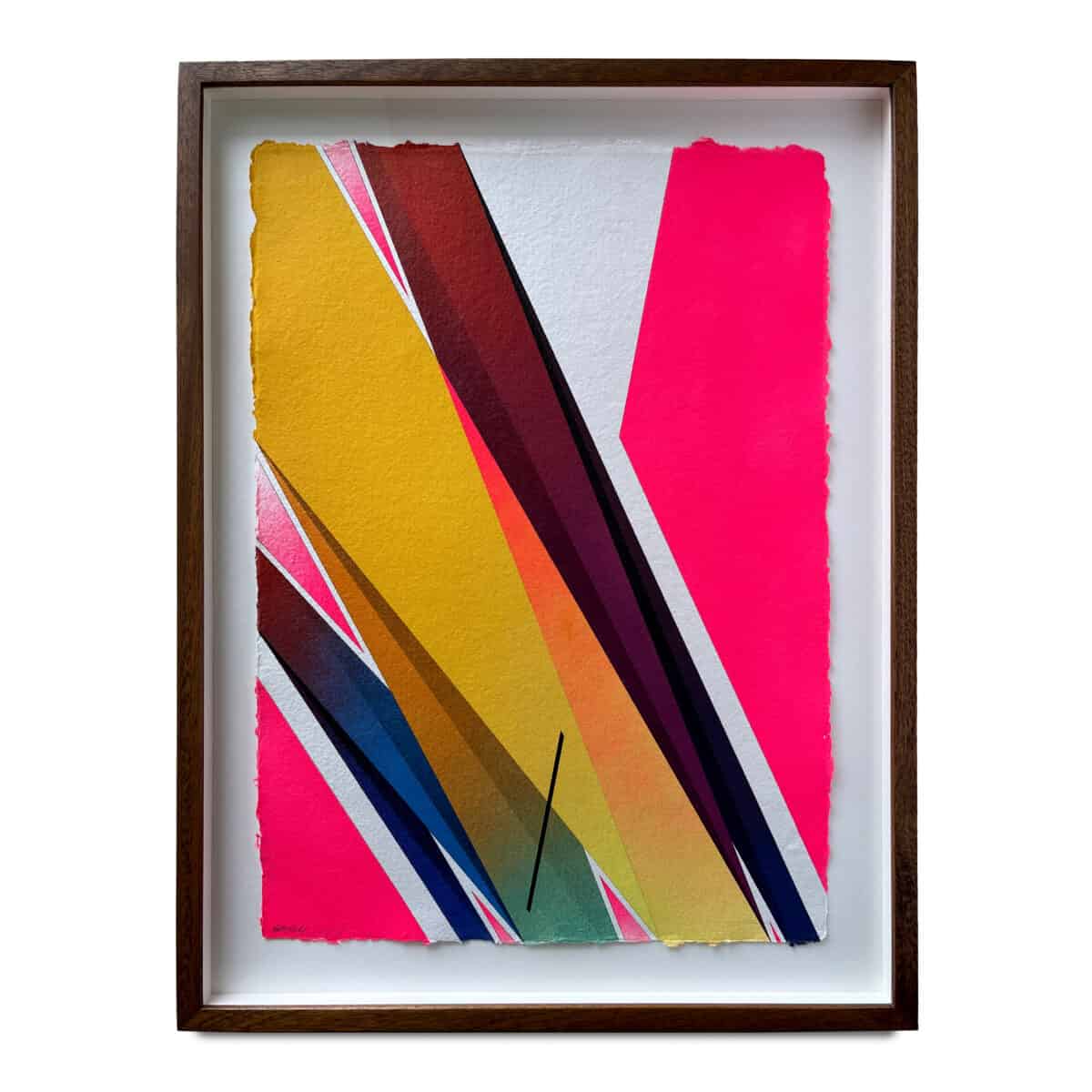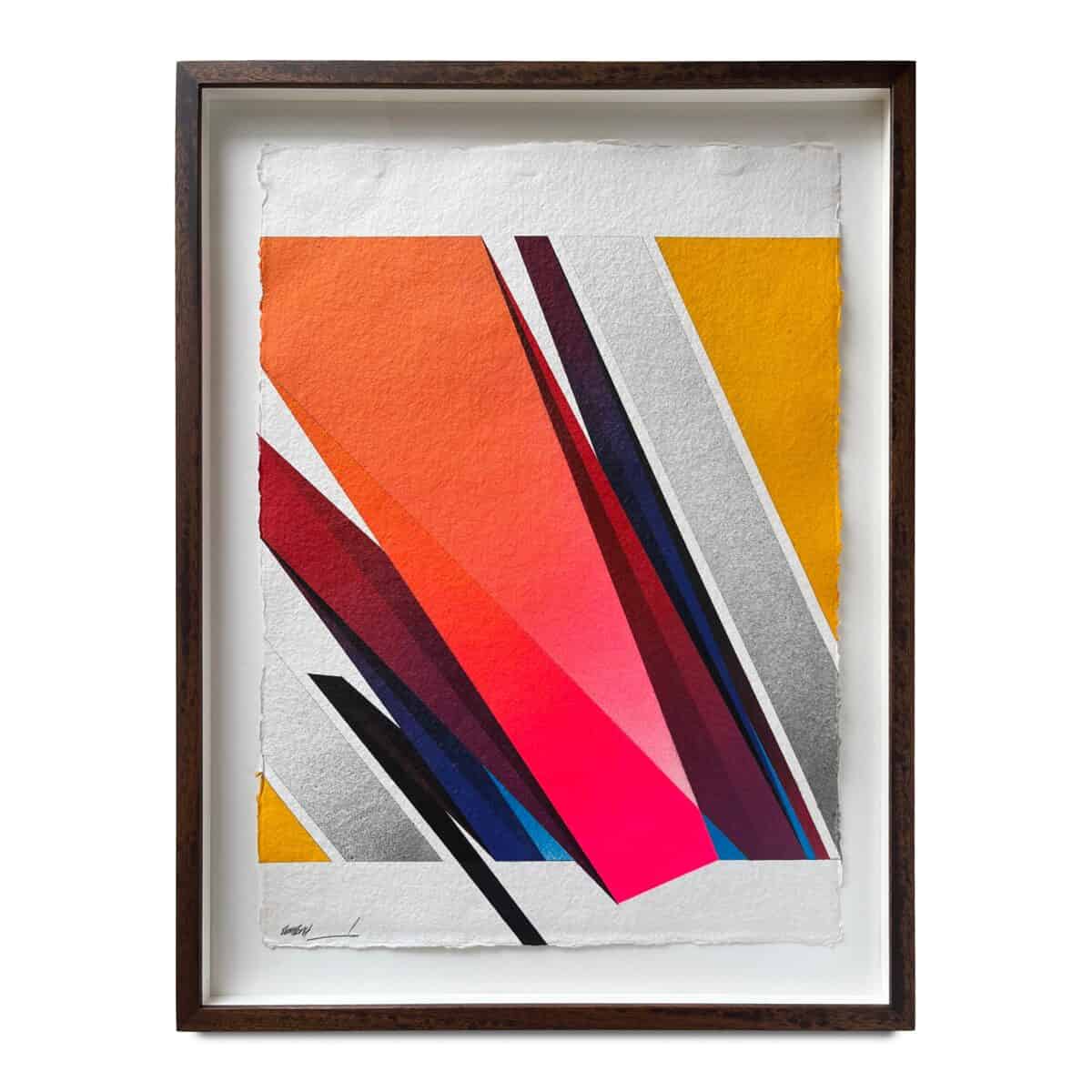 "Precision Burners" is a collection of works that showcase Remi Rough's exceptional precision and skill, honed through his four decades as a style writer. The artist, a key figure in the counterculture movement, is deeply influenced by the early days of experimentation and invention in graffiti. Remi's paintings present a more advanced language, capturing the dynamism of form while exploring a deeper meaning.
As a part of the most significant art movement today, Remi Rough's latest creations challenge the viewer to engage with art in a new way. In a world where we often view art through the limited lens of digital screens, the minutiae of detail is often lost. "Precision Burners" highlights these intricate details, showcasing the artist's almost four-decade journey to create something meaningful out of rebellion.
Theo Van Doesburg once said,
There is an old and a new consciousness of time. The old is connected with the individual. The new is connected with the universal.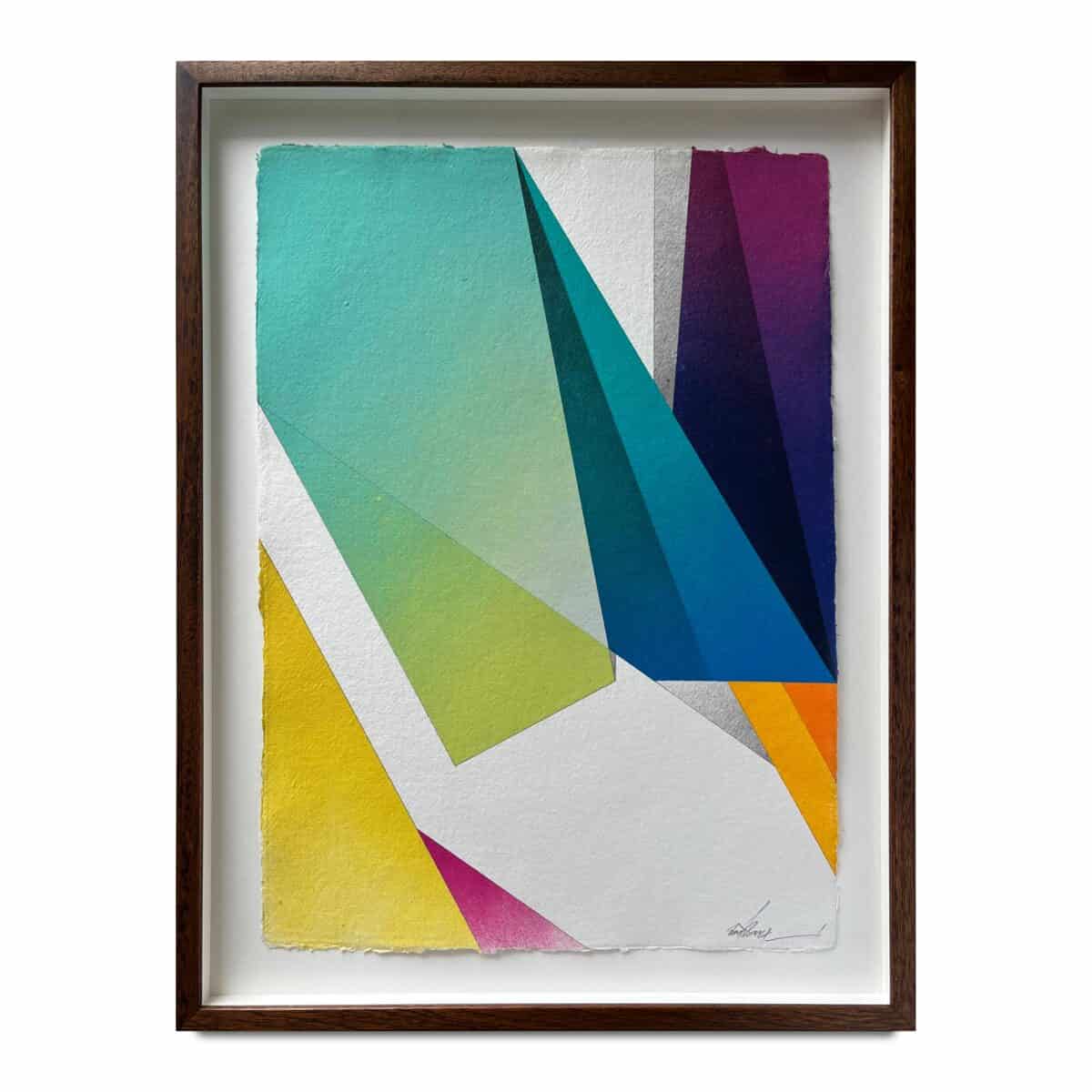 Remi Rough's works embody this evolution of consciousness, displaying a maturity that goes beyond the aesthetic.
Remi Rough, Precision Burners, 21st April – 4th May, JG Contemporary, 45 Churchfield Road, W3 6AY
Private View: 20th April, 6-9 pm
About the artist
Remi Rough (b. London, 1971) deals with visual semantics, distilling fragments of the world around him into powerful abstract compositions. Unlike 'pure' abstract painters such as Malevich and Mondrian, Remi's pseudo-sculptural paintings and large-scale murals are instilled with a 'street-wise' energy and tension born from early experiences as a young graffiti writer, painting walls and trains across the world. Those familiar with the almost impossibly intricate interplay between geometry, line and colour seen in late-80's 'wildstyle' graffiti will undoubtedly discover deconstructed visual clues to the artists schooling.
Both colour and music have played important formative roles in the development of abstract art – Kandinsky is widely believed to have had synesthesia – and both Plato and Baudelaire wrote of the visual arts using auditory terms. The instinctive use of colour and geometric form in Remi's work can often result in what might be described as the graphic notation for some unseen urban symphony, such as in the visual scores of Hans-Christoph Steiner. It may come as no surprise then, to learn that Remi is also an accomplished music producer. The effect is perhaps best experienced when witnessing one of his vast murals, where geography, geometry and architecture align to immerse you fully in the multi-dimensional mind of the artist.
With site-specific projects such as the Ghost Village in Scotland, Morning Dynamics at Art Basel in Hong Kong, numerous publications and a gallery career spanning over 30 years and as many international cities, Remi Rough is building a legacy that – as with all great innovators – may only be truly appreciated with the passage of time. – Words Ed Bartlett. Curator and founder of The Future Tense
Recent solo exhibitions include Volume, MOCA London. London, UK (2018); Interlude (With Peter Lamb & Charley Peters, House of St Barnabas. London UK (2108); Morning Dynamics, External mural project with MTRHK and Swir Properties Arts. Hong Kong(2018); and Syncopation (With LX One), Zimmerling & Jungfleisch. Saarbrucken, DE (2018). Selected group exhibitions include Happy Hour, curated by Roberto Ekholm, Kristin Hjellegjerde Gallery, Melior Place, London (2019); Graffuturism Paris, L'Alternatif. Paris FR (2019); Art from the streets, Art Science Museum, Singapore (2018); Compendium, Treason Gallery, Seattle US (2017) and Re-Define, Dallas Contemporary, Dallas US (2017).
Recent exhibitions: DIRECTION / INSTRUCTION STRAAT Museum, Amsterdam 12 November 2022 – 23 March 2023, FORME(S) COLLECTIVE Galerie Larock Granola, Paris 2 February – 11 March 2023


Categories
Tags