As we might have mentioned once or twice, FAD's interested beautiful things, and that includes beautiful stores. One of London's finest is Alex Eagle, a jewel of a space on Knightsbridge's Walton Street. The three-storey town house is a space to explore – a tight edit of fashion, furniture, art, design, photography, ceramics, rare books and curios all mixed together. An Andra Neen sculptural minaudiere might sit next to a rare Pierre Jeanneret chair under a Tahnee Lonsdale painting, the harmonious whole encouraging you to linger.

Alex Eagle by Robbie Lawrence K
The idea is charmingly executed, and we asked the store's eponymous founder to tell us about how it came to happen.
Where did the idea for the Alex Eagle shop come from?
I had always wanted a shop since childhood. I started selling furniture from my flat art and photography from the walls and styling friends from my flat on Walton Street so the shop became an extension of that. The idea was create a curated home where everything was for sale. An inspiring place to hang out and shop.
How did your previous experience inform the concept?
I worked at magazines Tank and Harpers Bazaar and spent many years at Joseph working alongside the CEO, Creative Director, Communications Director and Buyer so o got a real 360 on retail.
Working at a magazine really teaches you that to do a proper edit you have to see as much as possible and work hard at editing it down. That's what we work on offering our clients – a cherry picked edit of the best things from around the world from fashion and accessories to homewares, jewellery to beautiful objects, art and photography.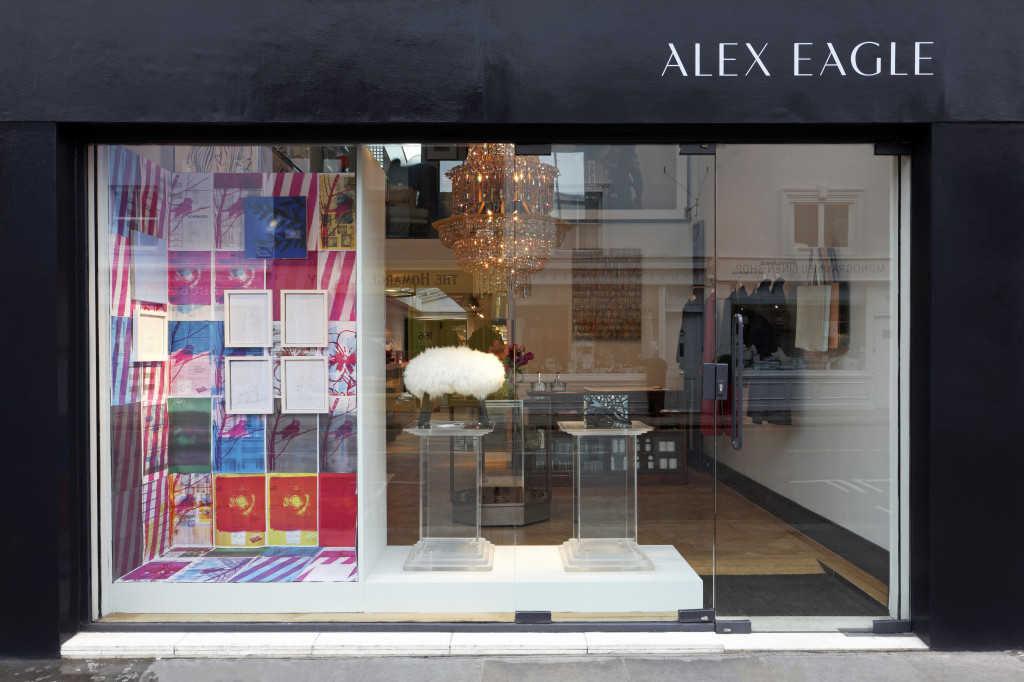 Why was it important for you to do this now?
I felt there was a gap for a store of this sort and it was the right time in my life. Leaving my twenties behind me I was ready to do something of my own with the experience I had gained up until that point.
Did you have previous retail experience?
Yes I worked in shops as a teenager to make pocket money (to spend on clothes- it normally went straight back to the shop o was working at) I worked at Joseph.
Tell us about a couple of your favourite products…
I love and live in the Alex Eagle x New and Lingwood velvet slippers. They are a men's shape and go with everything and are so chic and comfortable.
Susanne Kauffman products are incredible. Organic and smell delicious.
One of life's best luxuries is cashmere. I travel with the cashmere socks and Alex Eagle blankets that can be wrapped around you when travelling and also worn as a scarf.
I also love my Bruno Chaussignand Fizzler sunglasses and they come everywhere with me.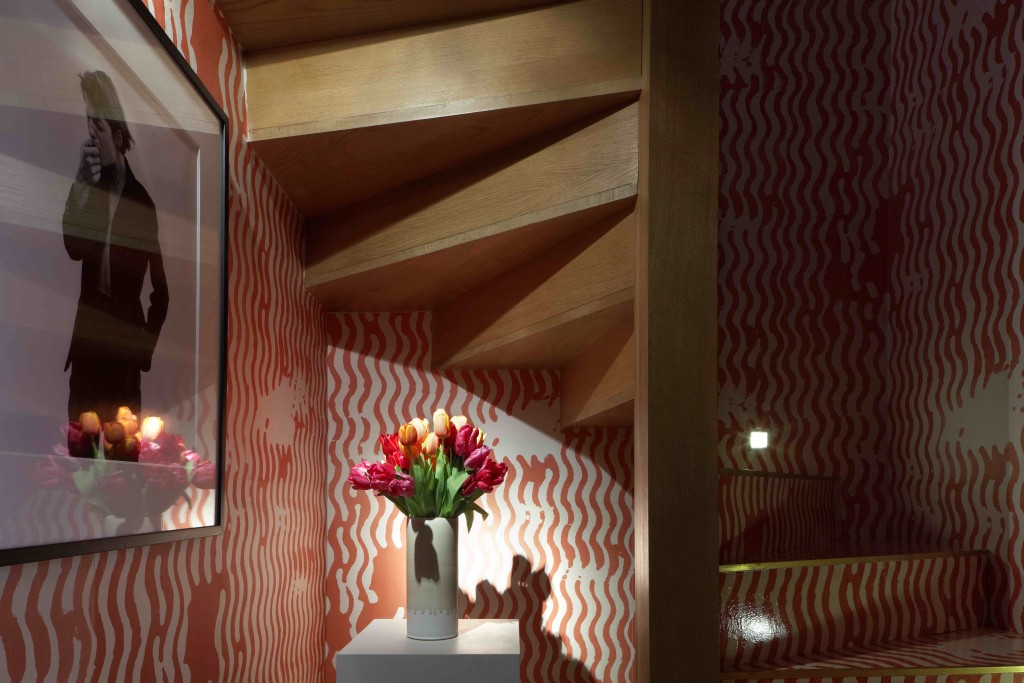 What have you found to be the biggest challenges?
Switching off.
What's given you the greatest satisfaction?
Happy clients.
What are you most excited about right now?
Launching my own private label.
Alex Eagle Shop 91 Walton Street London SW3alexeagle.co.uk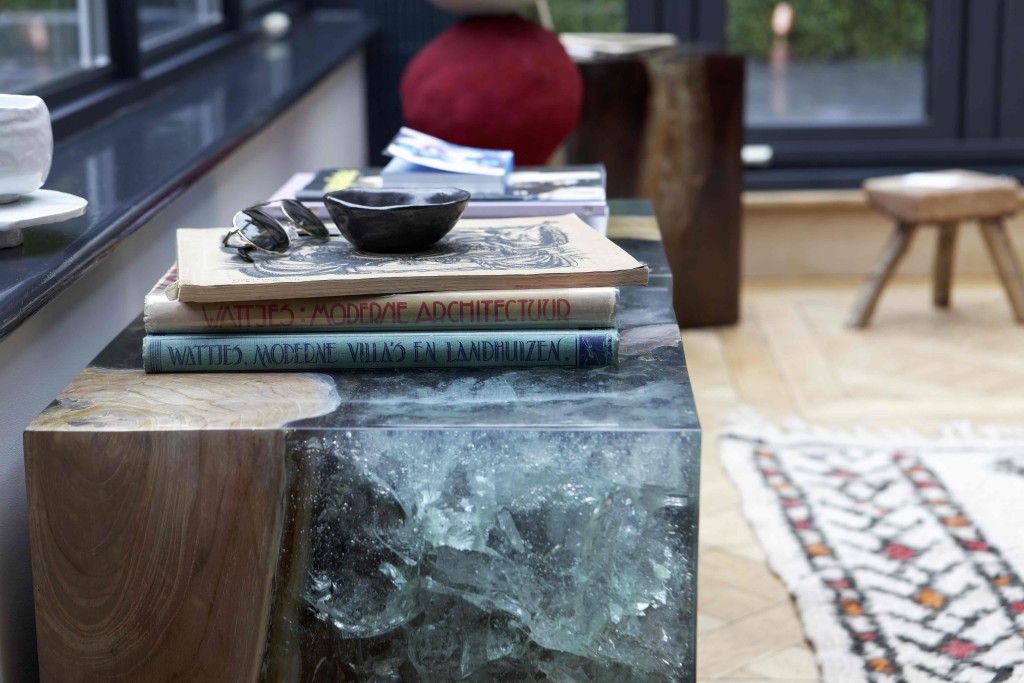 Categories
Tags