WEEK: 7th – 13th September '15
There are lots of art events happening in London; talks, workshops, tours, discussions and many many more! To help you with the choice Bhavani Esapathi from Art Map London has picked the events to visit.
Tuesday, 8th 
Art Talk: Turning your Living Room into a Gallery
With exhibition spaces being hard and expensive to come by alternative spaces should be explored. One of the most interesting alternatives is one's home. Elena Colman is a very resourceful artist who set up a critically acclaimed gallery – Ladette Space in her living room.
Join Art Map as we talk to her about how she did it.
Hawkhurst Vault 240 Brick Lane E2 7EB London United Kingdom from 6:00 – 8:00pm
Thursday, 10th
Talk: Multilingual Typography as Cultural Diplomacy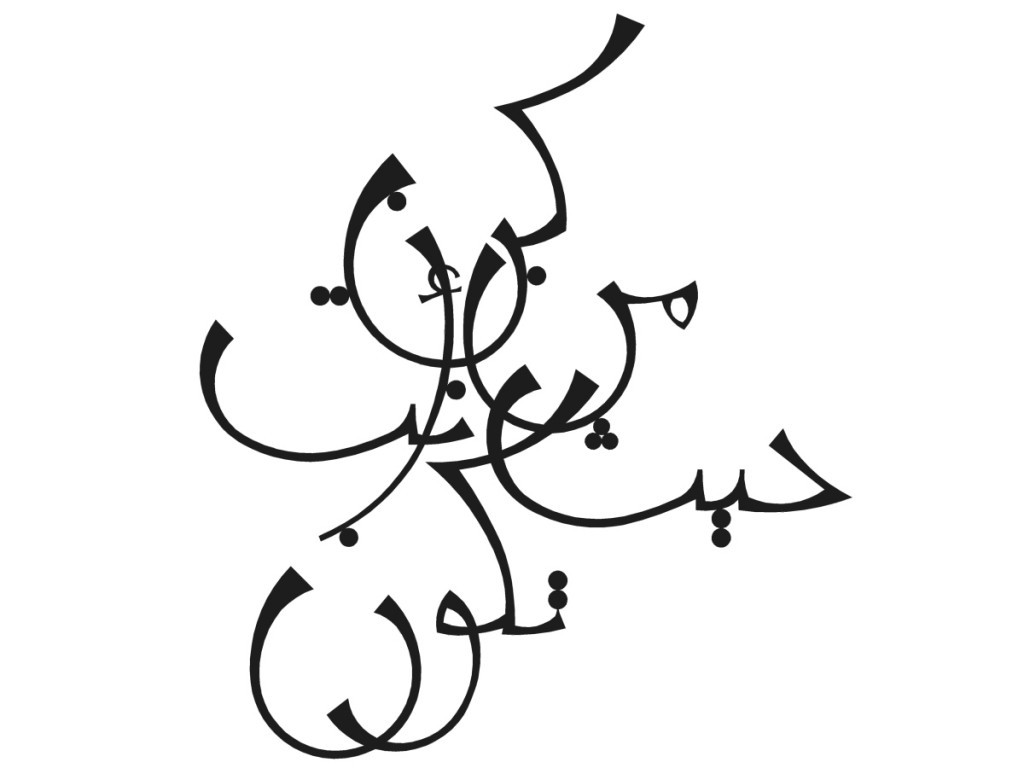 Join Huda Smitshuijzen AbiFarès, Founding Director of the Khatt Foundation, to discuss how their current project brings awareness to the role of design (and type design in particular) in bridging geographical, cultural and political divides.
Mosaic Rooms 226 Cromwell RoadLondon, England SW5 0SW from 7:00 – 8:30pm
Saturday, 12th
Poet in the City presents a visual-poetic explosion as part of the Kings Place Festival. Four exciting new poets: Declan Ryan, Daisy LaFarge, Kayo Chinongyi and Ralf Webb, will have their work illustrated live by a set of dynamic emerging artists, Paul Layzell and Sophia Jones.
Kings Place 90 York Way, Kings Cross, London, N19AG from 3:00 – 4:00pm
Sunday, 13th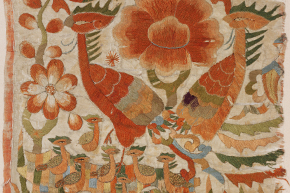 The V&A will be celebrating Chuseok, the Korean Harvest Festival, with traditional music, games, storytelling and kite making and the chance to try on Korean costume and take part in a Korean Pop dance workshop.
V&A Kensington Gardens, London W2 3XA from 11:00am – 7:00pm
About Art Map London