WEEK: 20th – 26th July '15
There are lots of art events happening in London; talks, workshops, tours, discussions and many many more! To help you with the choice Bhavani Esapathi from Art Map London has picked the events to visit.
Tuesday, 21st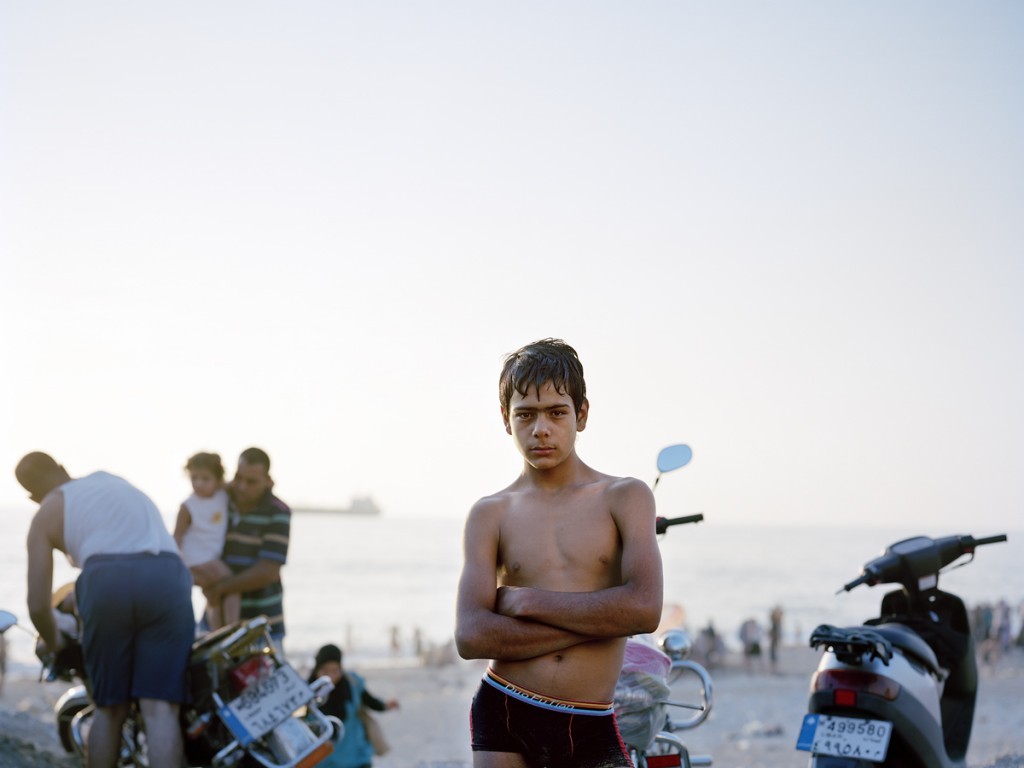 During the Summer of 2002 Israeli and Palestinian filmmakers, Michel Khleifi and Eyal Sivan, travelled the length of their country of birth. Tracing their trajectory on a map, they called it 'Route 181' after United Nations Resolution 181 – the 1947 partition plan to split Palestine into two states: one Arab and one Jewish. This 3-part documentary follows them as they meet the two peoples along the route. A rare chance to see all three parts of the seminal travelogue across two days.
Mosaic Rooms 226 Cromwell RoadLondon, England SW5 0SW from 7:45 – 9:00pm
Thursday, 23rd
Panel Discussion with John Cowpertwait
Join us for an exploration of the impact of images – what do we associate with what is presented to us, how do we read a photograph without title or context and what are the stories we discover? Three people with diverse backgrounds – in design/making, photography, psychology, urban and food studies come together to talk about John Cowpertwait's series, for the pleasure of it.
CAA – Club for Acts and Actors 20 Bedford Street , Covent Garden, London, WC2E 9HP from 7:30 – 9:30pm
Saturday, 25th
The day is LIVE and FREE to celebrate the opening of our project and our on-going work celebrating contemporary Mongolian Art inspired by this incredible country.
We want to introduce you to us and Mongolia and have elements for all the family. Including traditional stories by Sarah Rundle, Animations by Alisi Telengut, traditional music by Nomadic Tunes and the opportunity to help us create a new piece of work to feature in our exhibition at the end of October this year.
So bring a picnic and come down to say hello!
Spitalfields City Farm Brick Lane, Buxton Street, London, E1 5AR from 1:00 – 4:00pm
Sunday, 26th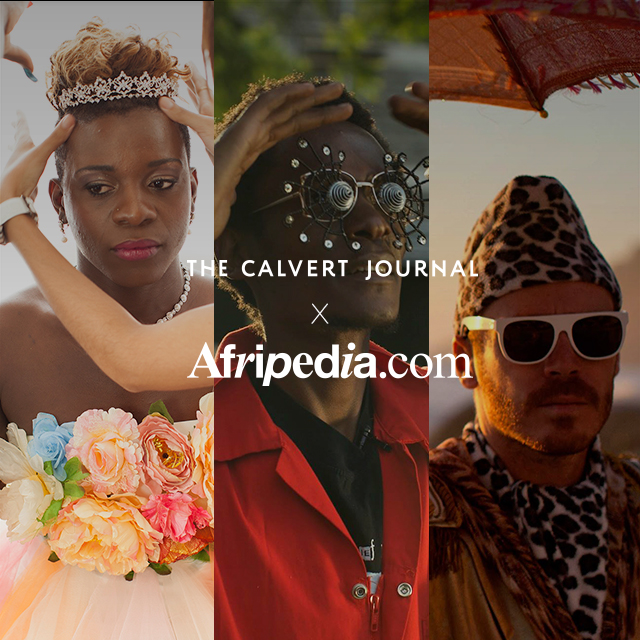 Come along to watch some compelling, intimate stories, told by African visionary artists who are pushing the boundaries of creative self-expressions. Entrance is free.
The Afripedia screenings will take place as follows:
Ghana  – 1:00pm
South Africa – 2:00pm
Kenya – 3:00pm
Angola – 4:00pm
Senegal – 5:00pm
Each film runs for approximately 28 minutes and seating will be on a first come first serve basis and subject to capacity.
There will also be a great selection of soft drinks and delicious food provided by the fantastic Zoe's Ghana Kitchen!
Calvert 22 Gallery 22 Calvert Avenue, , London, E2 7JP from 1:00 – 5:30pm
About Art Map London