This weeks posts include the opening of Moniker's Batman exhibition , Daniel Barnes's post on the Death of the YBA's , Tabish's series of posts on What's wrong with art, this week 'why there are no bad reviews anymore'. In 4th place we have the ECD of W & K New York David Kolbusz with what he finds interesting (even with everyone in Cannes) and finally squeezing back into the Top 5 we have tabs again with his Top 6 art exhibitions to visit, a very interesting week.
1 The Batman: Arkham Knight Cape and Cowl Exhibition
2 Daniel's Value and Ideas #74: The Pay Me Girl Has Had Enough of the Bleeps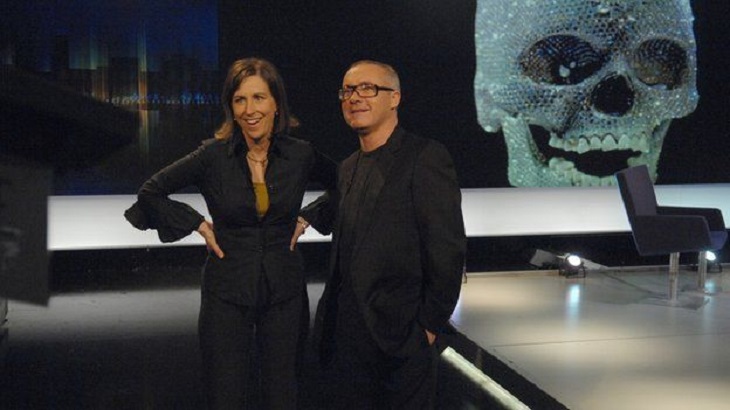 3 What's Wrong With Art: Bad Reviews Are Bad For Business

4 THAT'S Interesting David Kolbusz Executive Creative Director of Wieden + Kennedy New York.
5 Tabish's Top 6 Art Exhibitions to see in London this week
Categories
Tags