At FAD, as you know, we love interesting cultural stuff. We were thinking, 'Wouldn't it be great to find out what the best global creative brains are into right now?', so we decided to start asking. And then we decided that they should be self selecting. So last time out we had Nils Leonard Chief Creative Officer of Grey London and he has nominated David Kolbusz Executive Creative Director of Wieden + Kennedy New York.
Red Hood, 2012, oil on canvas, 55 x 48 inches (139.7 x 121.9 cm)
Jon Pestoni is my favorite living abstract painter and not enough people know about him so I'm using this as a platform. He's with David Kordansky Gallery in Los Angeles. Each of his massive canvases layer multiple compositions atop each other, but instead of the results being messy, they appear ordered, organic, and premeditated. It's a bit dramatic to make comparisons to Rothko, but standing in front of his work and letting my eyes go slack produces similar gratifying results.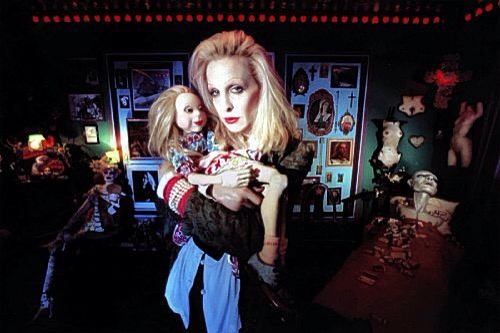 Greer Lankton is experiencing a posthumous revival with a killer retrospective last year at New York's Participant Inc, which has now transferred to Between Bridges in Berlin. She worked in a number of mediums but perhaps most compelling were these dolls she made of her friends and acquaintances that were bizarrely lifelike in spite of being caricatures. A lot of her work dealt with the fluidity of gender as she herself underwent gender reassignment surgery in her early 20s.
2 Some Design I'm Interested In?
I appreciate that "obsessed" is a bit of hyperbolic phraseology meant to dramatize how enthusiastically you're into something and its use should be taken with a grain of salt, but at the moment I am well and truly obsessed with the logos of US presidential candidates Hillary Clinton and Jeb Bush. After initially being ripped to shit, both logos now have their boosters. Hillary's forward-pointing arrow connotes progress and is inherently social, acting as an adaptable shell for any image you choose to put the key lines around. And Jeb's came under a lot of fire for looking like the opening titles to an 80's sitcom, but the exclamation mark punctuating his name adds an irresistible degree of so-bad-it's-good whimsy.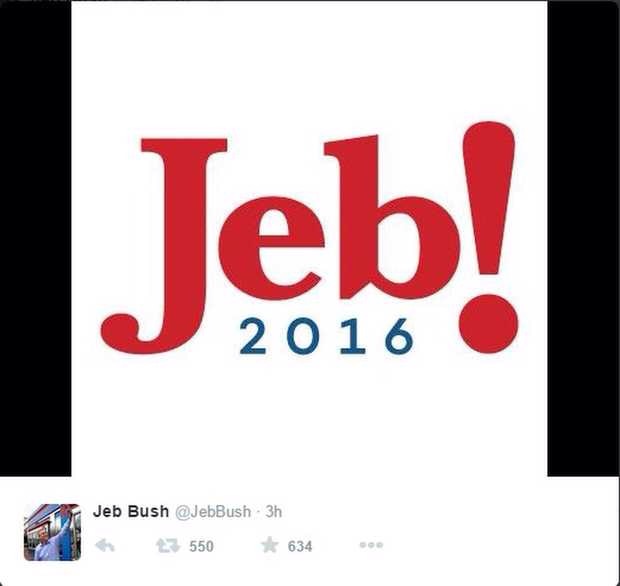 3 Some Technology I'm Interested In?
Old mobiles.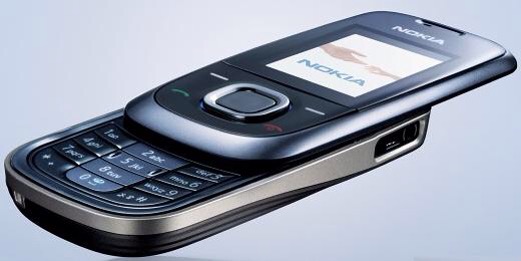 Recently, my smartphone suffered water damage and I chose to ride out the time that it took to get it replaced with a 2008 Nokia I had kicking around. It was a truly incredible week. I was so much more present with everyone and in every aspect of my life. It made me realize how we've become so tethered to our devices that we voluntarily let life slip by in favor of constant engagement. I wish I had the balls to go back to a flip phone full time. Instead I upgraded and now I'm back to being a piece-of-shit who walks down the street with my head down like everyone else.
4 Some Style Im Interested In?
I'm a big fan of Hedi Slimane so I was delighted when, after a lengthy absence after his tenure at Dior, he decided to return to the world of fashion in 2012. Admittedly though, I was more than a little sad that it was to replace Stefano Pilati at Yves Saint Laurent. He'd had a great run and the nature of his exit was a little suspect. So I'm happy to see that Pilati resurfaced at Ermenegildo Zegna a year later and has been going from strength to strength. His S/S 16 collection is possibly his finest yet.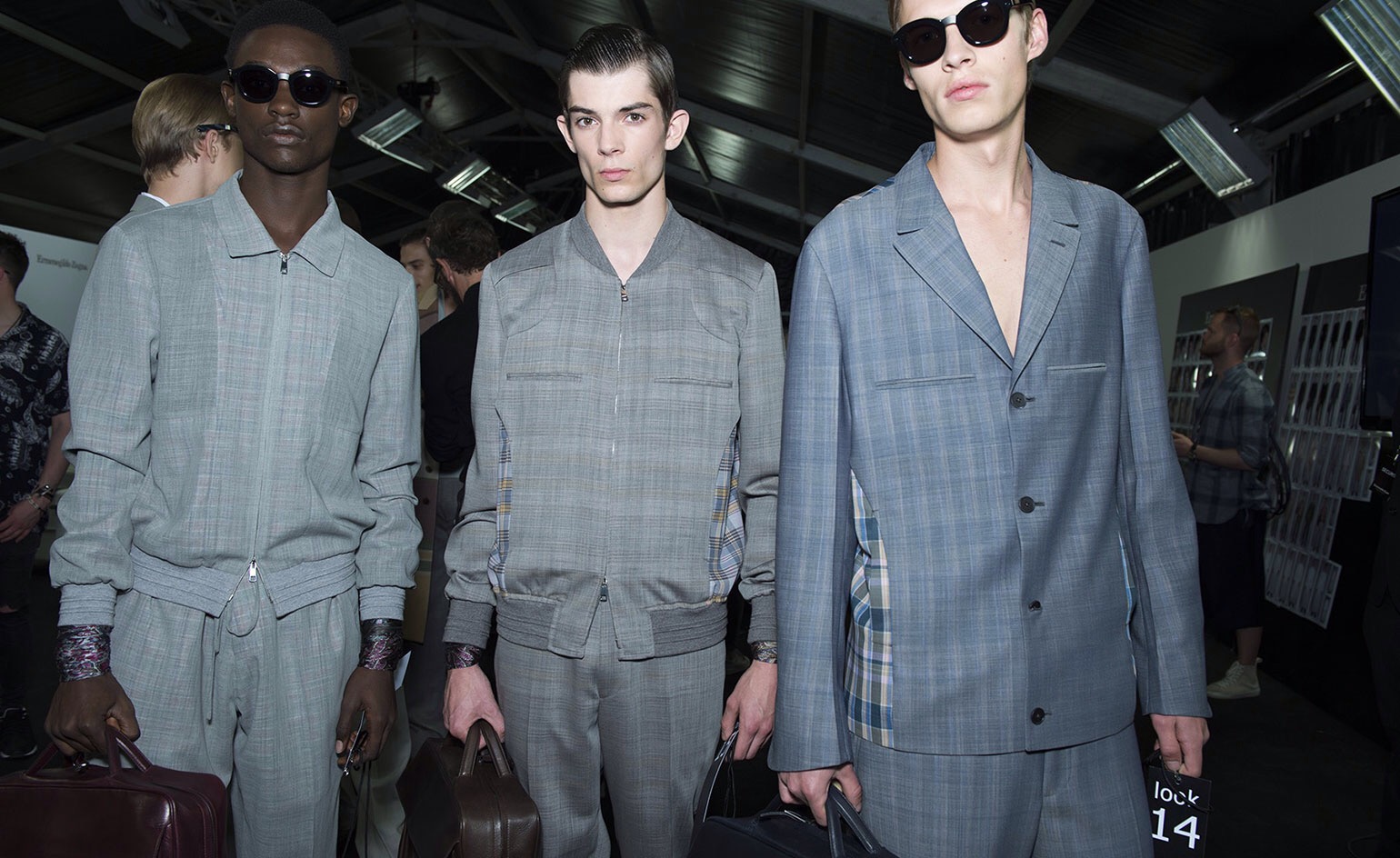 5 Some Culture I'm Interested In?
As this is a UK-based thing and I've thrown out a bunch of American stuff I'll balance it out with a London happening. David Byrne's Meltdown is coming in August and I deeply regret not being here for it. The man's taste and genius should make this weeklong Southbank truly incredible. One event in particular that should dazzle is an evening of first-rate artists (including Byrne himself) covering the music of the enigmatic and retired Nigerian funk/electro artist William Onyeabor.
6 My Nomination for the next column is … Stephen Butler, the Chief Creative Officer at TBWA/Chiat Day Los Angeles.
About
David is the ECD of Wieden + Kennedy New York see their Work
Categories
Tags