Dadiani Fine Art is to show a new suite of never before seen colour photographs of the iconic French actress Brigitte Bardot by Ray Bellisario. Taken in 1968, the 13 photos show Bardot in a range of informal settings like a public house, Selfridges and a hotel in Abermarle Street while she was in London on a publicity trip.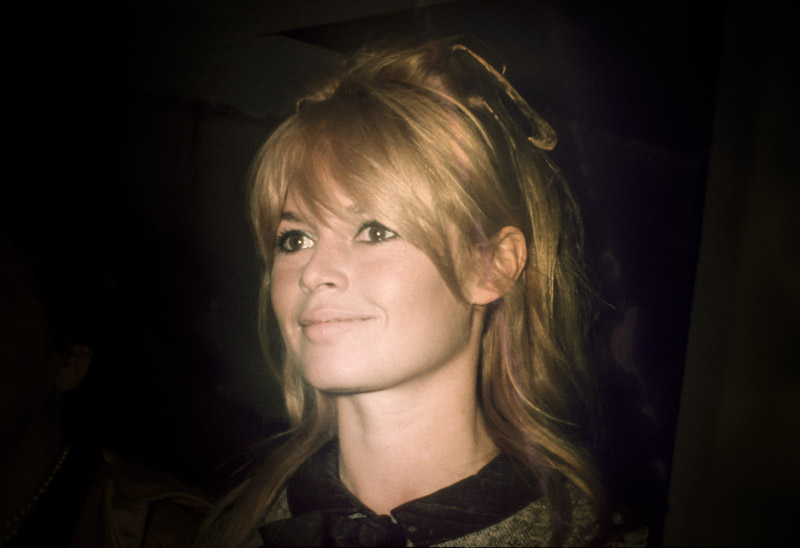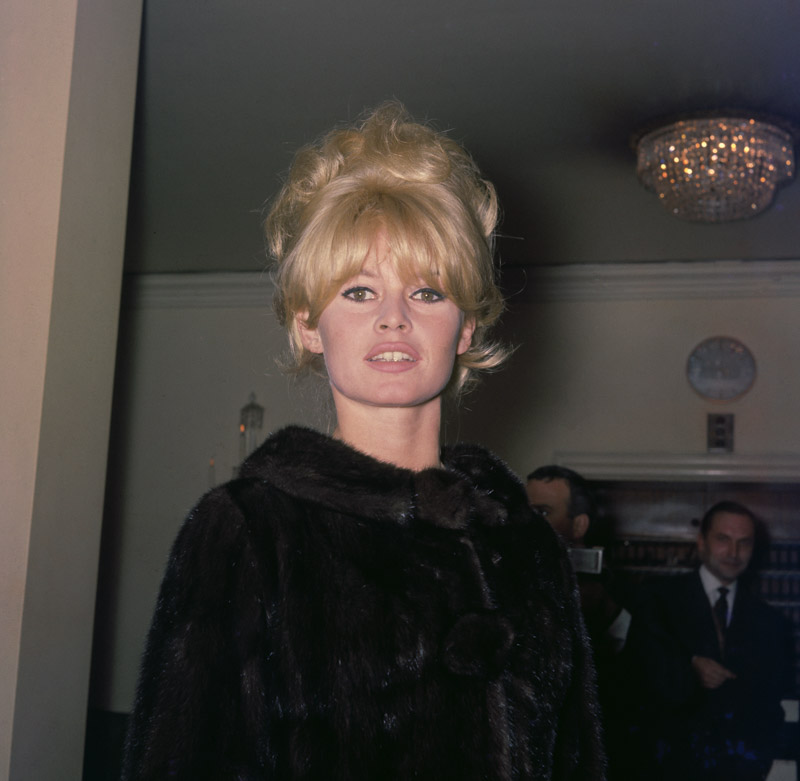 Bellisario, 78, was the first modern-day paprazzo who haunted the Queen and her children from 1955 onwards, snapping thousands of candid shots of the royal family. His activities prompted Prince Philip to suggest he should be imprisoned in the Tower.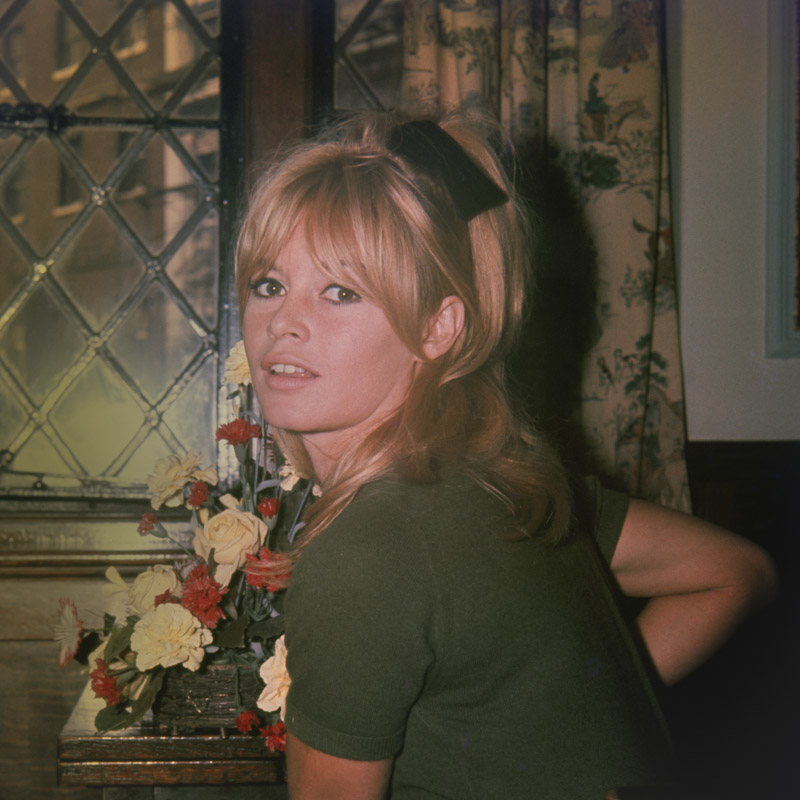 He began his career as a royal photographer almost by accident when, aged 18, he happened on the Queen sheltering under an umbrella on the rain-soaked streets of Truro, Cornwall.
He captured thousands of candid images of the Royal Family, including exclusive photos of the Queen secretly meeting her uncle Edward the Duke of Windsor many years after his abdication – a reunion the palace had strongly denied.
His persistence saw him blacklisted by the palace, eventually leading to a ban on his photos being published in British papers, although he continued to sell them abroad.
Dadiani Fine Art | 30 Cork Street, London, W1S 3NG www.dadianifineart.com
Brigitte Bardot 13 Unseen Photographs, London 1968
by Ray Bellisario 6th June 2105 – 30th June 2015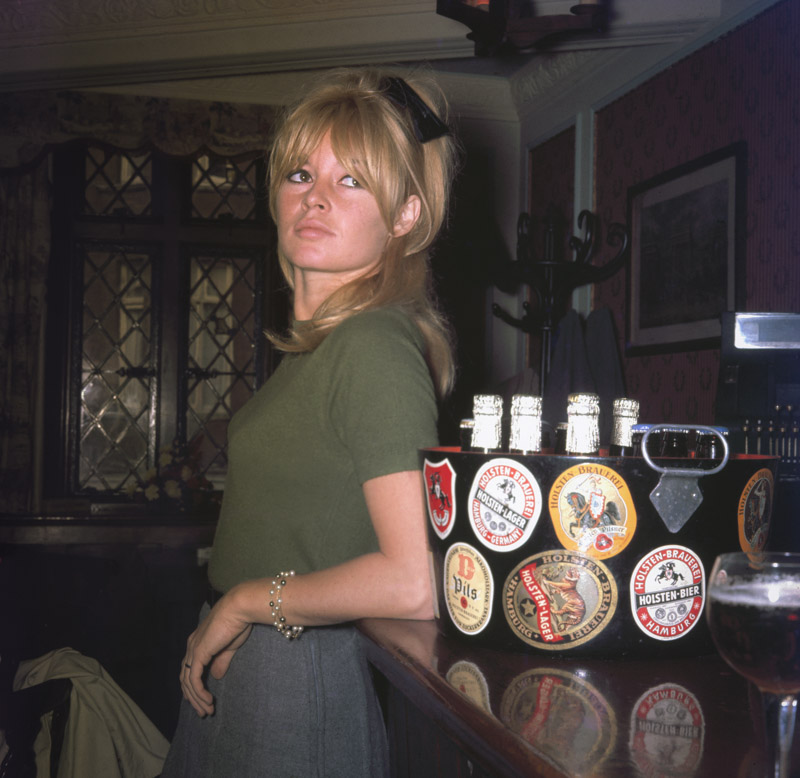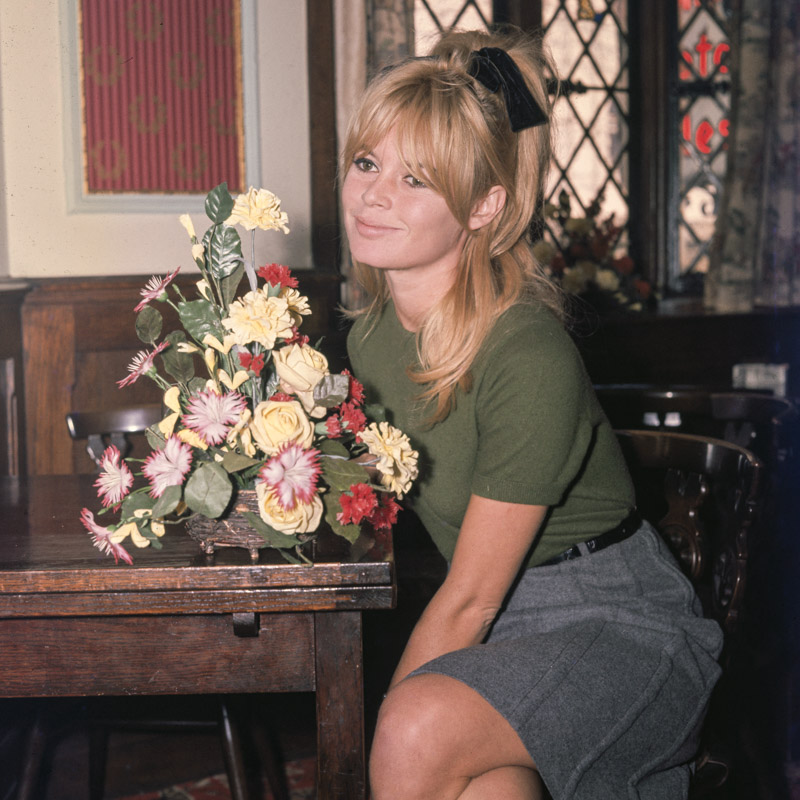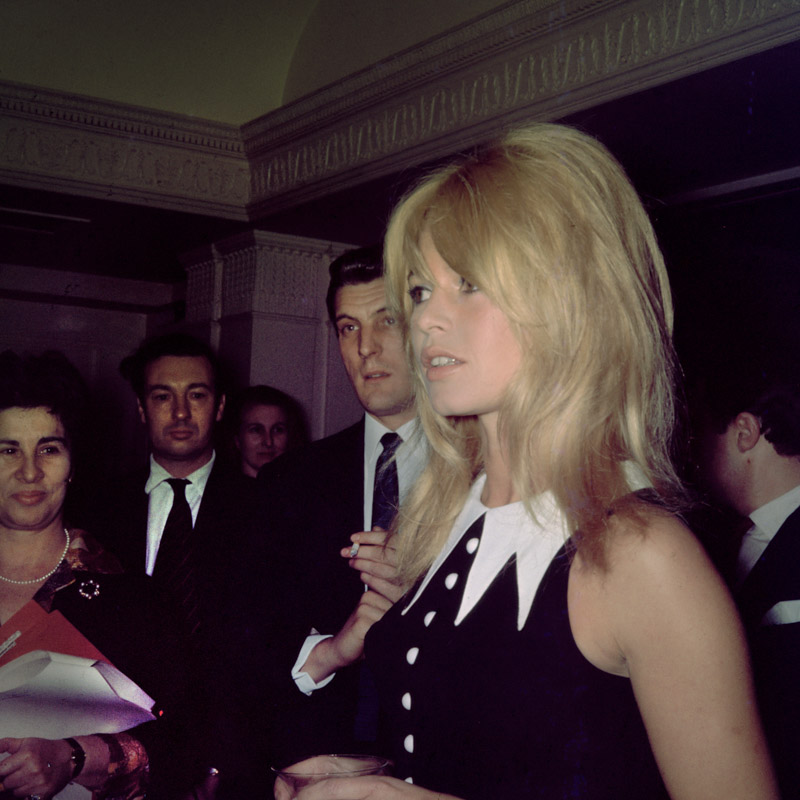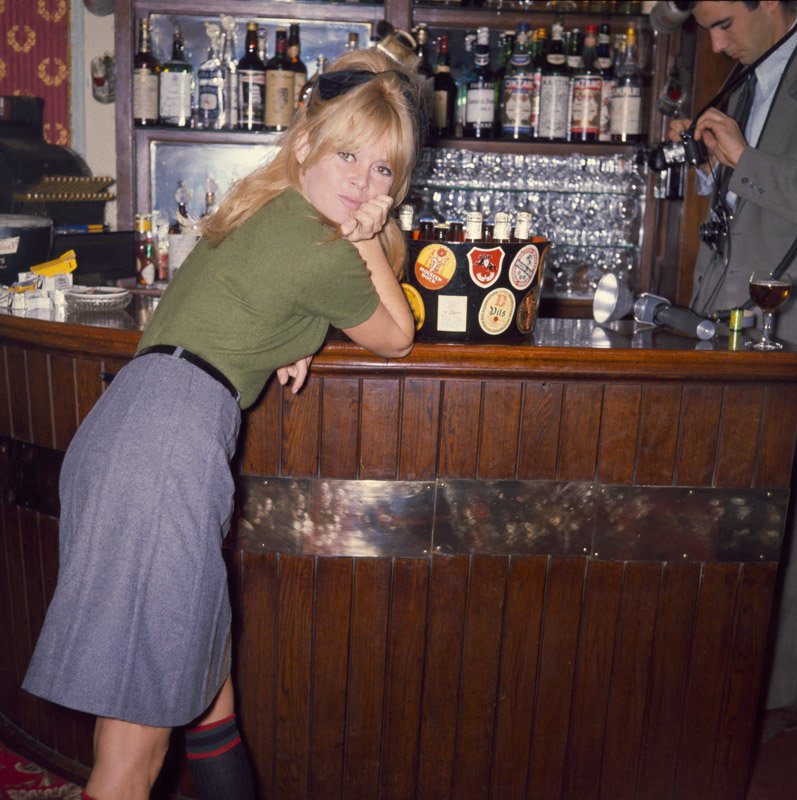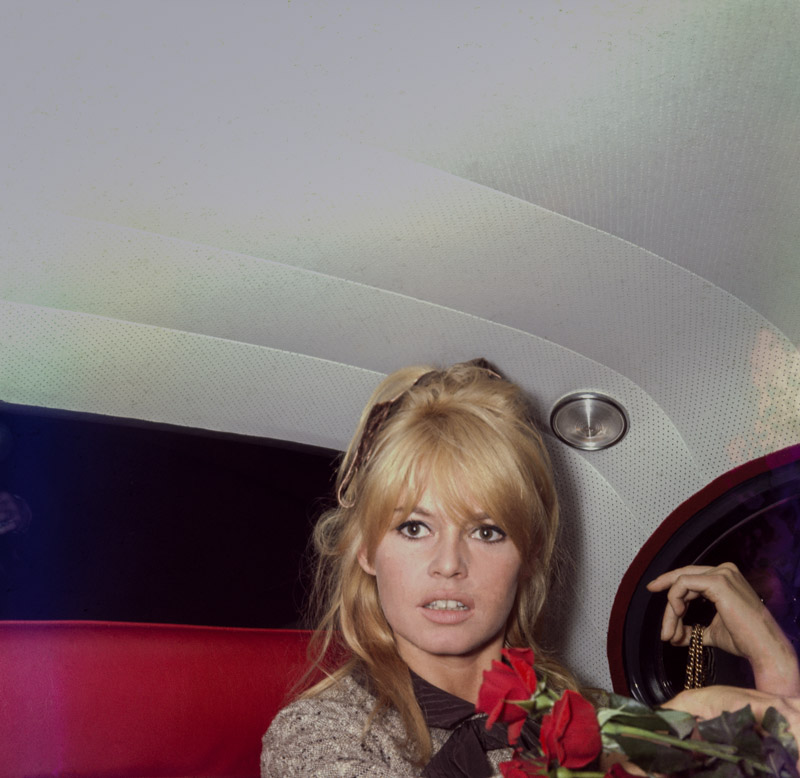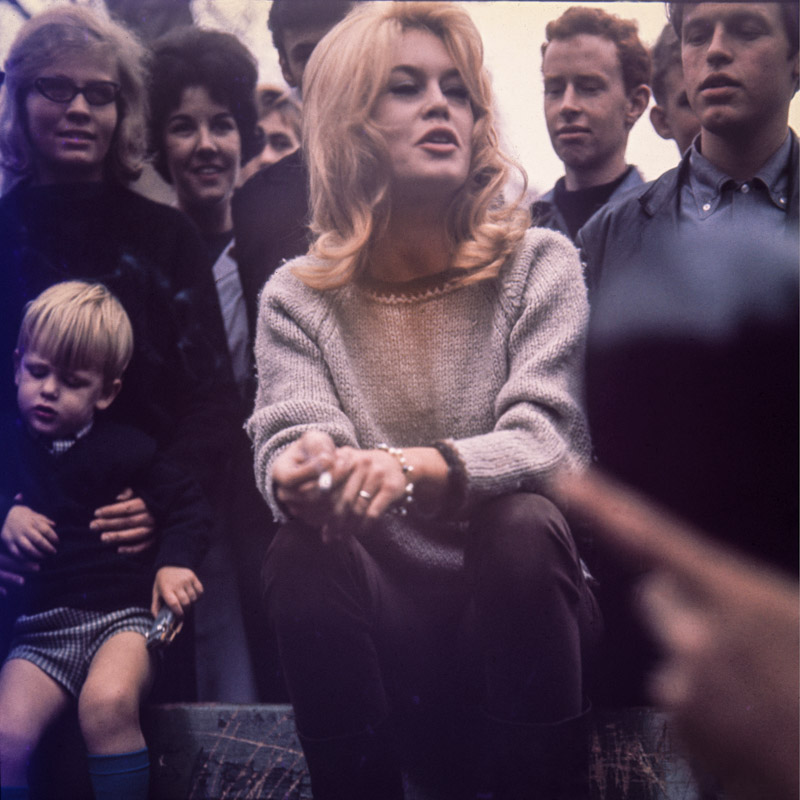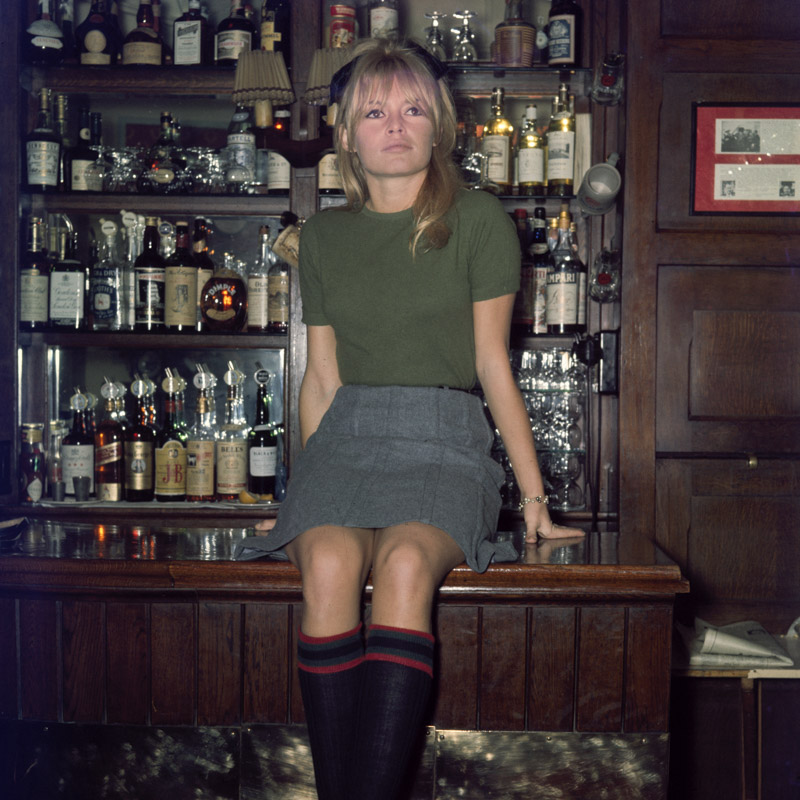 Categories
Tags