WEEK: 18th – 24th May '15
There are lots of art events happening in London; talks, workshops, tours, discussions and many many more! To help you with the choice Bhavani Esapathi from Art Map London has picked the events to visit.
Tuesday, 19th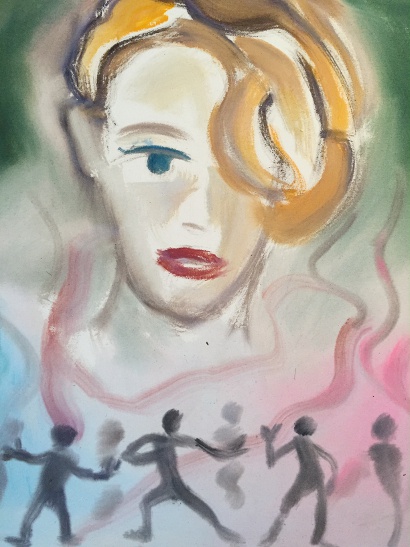 Born in 1975 in Munich, Sophie von Hellermann lives and works in London. She studied at the Kunstakademie Dusseldorf and the Royal College of Art, London. Her subject matter ranges from Emily Bronteâs Wuthering Heights to Einsteinâs revolutionary physics to the life of Nico from The Velvet Underground.
Institute of Contemporary Arts (ICA), 12 Carlton House Terrace London , London, SW1Y 5AH from 5:00 – 7:00pm
Wednesday, 20th
Reading Group: New Materialism
Following from the previous session around possible categories of 'the real' and 'the unitary subject' in Katerina Kolozova's On the one and the multiple, we will discuss Irigaray's much earlier text (first published 1987, first English translation 1993) to explore what non-linguistic and non-discursive modalities such as sound and colour might offer to a unifying or regenerating subject. Flesh Colours sketches out a critique of psycho-analytic process as it maps out the areas of analysis which cannot be translated into words. Psycho-analysis 'submits the flesh to forms alien to those of the body', and so does any linguistic mediation through arbitrary non-figurative writing, argues Irigaray.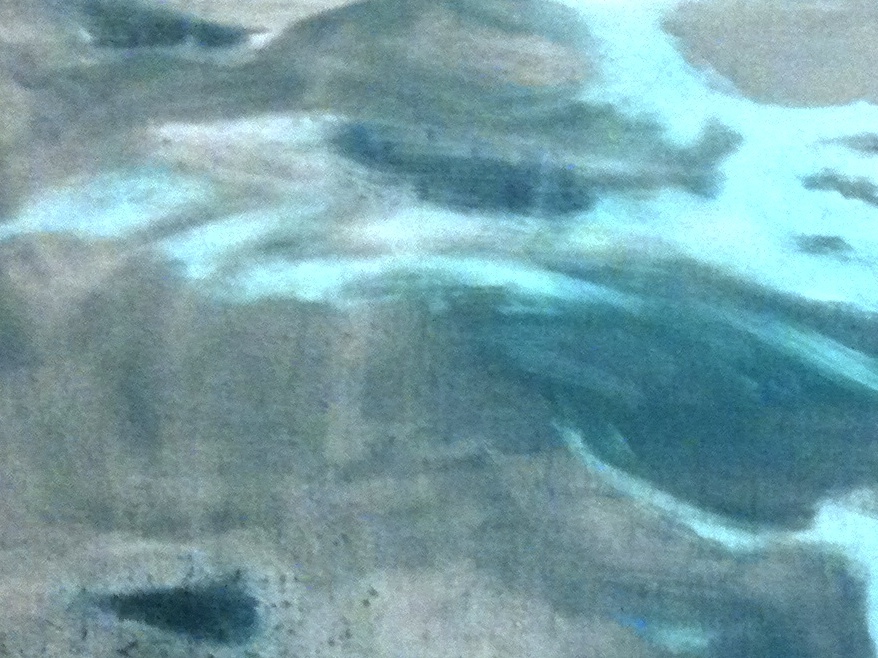 What is lost is the possibility for sublimating the fleshly matter, a task she considers most urgent.
Banner Repeater Platform 1 Daltson London E8 1LA from 7:00 – 8:00pm
Friday 22nd & Saturday 23rd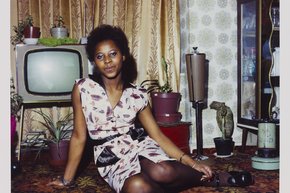 This conference raises awareness of the contribution of black Britons to British culture and society, as well as to the art of photography.
Speakers will include, Barbie Asante, Jennie Baptiste, James Barnor, Pogus Cesar, Stella Dadzie, Paul Goodwin, Paul Halliday, Neil Kenlock, Michael McMillan, Ingrid Pollard, Syd Shelton and The Islington Twins.
Please note this is a 2 day conference with separate booking links
V&A LondonSW7 2RL from 10:00am – 5:00pm
Sunday, 24th 
Families will work as a dynamic collective, using an array of materials, objects, images and ideas to develop exciting, humorous and odd installations. The workshop will take inspiration from Los Carpinteros' approach to architecture and sculpture, encouraging playful investigation in to how buildings are conceived, used and abandoned.
Parasol unit foundation for contemporary art 14 Wharf Road, London, London, N1 7RW from 2:30 – 4:30pm
About Art Map London