You're in New York City for Frieze Week and sure, maybe you followed the recommendations of our art world VIP guides, curator Rick Herron and Super PR Richard Scott and have been dining like a king, but maybe you didn't! Maybe you still don't have a plan for dinner – what a disaster! Never fear, FAD's got your back – we've asked a friend.
The gorgeous homes and hotel-style service of onefinestay has long been on our radar, so figuring that no-one's going to know the local joints like an actual local we asked owner of this amazing Minetta Lane Townhouse in Greenwich Village (look how pretty!  And also reasonable!) to give us a few Frieze Week tips. Since we're showing you her house,  we're keeping her privacy by just using her first name.
Today's guide to New York City is brought to you by The Local: Diana.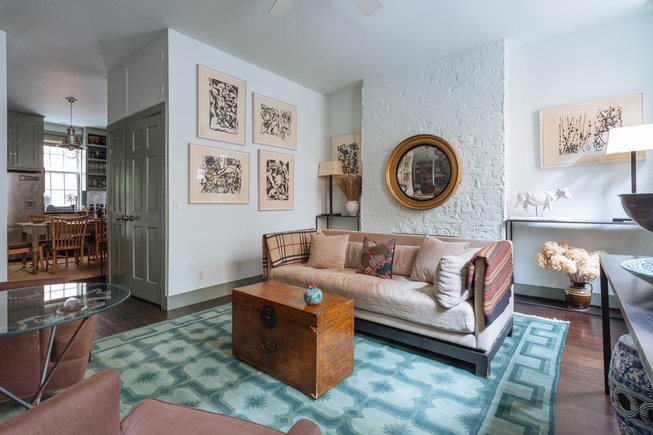 1). My favorite art experience in New York is going to commercial art galleries.
They're free and generally uncrowded and one often sees fabulous shows. One day I go to Chelsea, one midtown, a third on the upper east side and a fourth on the lower east side.
2) When you're feeling super social, the best place to see and be seen is…
The Bowery Hotel and the Hotel Americano are probably the hot spots to see and be seen.
3) When the social whirl get's a bit much where's the best place to sneak away for a quiet dinner? 
Barchetta in Chelsea is good for a quiet meal away from the crowds.
Morandi for lunch is also great, but it's noisy at night. (The food is really good, though.)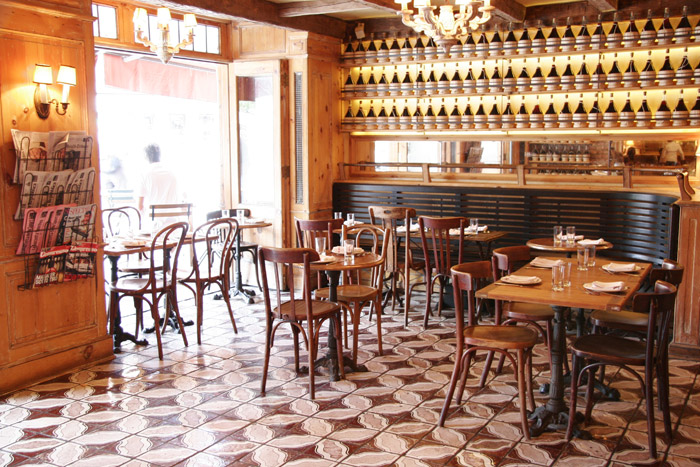 4) City secrets? I think Kalustyian's market at 123 Lexington is great for exotic food supplies, Ottomanelli Meats on Bleecker for meat, Raffetto's on Houston for fresh pasta, Sullivan Street Bakery, for the best bread.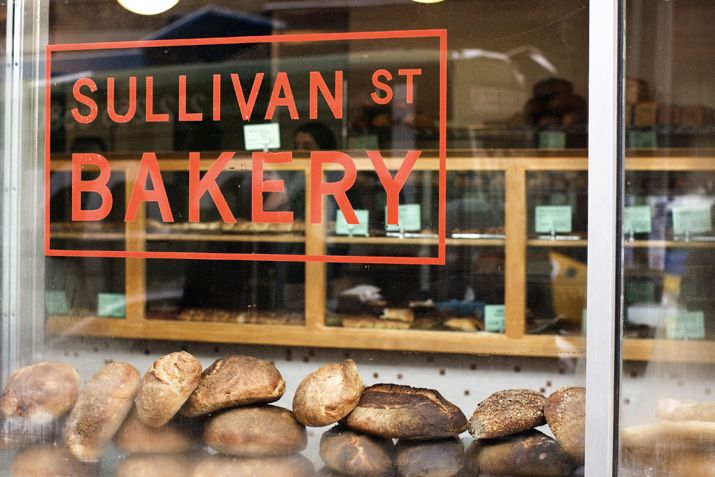 Thank-you Diana! Next up, the Gallerist…
Categories
Tags