FAD only wants the best for you, and so we thought about who would really know their way around New York during Frieze and concluded that it would be the people who visit the most frequently, the VIPs of the art world. We've already had curator Rick Heron and now we bring you Super PR Richard Scott who's company actually handles the PR for Frieze..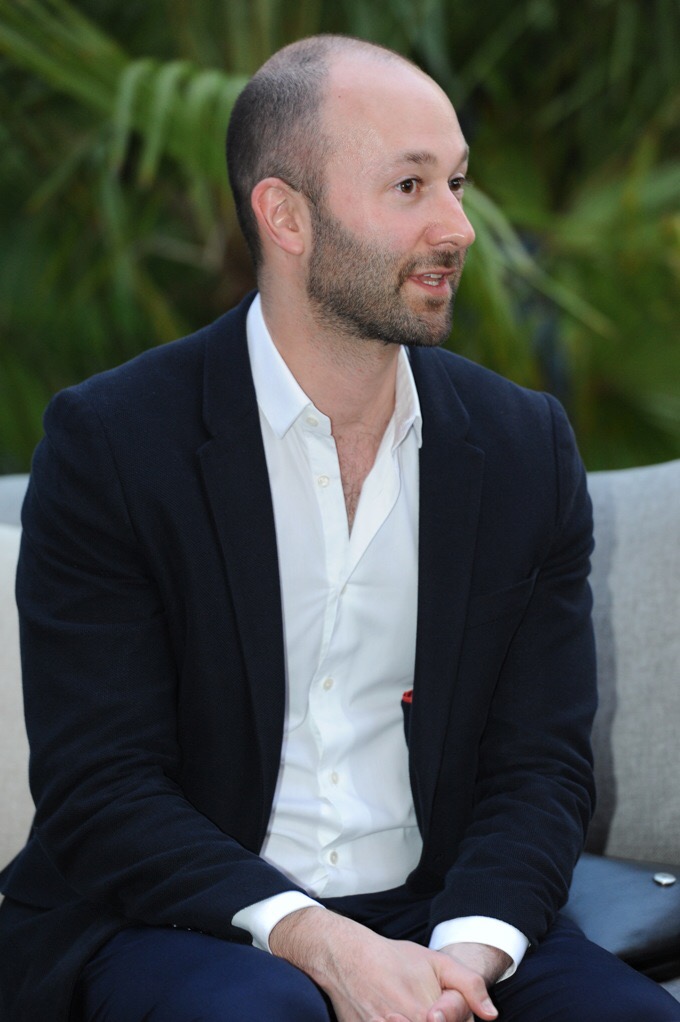 1.The best place I've ever stayed in New York is It has to be the Standard, East Village.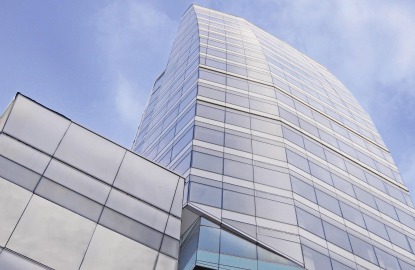 I'm biased, because it's a client, but it's true, I love it. It's got the swagger of its older sibling on the High Line, but in a much more relaxed and discreet way. It's a neighbourhood hotel and reflects the cool bohemia and cultural excitement of the the East Village. It's also on the East side so easy to get on to the FDR for a quick zoom up to Frieze.
2. 
The best meal I've ever eaten in New York
3.  A thing someone shouldn't miss while someone is in town for Frieze is ..

Pierre Huyghe's rooftop installation at the Met
There's a lot going on this week. Of course the main action will be in the big tent on Randall's Island; there will be major New York galleries such as Aquavella, Skarstedt, Matthew Marks and Pace exhibiting for the first time, standout solo artist presentations such as Guiseppe Penone at Marian Goodman and great discoveries to be found in Frame, the section for younger galleries, with Leo Xu from Shanghai and Koppe Astner from Glasgow ones to watch out for.
In the Projects section make sure you check out Pia Camil's wearable art ponchos and Aki Sasamoto's personality test – realised through a walking maze.
Categories
Tags