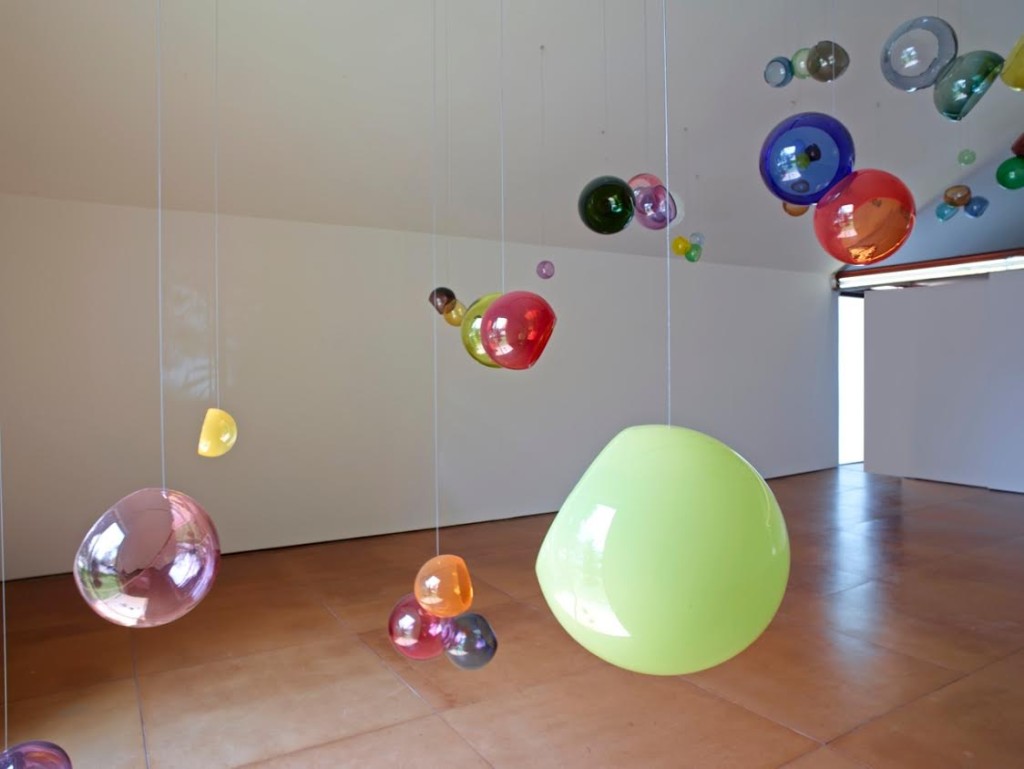 Michael Petry artist, author and Director of the Museum of Contemporary Art (MOCA) London, has unveiled his first U.S. installation of AT the Core of the Algorithm.
Previously debuted in Lommel, Belgium, the installation explores complex systems of truth, love and algorithmic proofs. The work is created using a series of rigorous mathematical algorithms to construct a multiverse of small and medium-sized glass globes paired in varying sets of prime numbers.
The installation subtly references the controversial death of Alan Turing.
Michael Petry: AT the Core of the Algorithm from Hiram Butler Gallery on Vimeo.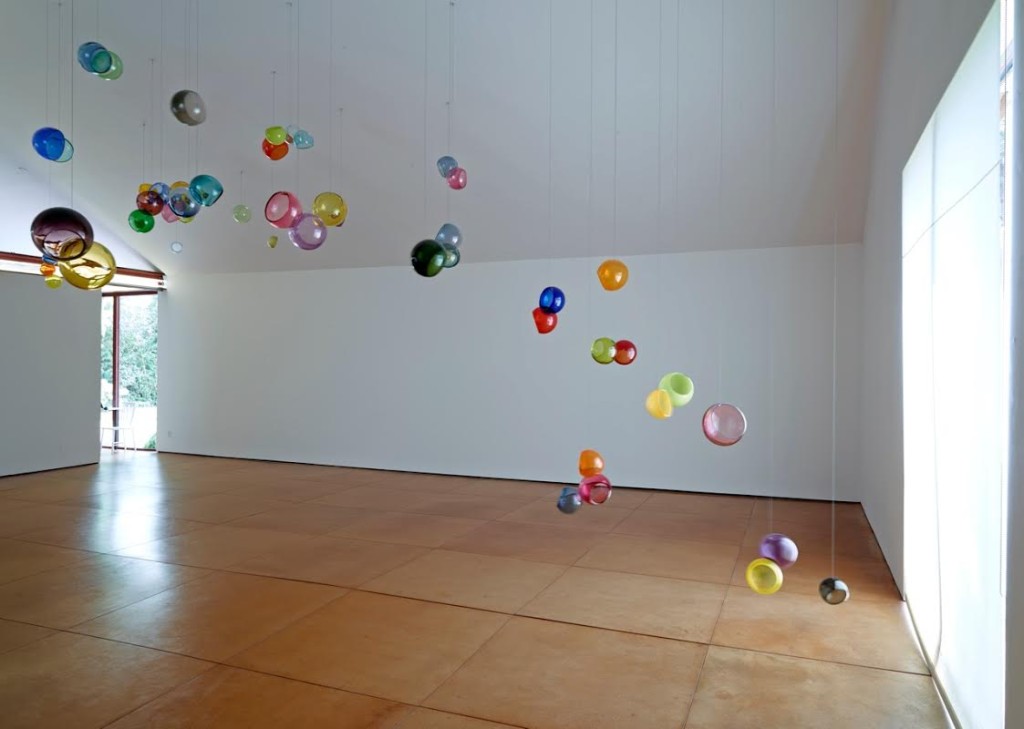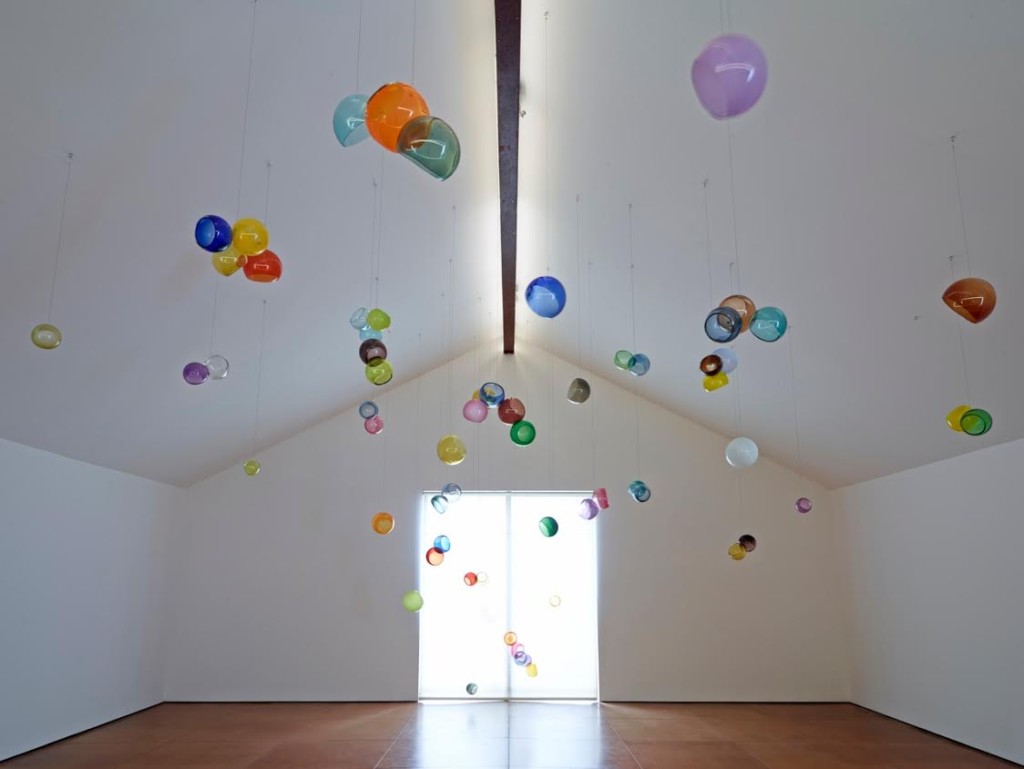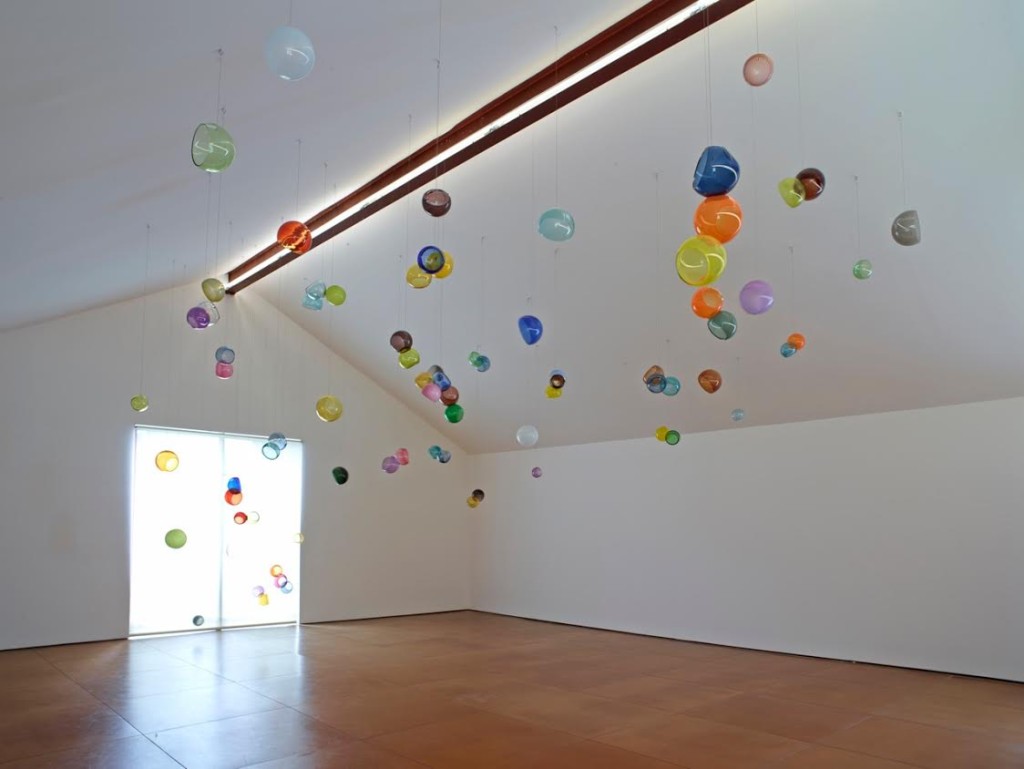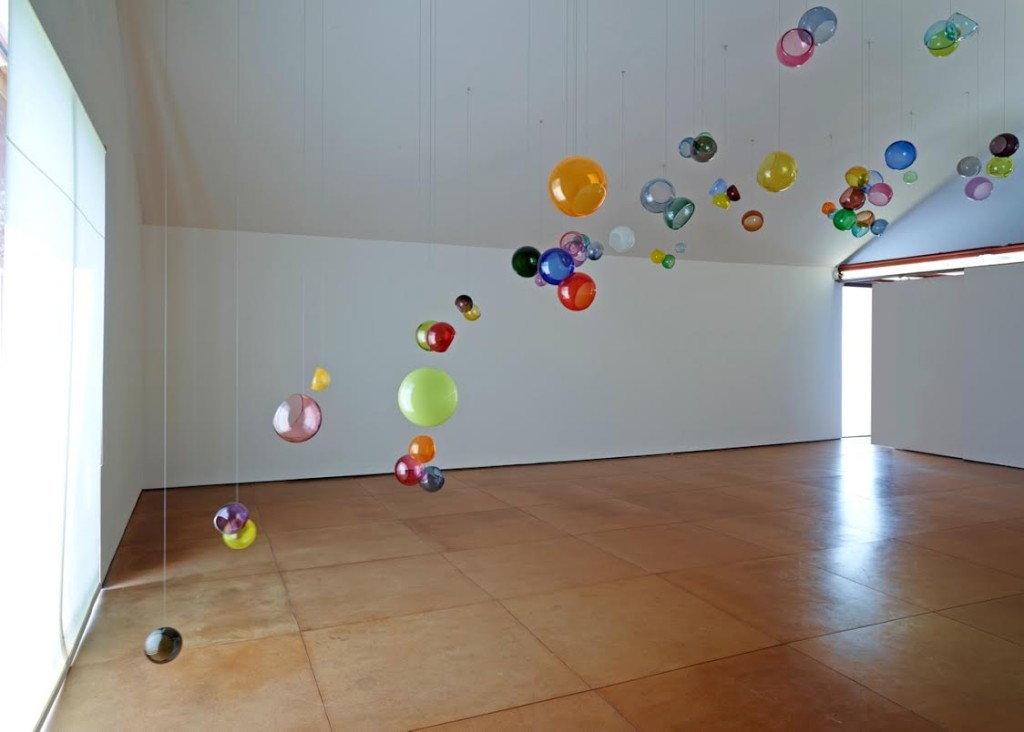 Through to 30th May 2015 Hiram Butler Gallery 4520 Blossom Street Houston, TX 77007
www.hirambutler.com
Categories
Tags