If you've been following our Art World VIP's Guide to Venice series you will have already seen recommendations from The Auctioneer, Nick Hough of Christies, The Curator, Kathleen Soriano, and The Fair Director, Kate Bryan. In short, you should be well on your way to creating the perfect little black book to ensure your time in Venice isn't marred by anything as awful as a rubbishy dinner.
Today we're welcoming The Super PR:
Calum Sutton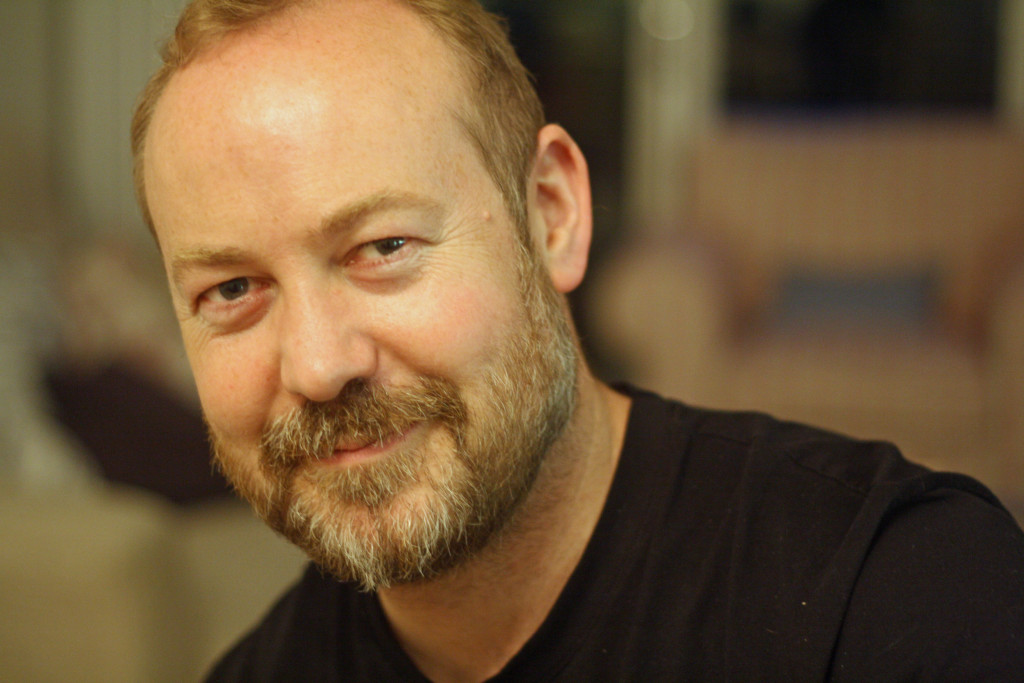 Calum is the founder of Sutton PR, a global arts communications agency. He has been working on events at the Venice Biennale since 2009, and this year is working with clients including Scotland+Venice. His team run excellent Instagram and Twitter accounts full of pictures and news from Venice and other global art events.
1. The best place I've ever stayed in Venice is ………
I've been travelling to Venice for many years, and the best place I've stayed there is the Metropole. It's a small boutique hotel with beautiful interiors and amazing views over to San Giorgio Maggiore. The food is also great and it has a beautiful garden that is perfect for parties. And importantly for Biennale visitors – it's only a short walk from the main exhibition venues.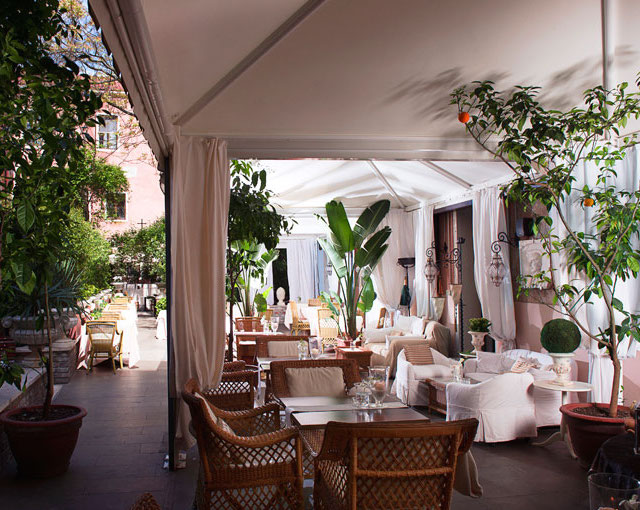 2. The best meal I've ever eaten in Venice was ……………
The most memorable meal I had in Venice was a few years ago with artist John Gerrard who organised a wonderful outdoor lunch in an old ruin on the island of Certosa to celebrate his exhibition there. My favourite restaurant in Venice is Corte Sconta – it specialises in seafood. I've been there lots of times in big groups and small and always had a great evening and delicious food and wine.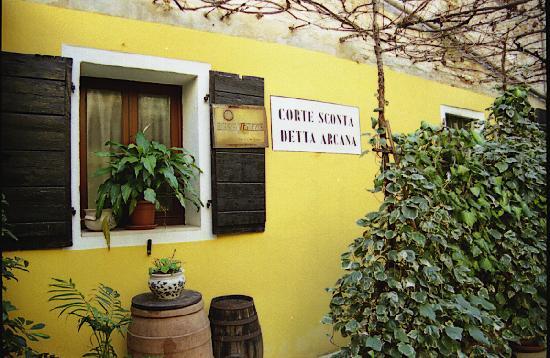 3. A thing someone visiting Venice for the biennale really shouldn't miss is…….
The terrace at the Bauer Hotel is a beautiful setting for a Bellini or a Negroni – it's great for people watching – and the epicentre of style and fun during the Biennale.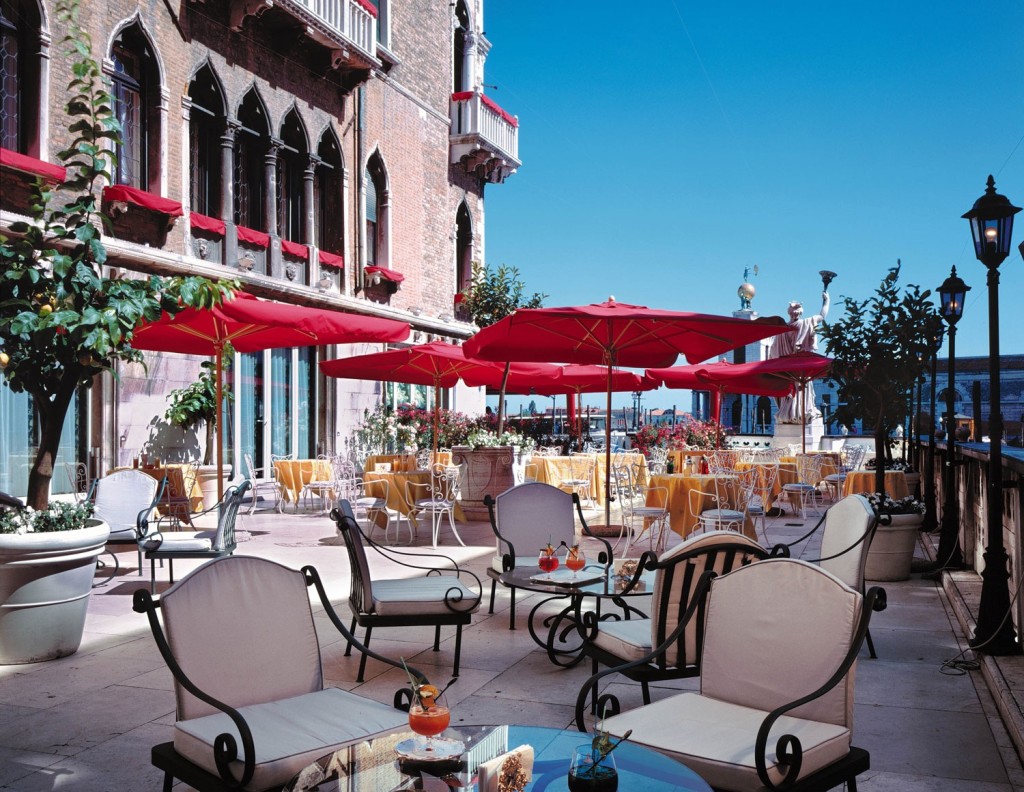 Thanks Calum!
Next up… The Collector
Categories
Tags