Getting the most out of your Venice Biennale visit is a mix of chance and preparation. Yes you might stumble across the most wonderful little trattoria eating divine chicchetti, but you might just as easily end up in a trashy tourist joint staring down a sad slice of pizza, wondering where it all went wrong.
FAD is not a fan of sad pizza, so we've asked a cross section of art world VIPs to share their recommendations on where to eat, where to stay, and what not to miss out on. We've already heard from top auctioneer Nick Hough, Chief Operating Officer (EMERI) of Christie's, and now we're delighted to bring you the recommendations of…
The Curator:
Kathleen Soriano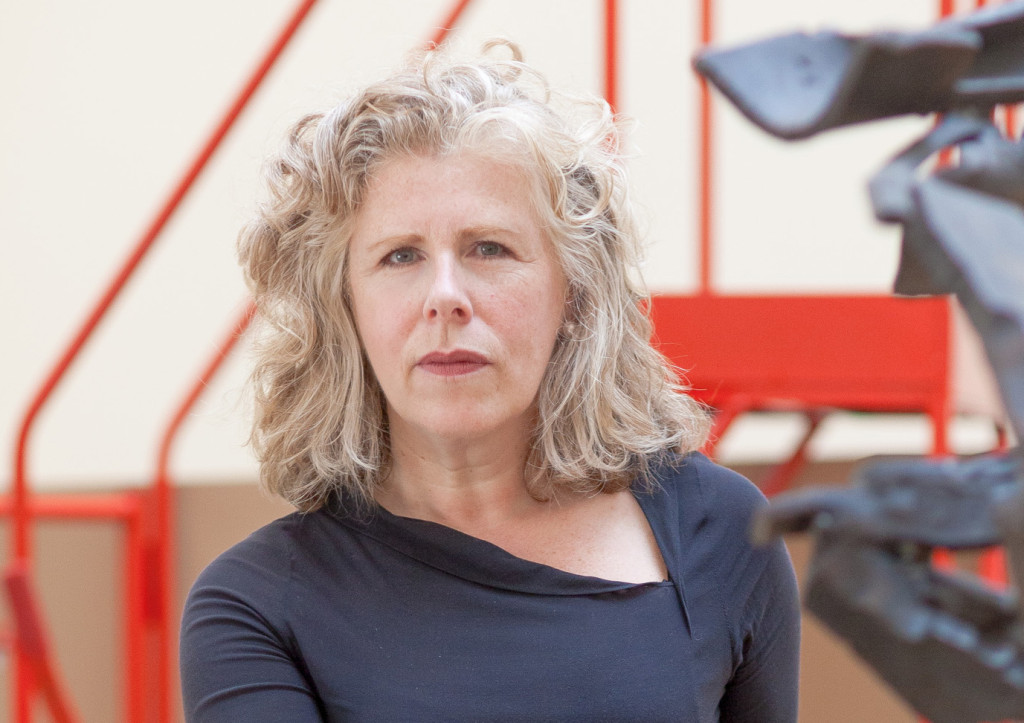 A former Director of Exhibitions at the Royal Academy, world renowned independent curator Kathleen Soriano is currently curating an exhibition at London art fair Art15 on the subject of Freedom,as well as making the SkyArts series Portrait Artist of the Year which this year, after two series, will do landscape.
1. The best place I've ever stayed in Venice is…
…Hotel Casa Verardo for its honesty and true sense of place.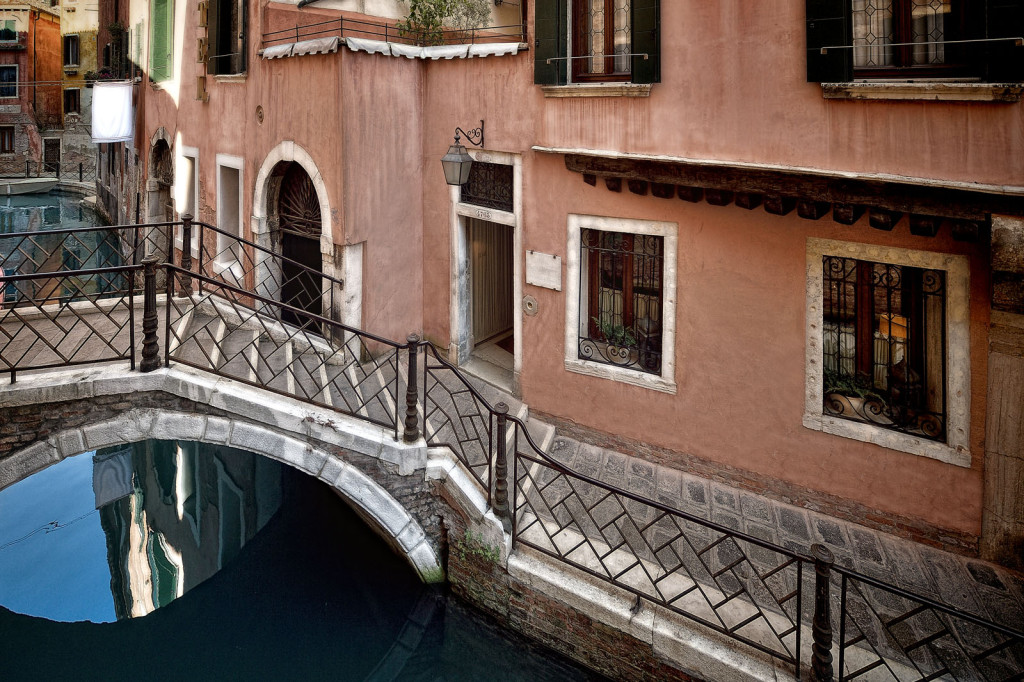 Boutique Hotel Casa Verardo is an hotel de charme in Venice housed in an elegant, historical XVI century Venetian Palazzo, just few steps far from San Marco square.
2. The best meal I've ever eaten in Venice was…
…not necessarily the best restaurant in the world, though the food and wine are good and it is a place full of memories of Biennales past and gatherings with friends and artists, Osteria Enoteca San Marco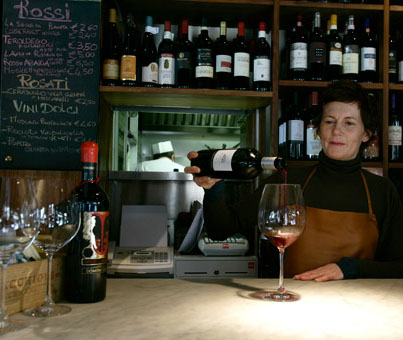 3. A thing someone visiting Venice for the biennale really shouldn't miss…
….apart from soaking their feet each night on returning home in preparation for the next day, is to getting out of the Giardini and Arsenale, eventually, and encountering the collateral events by chance as you potter about and enjoy Venice itself.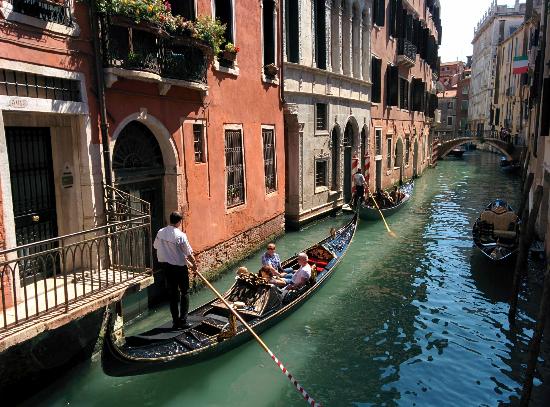 Categories
Tags