As anyone who has visited the Venice Biennale will know, nothing ruins an amazing day at the Giardini like a terrible dinner at the end of it. FAD just hates the idea that you'll have a terrible dinner, so we've asked the most experienced Biennale visitors we could find, who are of course the art world's VIPs, to share their recommendations.
We've heard from The Auctioneer, Nick Hough of Christies, The Curator, Kathleen Soriano, and now we're delighted to bring you…
The Fair Director:
Kate Bryan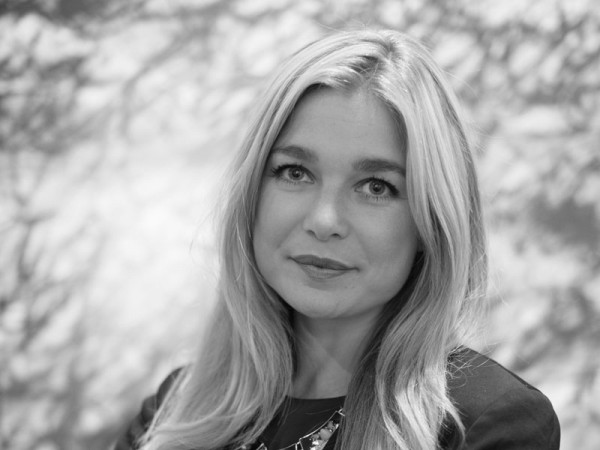 Kate Bryan was a Director of The Fine Art Society and built their contemporary department from 2011-2014 and exhibited at the first 2 editions of the fair with great success. She is a presenter and contributor for arts programmes on the BBC and is a judge on 'Sky Arts Portrait Artist of the Year'. Prior to working at The Fine Art Society she was Gallery Director at The Cat Street Gallery in Hong Kong where she was also a arts contributor to various publications in the region. Kate started her career at the British Museum where she graduated from working in the Directorate to working on the seminal exhibition 'Michelangelo's Drawings' and later in the Broadcast Unit. She is currently on the Apollo Advisory Board and this year won the Arts and Culture category at the Woman of the Future Awards.
1. The best place I've ever stayed in Venice is ………
My student flat on Giudecca the island opposite the heart of the city.
I lived there for 3 glorious months at the end of my undergraduate degree.
It had a private garden and not a tourist in site.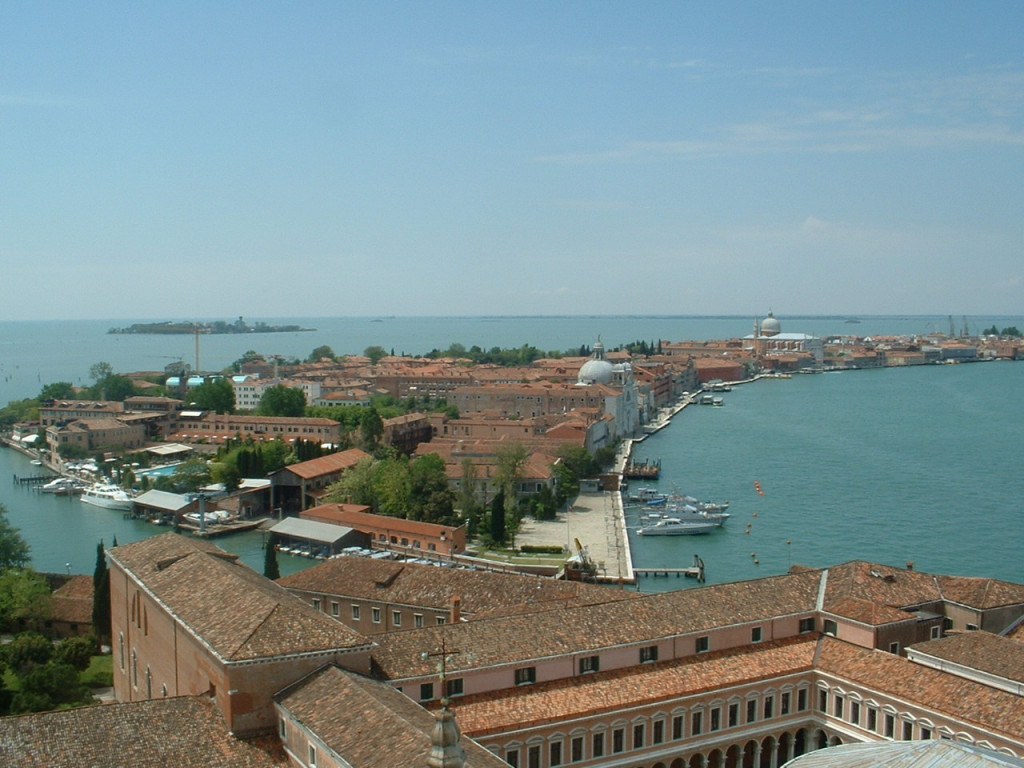 2. The best meal I've ever eaten in Venice was ……………
10 years ago at San Trovaso Trattoria – Calamari and courgette flowers and plenty of pinot grigio the night before I led my first art tour in the city after graduating.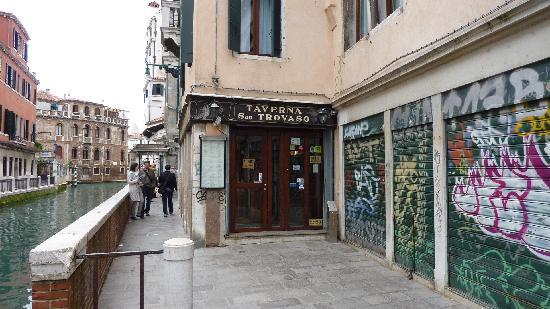 3. A thing someone visiting Venice for the biennale really shouldn't miss is…….
It's so hard to pick one thing, especially when I haven¹t seen it all myself yet! Personally I am really looking forward to the Japanese Pavilion as I donated a key for it. Any time someone visits Venice they have to go to the Peggy Guggenheim. It should be mandatory!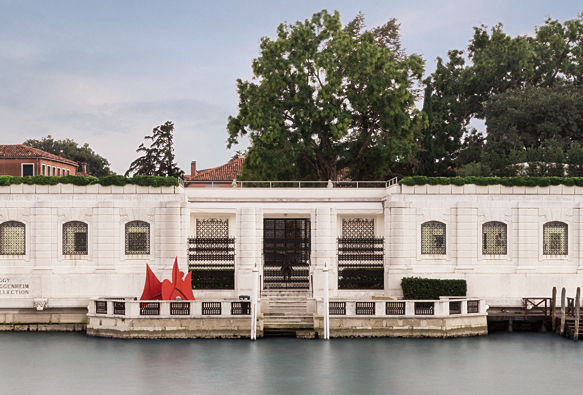 Thanks Kate! Next up, The Super PR
Categories
Tags