WEEK: 20th – 26th April '15
There are lots of art events happening in London; talks, workshops, tours, discussions and many many more! To help you with the choice Bhavani Esapathi from Art Map London has picked the events to visit.
Wednesday, 22nd
Cinemania: Two Days One Night
Part of a series of inspiring film screenings and talks for young people, this film follows Sandra (Marion Cotillard) as she returns to work after a bout of depression to find that her co-workers have voted her out of a job.
ICA The Mall, London SW1Y 5AH from 4:00 – 6:00pm
Friday, 24th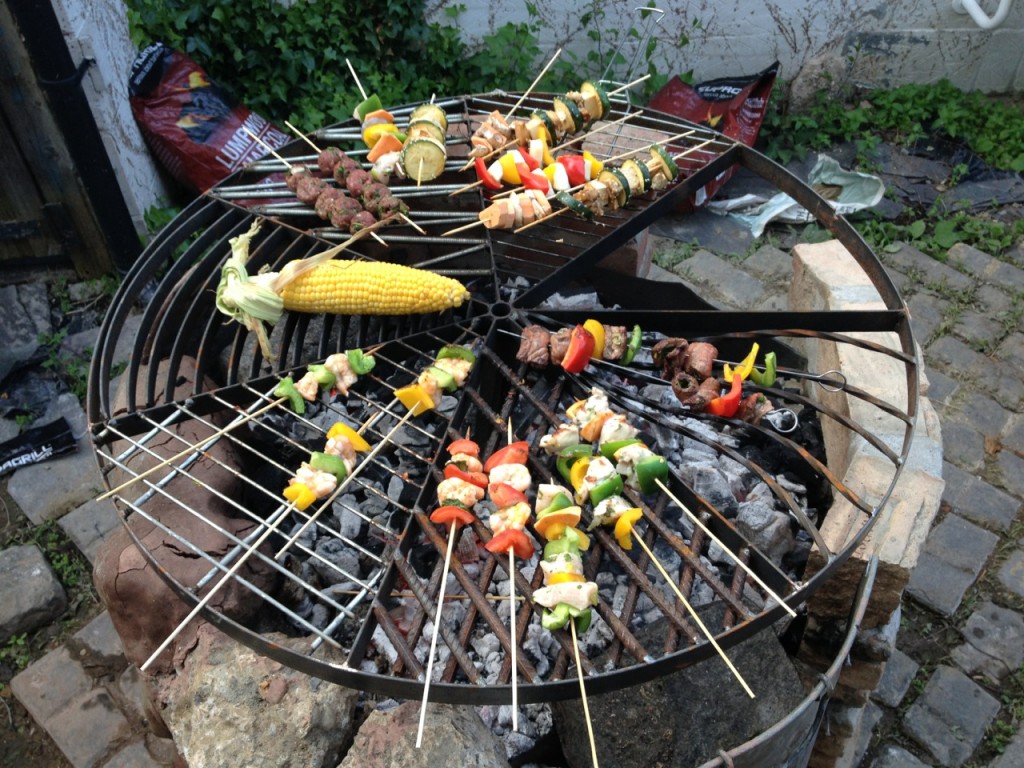 flattimeho.org.uk/events/trivial-bbq/
Trivial BBQ is a project by artists Rafaela Lopez and Baptiste Masson for Flat Time House, in collaboration with graphic designer Virginie Diner.
To celebrate the start of a new barbecue season FTHo will host a meal and launch the limited edition Trivial BBQ Publication, with both available for free to the first 50 guests.
Flat Time House 210 Bellenden RoadLondon SE15 4BW from 6:30 – 8:30pm 
Saturday, 25th
This participatory Walking Workshop (walkshop) will lead you from Parasol unit's galleries into the surrounding neighbourhood and invite you to explore and repatriate spaces. At points, you will stop to listen and observe, sketch, collect, build or start discussion around the meaning of Los Carpinteros' work.
Parasol unit foundation for contemporary art 14 Wharf Road, London, London, N1 7RW from 2:00 – 4:30pm
Categories
Tags