WEEK: 13th – 19th April '15
There are lots of art events happening in London; talks, workshops, tours, discussions and many many more! To help you with the choice Bhavani Esapathi from Art Map London has picked the events to visit.
Wednesday, 15th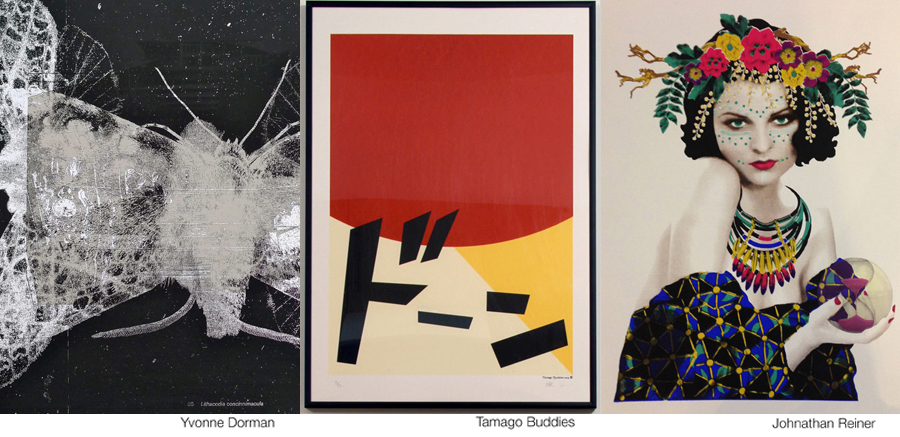 Handprinted Contemporary Print Fair
The first Handprinted Contemporary Print Fair will launch at Via in Canary Wharf on Wednesday 15 April, 5pm to 9pm. This artist-led event celebrates traditional hand printing processes and showcases talented London based printmakers.
Curated by artists/printmakers Tiff Howick, Carole Villain and Justine Ellis, Handprinted creates an opportunity for local printmakers to share their enthusiasm for printing and promote their work to a wider audience.
The Port East Building, Hertsmere Road London E14 4AY from 5:00 – 9:00pm
Thursday, 16th
Talk: History of 20th Century in Maps
From the Beatles to the Bomb, from top-secret documents to mass propaganda, maps tell many stories.
Authors of recently published British Library bestseller A History of the 20th Century in 100 Maps, Tim Bryars & Tom Harper, reveal how maps permeated almost every aspect of daily life in the last century.
October Gallery 24 Old Gloucester Street London WC1N 3AL from 6:30 – 9:30pm
Friday, 17th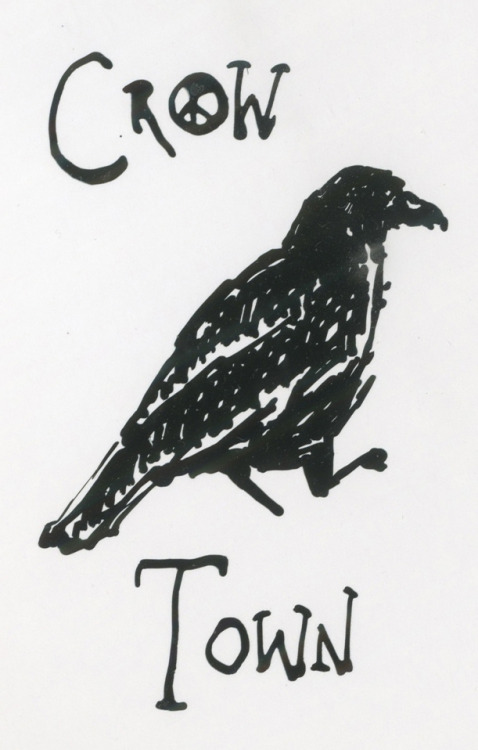 The publication will be on sale on our website from Saturday 18th April. Crow Town – wonders and weaves, wanders and leaves. An exercise in joining the dots by Drew Forrest Hoad. to weave – "to move from one place to another," to wander – Proto Indo-European root *wendh- "to turn, wind, weave" to rove – northern English and Scottish rave "to wander, stray," from Middle English raven, probably from Old Norse rafa "to wander, rove" to rave – "to show signs of madness or delirium," to err – "go astray, lose one's way; make a mistake; transgress," Latin errare "wander, go astray," to straggle – To move or lag behind another or others – Grow, spread, or be laid out in an irregular, untidy way. to shuffle
Ladette Space 55 Cossall Walk, Peckham, London, SE15 2TN from 7:30 – 9:00pm 
Saturday, 18th
For its inaugural project NEW STUDIO, a new contemporary art space in east London, presents a free live performance from sunrise to sunset by Danish artist Sophie Dupont, the first presentation of her work in the UK.
From 05:57am-08:02pm on Saturday 18 April the artist will mark into a silver panel each breath she takes, drawing our attention to the simple yet fundamental action of breathing. Requiring an extraordinary degree of restraint and endurance, Dupont sits silently during the entire performance and enters a deep state of meditative drawing.
New Studio 4-17 Fredrerick Street London E8 4EW from 5:52am – 8:02pm
About Art Map London