WEEK: 23rd February –  1st March '15
There are lots of art events happening in London; talks, workshops, tours, discussions and many many more! To help you with the choice Bhavani Esapathi from Art Map London has picked the events to visit.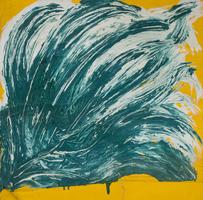 Tuesday 24th 
In Conversation: Mary Barnes
Playwright David Edgar and Dr. Joseph Berke will be discussing the life and works of Mary Barnes.Born in 1923, Mary Barnes was a painter who produced work prolifically, bequeathing much of her collection to her friend and psychiatrist Joseph Berke (Boo Bah). The Nunnery Gallery is showing this unique collection for the first time, exactly 50 years since she arrived in Bow and stayed at the legendary Kingsley Hall.
Nunnery Gallery 181 Bow Road London from 7:00 – 9:00pm

Thursday 26th 
Poetry Workshop
Taking inspiration from the paintings of Katy Moran, in this workshop with poet and musician Simon Pomery, you will be invited to read poetry influenced by surrealism, and apply leaps of thought, image and idea to new poems of your own. This workshop is hosted in partnership with the drawing shed.
Parasol Unit 14 Wharf Road London N1 7RW from 6:00 to 9:00pm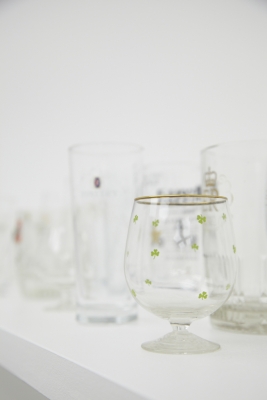 Saturday 28th 
Performance: Elaine Mitchener
Elaine Mitchener is a vocalist, improviser and composer noted for her unique mixture of styles ranging from contemporary classical, gospel, jazz and free-improvisation.
She has performed in festivals and venues in Britain and Europe working with musicians David Toop, Steve Beresford, Brodsky Quartet, John Butcher, Sylvia Hallett, Dam van Huynh, George Lewis,
The White Cube 1440 152 Bermondsey Street London SE1 3TQ from 3:00 – 4:00pm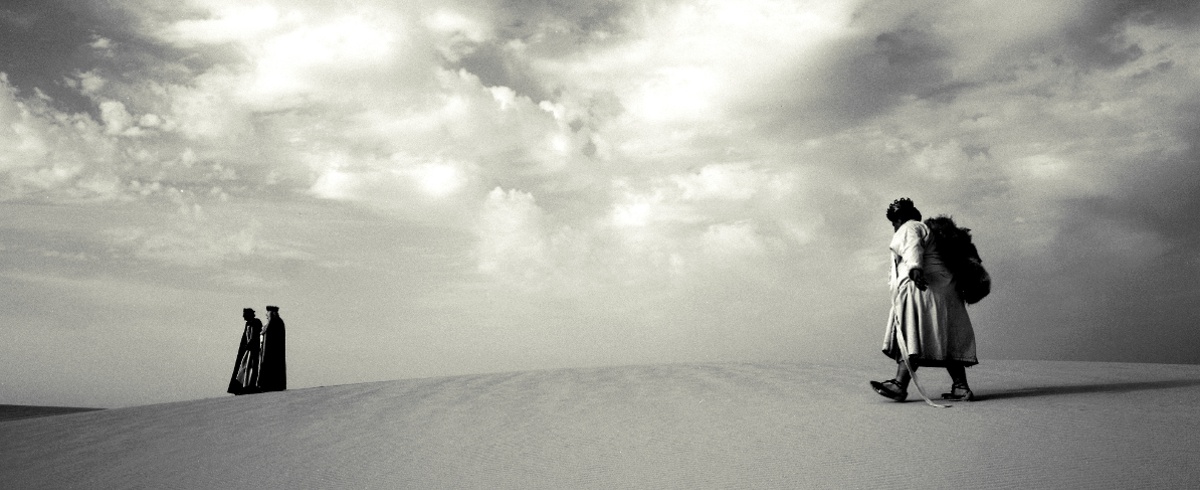 Sunday 1st March
Talk: Where Theory Belongs
Where Theory Belongs is a series of ten lectures which places the excitement of theory back into the hands of the speaker and the audience. In this session, design historian Catharine Rossi will be in conversation with Professor Carol Tulloch.
The ICA The Mall London SW1Y 5AH from 2:00 to 3:00pm 
About Art Map London