This guy is incredible. Truly incredible. He'll make you feel inspired to go out and chase down your dream, and that's not something you can say about most 45 year old university archaeologists, even ones from Portland, Oregon.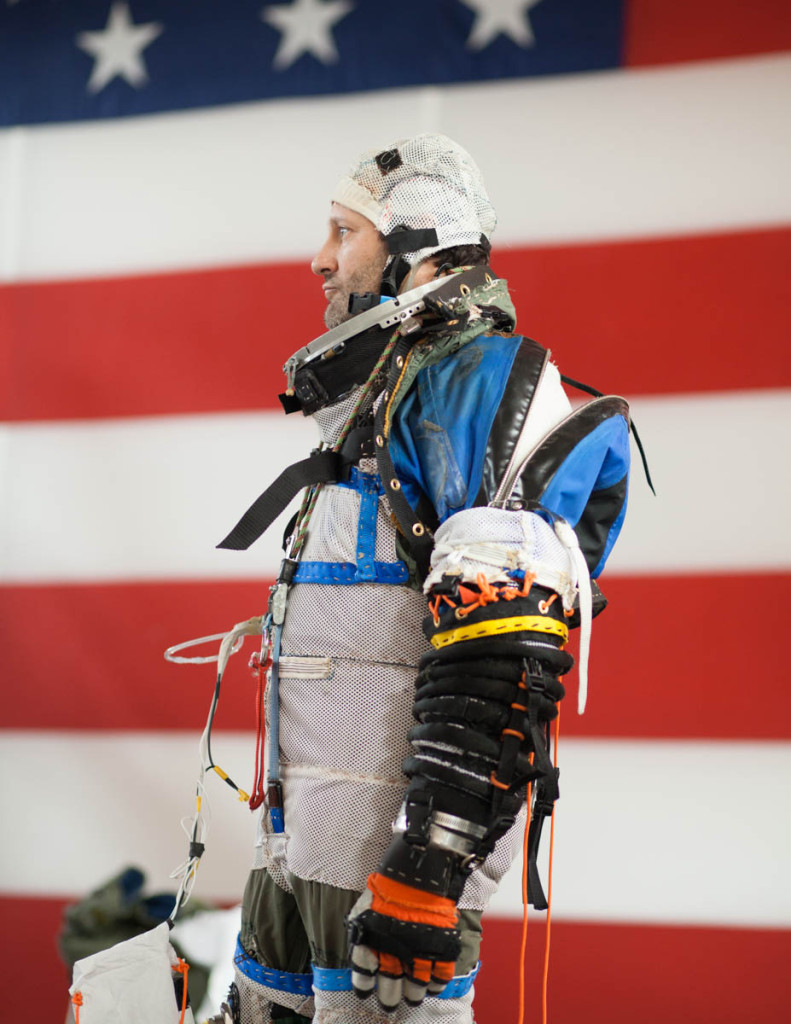 Meet Cameron Smith. He dreamt of flying into space as a kid, but when poor eyesight put paid to a career as an astronaut he didn't let conventional wisdom and lack of the ginormous funds necessary for a private space flight bind him to his day job as an archaeologist. Instead, inspired by the belief that space colonization is both essential, and imminent, he decided to build his own space suit so that others can benefit.
"All the experts – Stephen Hawking, Martin Rees, the late Carl Sagan – have told us we've got to do space colonisation. So we're making it easier and cheaper to give ourselves that insurance policy. The best thing would be some young boy or girl seeing this and saying, "That's cool. I want to do the same thing".
Well Cameron, we can tell you, that is cool.
His story has been beautifully told by Mazda, and is completely fascinating.
Watch it here:
Inspiring! Excellently, you can also win a sky dive. Details here:
www.mazdarebels.com/win-a-chance-to-skydive/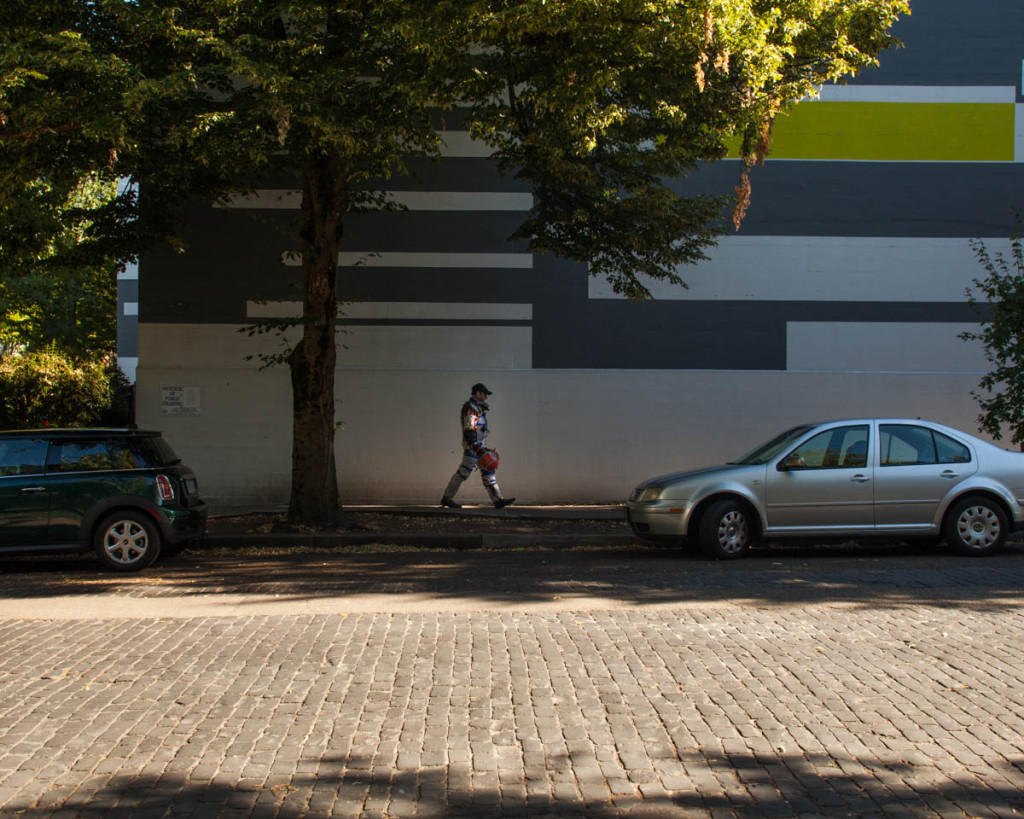 Mazda has profiled Cameron (seen here strolling the sunlit streets of Portland in his spacesuit) as part on an ongoing series of films they've made about inspirational people from around the world who defy convention to make things better. Called the Mazda Rebels project, alongside Cameron Smith there's a whole host of films and interviews with engineers, entrepreneurs, and innovators from a wide range of disciplines that Mazda innovates within, from science, through architecture, education and fashion. Each story is showcased through unique behind-the-scenes footage and gives insights into the lives of world's challengers and the different ways people can improve their lives and the lives around us.
More films, stories and interviews are at Mazda rebels community HUB:
Huge thanks to Mazda for supporting FAD.
About Staff