Art critic Tabish Khan brings you the top art exhibitions to visit this week. Each one comes with a concise review to help you decide whether it's for you. All are closing soon, and there are so many it's been expanded to seven: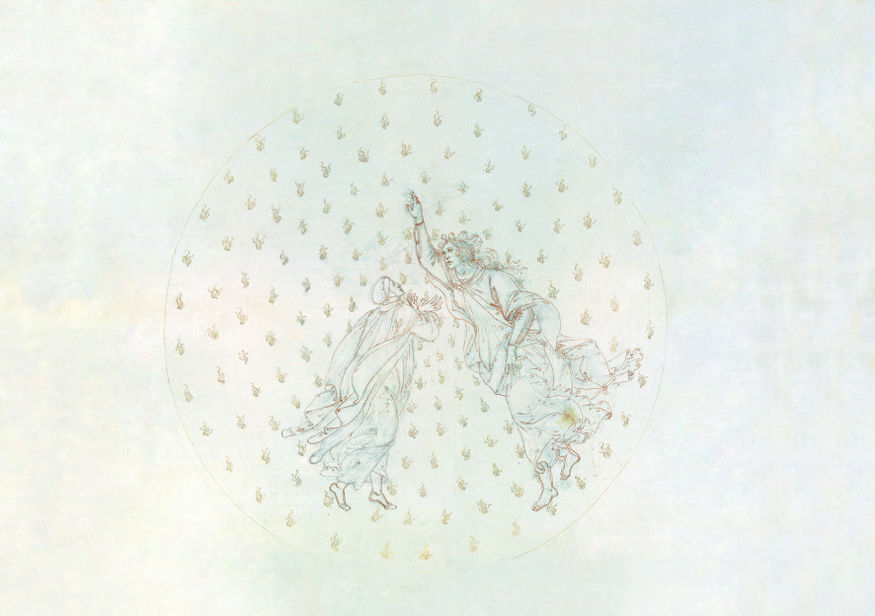 Botticelli and Treasures from the Hamilton Collection @ The Courtauld Gallery
Botticelli depicts Dante's Inferno and this meeting of two heavyweights is superb. Devils, torture and angels combine to give us one of the best exhibitions of the year so far. Until 15 May. 
Nikolai Astrup: Painting Norway @ Dulwich Picture Gallery
Breathtaking paintings of fire are the highlight in this fantastic exhibition of landscape paintings. Until 15 May.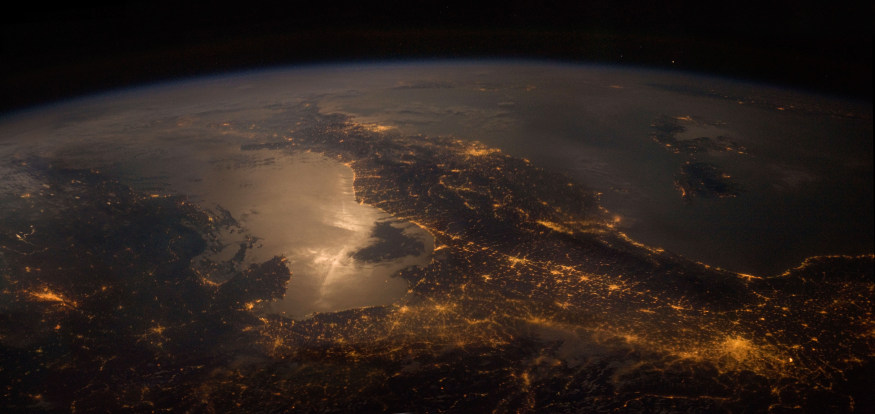 Otherworlds: Visions of the Solar System @ Natural History Museum
Stunning photographs of and from space. Solar flares, the gas giants and beautiful imagery of Earth. Go and marvel. Until 15 May.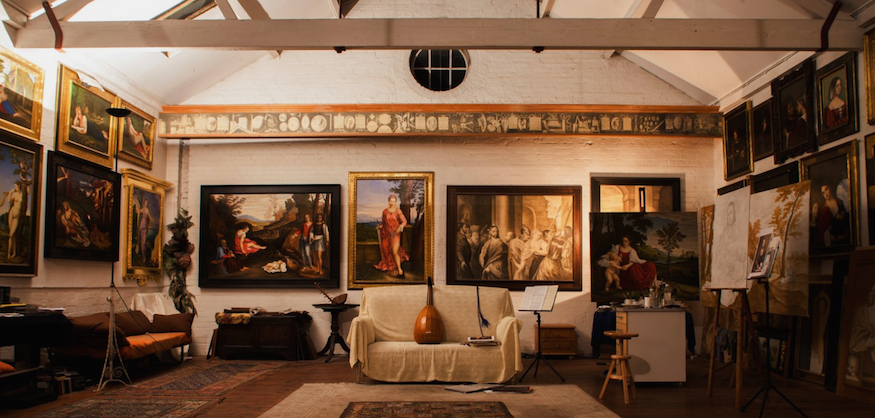 Giorgione in Clapton @ The Tram Depot
A valiant effort to recreate the lost paintings of Giorgione. This labour of one man takes sketches and scales them up to full size paintings that have been lost to time. Until 21 May.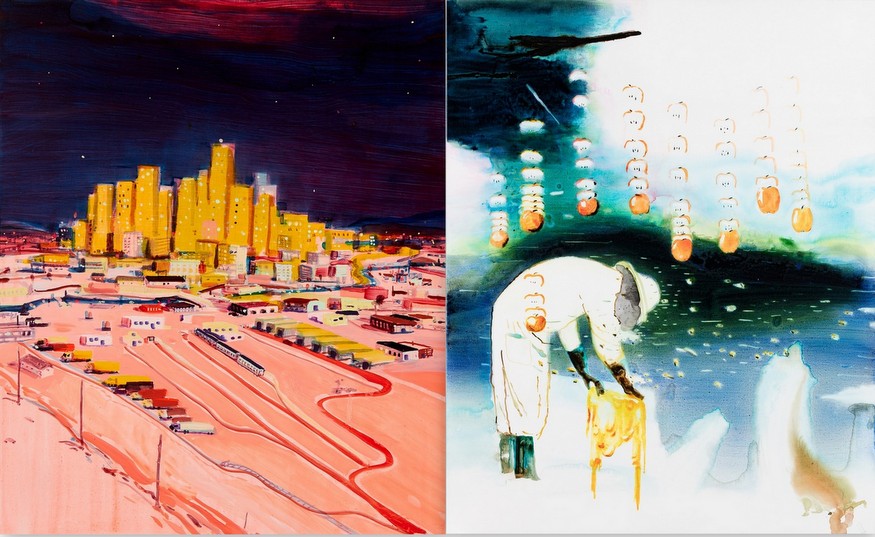 John Korner & Jules de Balincourt @ Victoria Miro
Both the Wharf Road and Mayfair spaces hit us with searingly bright paintings. It's a feast for the eyes but it's the surreal John Korner who is the stronger of the two. Until 14 May.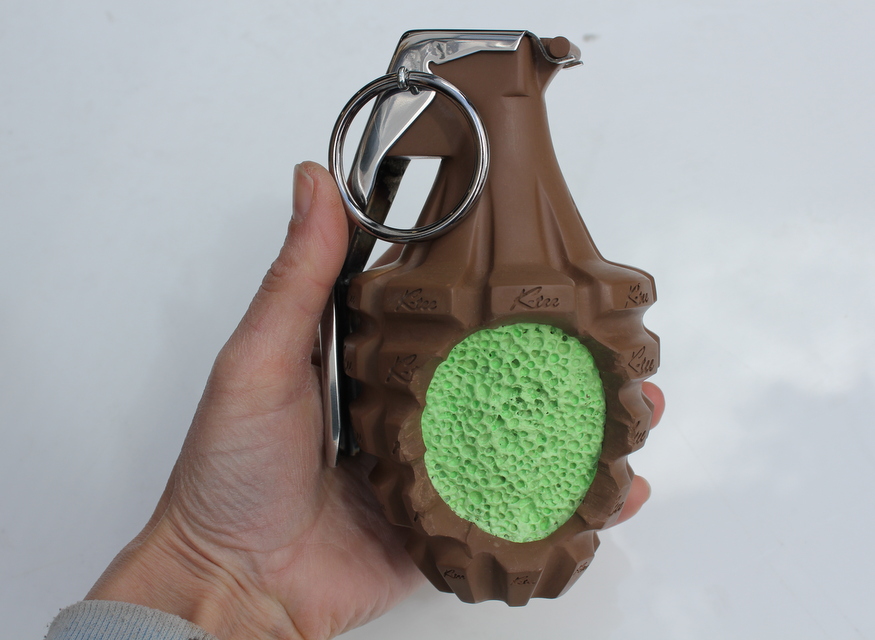 K-Tee: Bitter Sweet @ CNB Gallery
Hand grenade sculptures that look like they're made of chocolate. What's not to love. Until 14 May.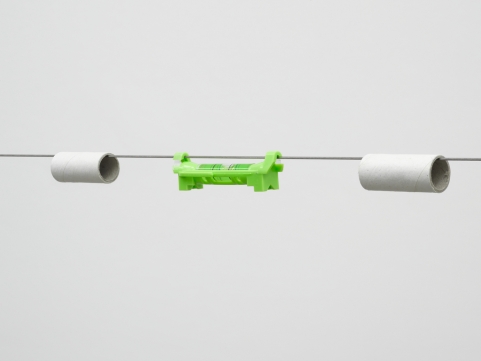 Jac Leirner: Junkie @ White Cube, Mason's Yard
Everyday objects on wires create a hard to navigate installation, one that's both precious and worthless at the same time. Until 14 May. 
Categories
Tags