Tabish Khan brings you five art exhibitions in London that you should visit during the week. Each one comes with a concise review to help you decide whether it's for you.
Most of the art world is still closed down but there are plenty of major exhibitions, which are due to close in January, that you can see over the next week and make the most of the bank holiday and any time off you may have.
1. Late Turner: Painting Set Free @ Tate Britain
Tate Britain may be going through a major lull but this exhibition is sublime. It's Turner at his best with a looser style searing with colour. Afterwards, don't forget to see Olafur Eliasson's colour wheels inspired by Turner's paintings.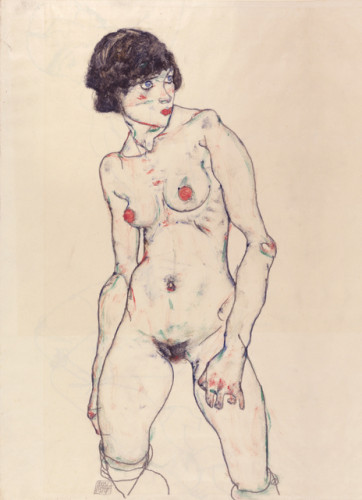 2. Egon Schiele: The Radical Nude @ The Courtauld Gallery
His paintings can still shock today so we can only imagine the impact back in early 20th century Vienna. A powerful and revolutionary painter gets a show worthy of his short but brilliant career.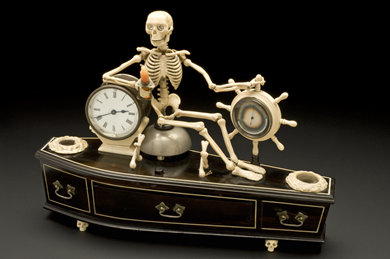 3. Terror and Wonder: The Gothic Imagination @ British Library
Another fascinating and informative exhibition by the British Library, this time on all things Gothic – covering art, literature, fashion and cinema. A thorough and eye opening exhibition on the origins of this movement.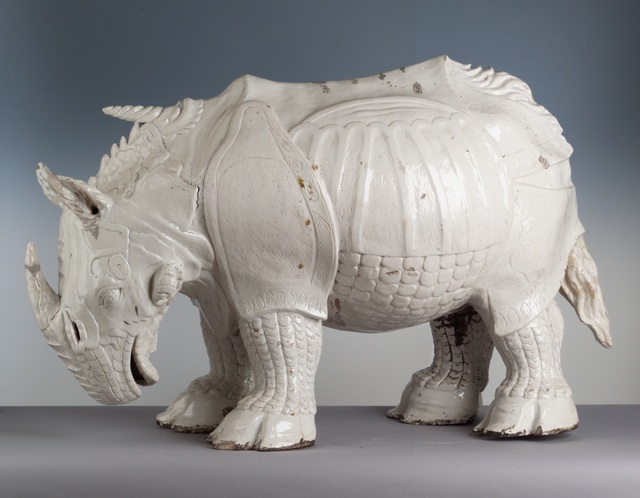 4. Germany @ British Museum
This exhibition covers the history of Germany at breakneck speed, from the Holy Roman Empire to modern day. It never lags, always keeps you riveted and condenses history into bitesize chunks – a welcome change from the more academically structured exhibitions usually seen at the British Museum.
5. Wounded: The Legacy of War @ Somerset House
A hard hitting photographic tribute to soldiers who have incurred life changing injuries displaying the full range of emotions from vulnerability to stoicism – a moving exhibition.
Categories
Tags