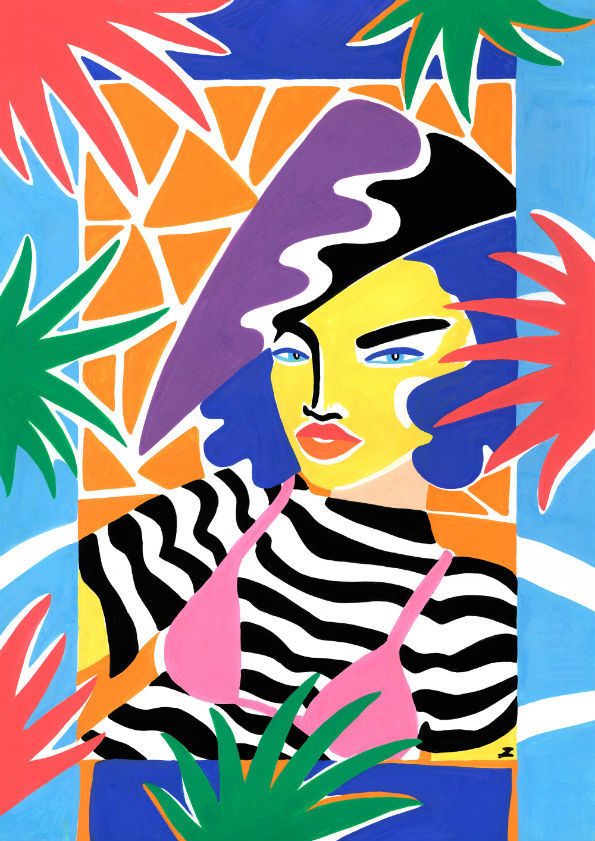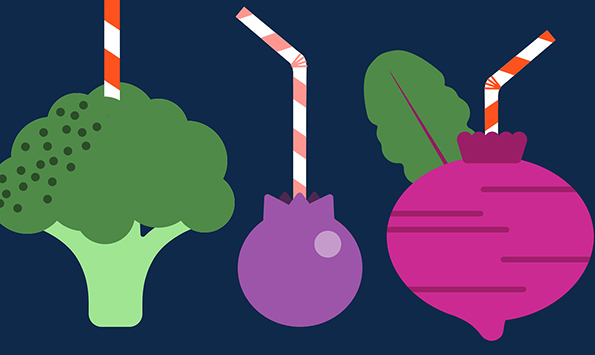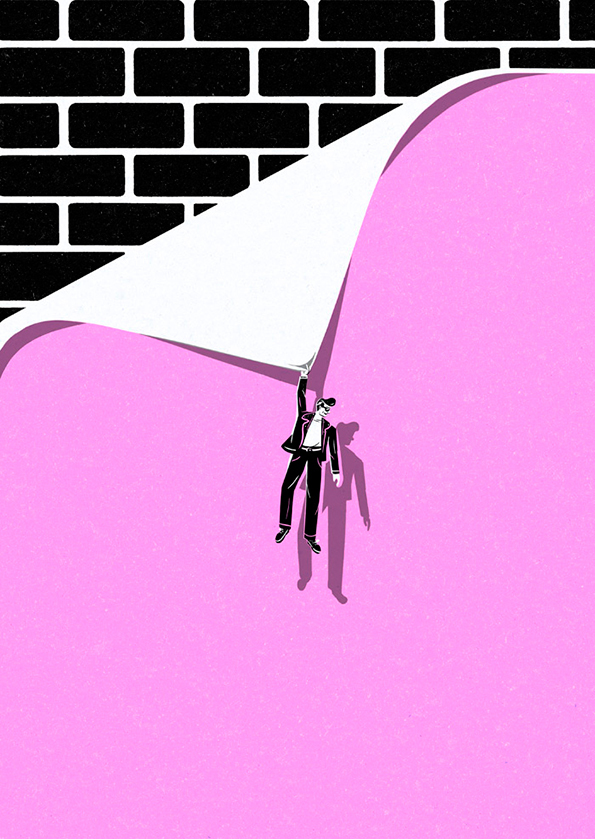 Shinebright this Christmas with glacéau vitamin water
Until Wednesday 17th December 15 Bateman Street, Soho, W1D 3AQ
The 'wrapping gallery' has opened its doors celebrating the work of local artists whilst offering consumers the chance to make sure their special gifts Shinebright this Christmas.
Forget dull, uninspiring wrapping paper the wrapping gallery is a one-stop pop-up shop for hand-made, completely unique wrapping paper that shines with creativity.
With infamous London-based painter and street artist Inkie* at the helm, the wrapping gallery will house 10 emerging artists including Jack Hudson, Lynnie Zulu, Lucy Vigrass and the Day Job collective. The team of artists will be designing, screenprinting, illustrating, block printing, stamping and stenciling rolls upon rolls of gigantic wrapping paper with their own designs and interpretations of what it means to shine bright.
You can have your gifts wrapped by professionals in one-off sheets of paper created on-site before your eyes by an array of talented young artists.
There is also the opportunity for you to win framed and signed works from each artist. To enter just post a photo of your gift and wrapping paper with #Shinebright. Each artist will then choose his or her favourite snap as the winner and the framed art will be in your hands before Santa starts his rounds.
13th December – 17th December 11am- 7pm Wrapping gallery- 15 Bateman Street, Soho, W1D 3AQ
www.shinebrightstudio.co.uk
Made possible by glacéau vitamin water.
Categories
Tags