London Westbank Gallery, Temwa and Last Night a DJ Saved My Life Foundation present Smile Britannia
a Charity Auction in the heart of government at The Houses Of Parliament.
Highlights include a Picasso original oil on canvas from 1963 entitled "Buste de Femme"!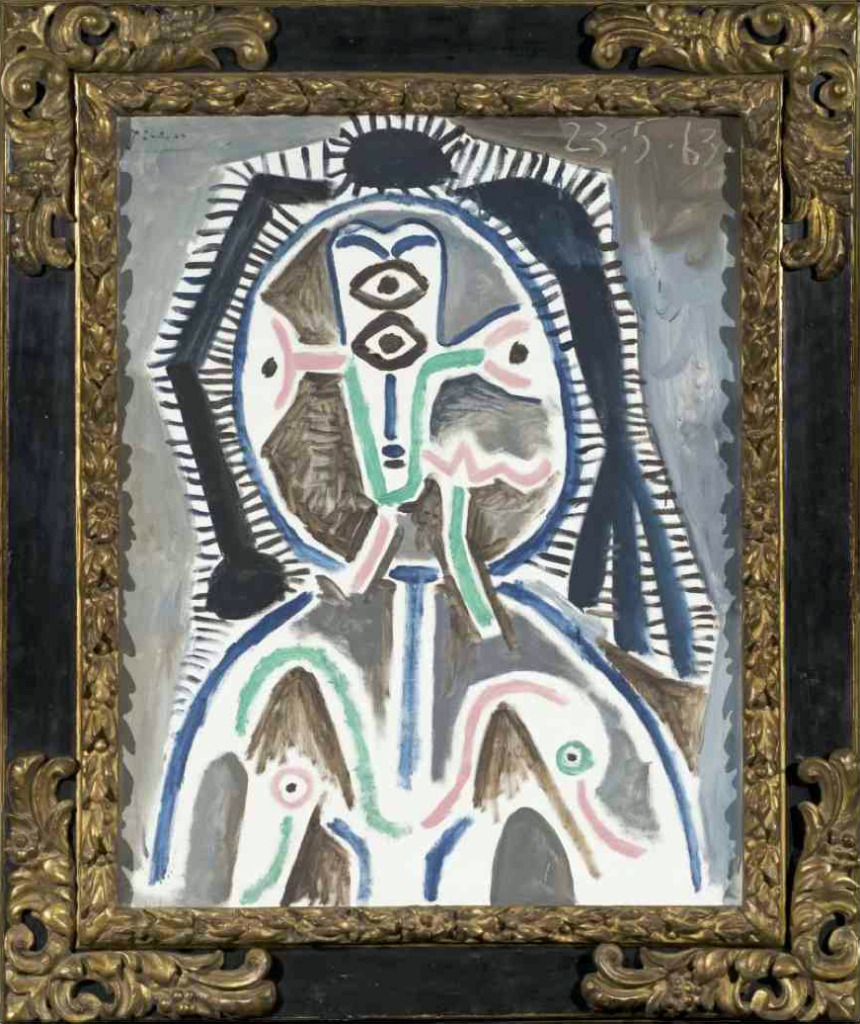 Nick Walker's "Vandal V Parliament" with Royal Doulton hand painted China figurine.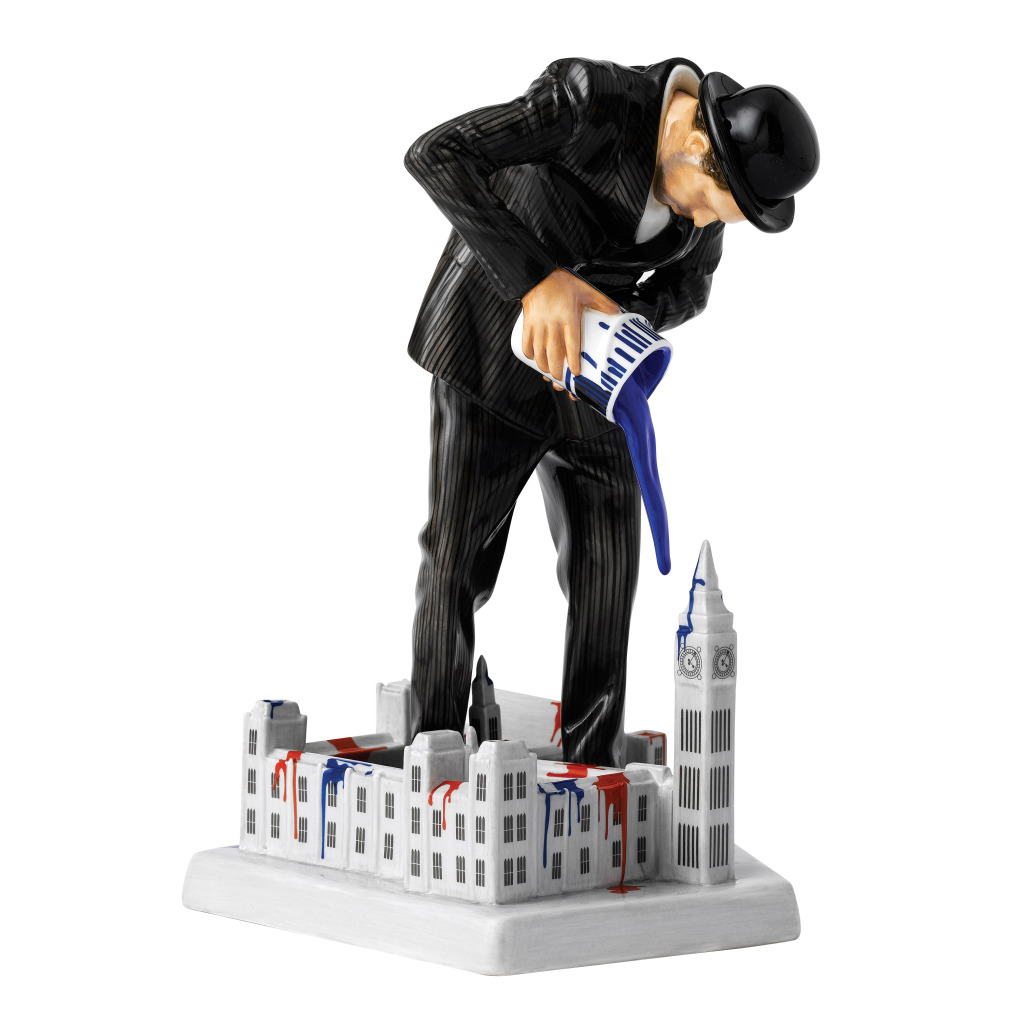 The "Vandal V Parliament" figurine sold at the auction will be issued with a special signed COA from Nick Walker naming it as the "Houses of Parliament" one-off, setting it apart from the edition which will be released by Royal Doulton in February 2015. This in itself is a a piece of history.
Richard Long CBE, 4-times nominee for the Turner Prize andJ one-time winner has generously donated a piece called River Avon Mud Fingerprints estimated at £10,000.


Matt Small, Urban Art superstar, has donated the below artwork on a fridge door entitled "Bradley"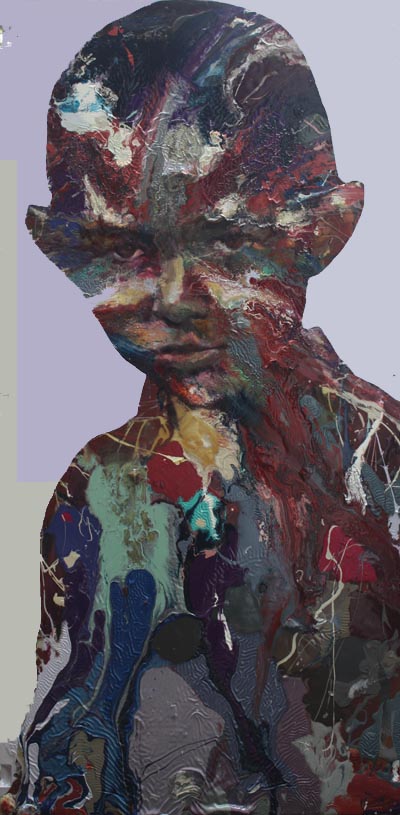 DANK has been busy over the weekend promoting the auction and his generously donated "Puddles" canvas by re-creating the work onto a mural in busy Camden.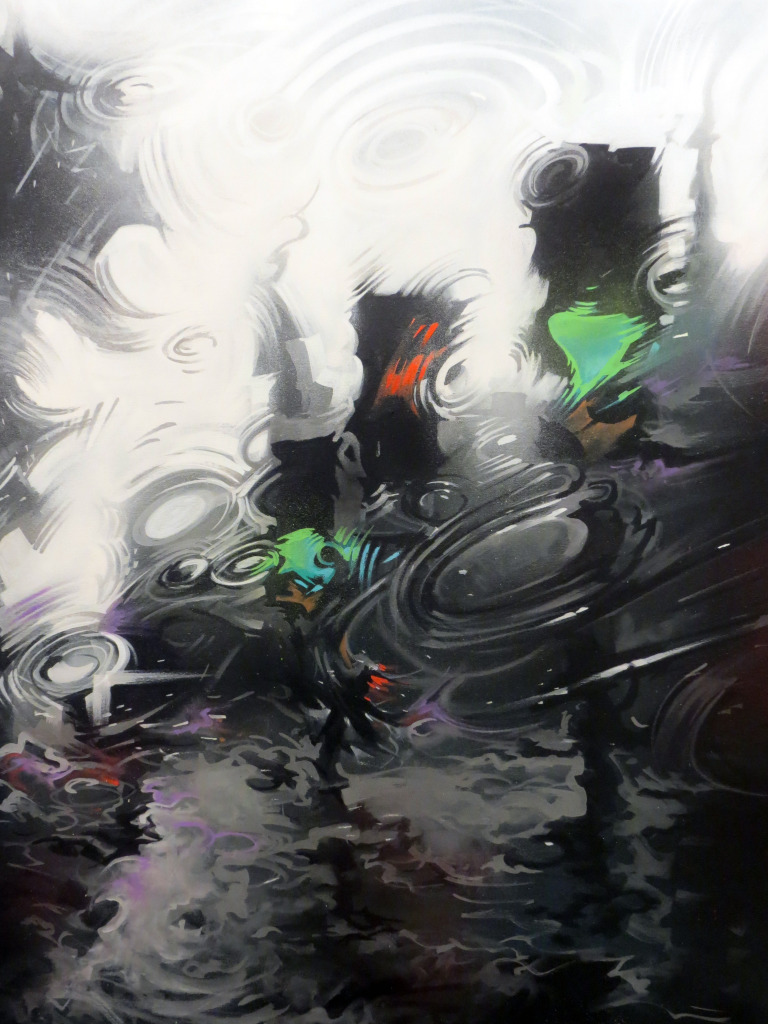 The donating artists are (in alphabetical order):
Andy Council, Art is Trash, Beejoir, Belinda Frikh, Ben Allen, Benjamin Murphy, Chapter, China Mike, Copyright, Cunni Outsider, DANK, David Walker, Ellie Steele, Elmo Hood, Fin Dac, FLX, Gemma Compton, Gil Carvalho, Goldie, Henry Hate, Hornhead, Inkie, James Mylne, Jim Starr, Jim Vision, K-Guy, Lhouette Art, Lucy Sparrow, Matt Small, Mau Mau, Mr Cenz, Mr Jago, Nick Walker, Osch, Patrick Bremer, Paul McGowan, Picasso, Richard Long, Rowan Newton, RYCA (aka Ryan Callanan), Schoony, Stiffado Dante Williams, Studio Philly, Tim Fowler, Toasters, Tommy Penton, Will Barras, Yuliya Danylyuk and Zeus.
You can still browse all this year's impressive collection and if you want to make a reserve bid, sign up (it only takes a minute) and bid away. Remember that all the proceeds are for charity. Last year in excess of £80,000 was raised www.proxibid.com
More info on the event: www.facebook.com/events
London Westbank Gallery, Temwa and Last Night a DJ Saved My Life Foundation
Categories
Tags