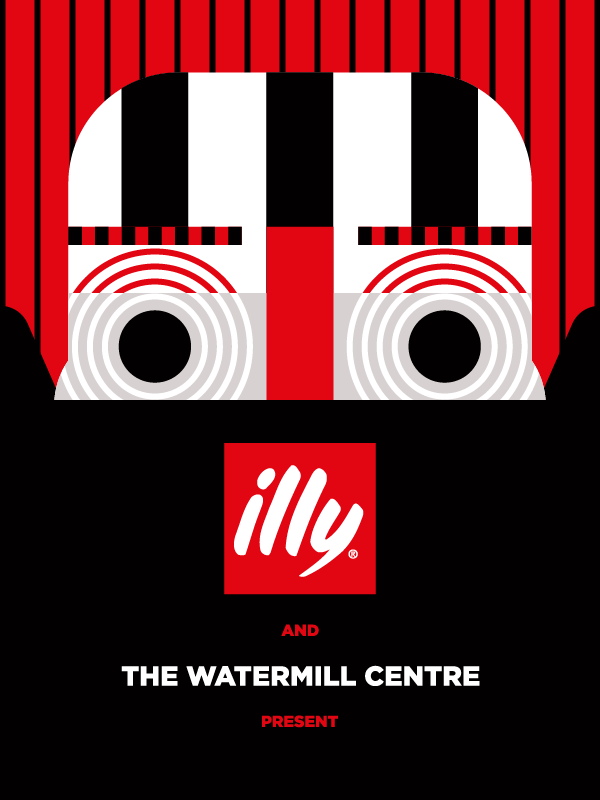 New York artist duo Craig + Karl have created IMPERSONATION: An Homage to Bob Wilson, highlighting one of his latest collaborations with illy and their creation of The Watermill Center illy Art Collection cups.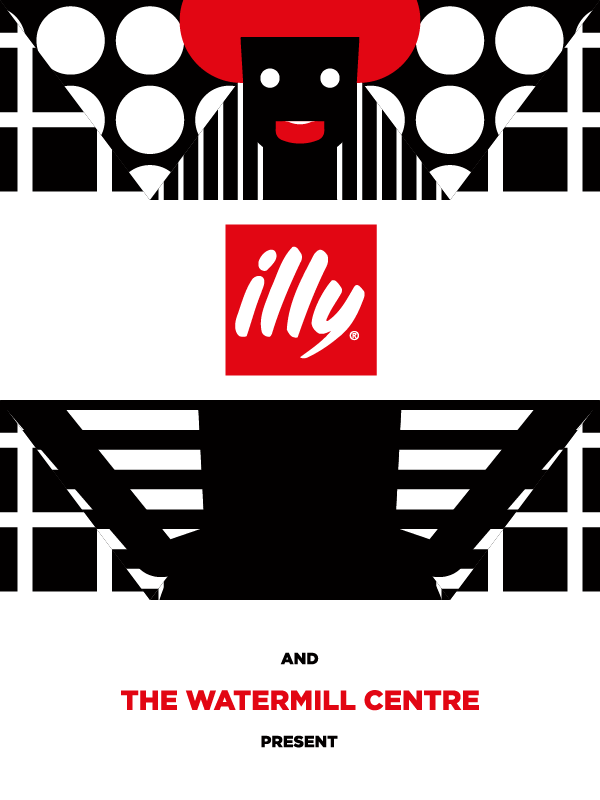 Wilson's inspiration for the original illy produced numbered and signed coffee cups came from his experience at the Watermill Center, a laboratory for the arts and humanistic sciences founded by Wilson in 1992. The center provides emerging artists with a unique environment for creation and exploration in theatre and all its related art forms, breaking with tradition and developing democratic and cross-¬?cultural approaches.
"It's OK to laugh, OK to get lost, and OK to make mistakes,"
says America's foremost avant?garde theatre artist Robert Wilson of his "OK" design for the new Watermill Center illy Art Collection.
The two digital graphics (GIFs) from the duo, incorporate two Bob Wilson stage characters as the focal point, bringing the artist's muses to life while incorporating the 'OK' symbolism and the notion of experimentation that is core to The Watermill Center. Each element appears as an integral part of the design, establishing a link with Wilson's work to create a theatrical experience when viewing the GIF.
About Staff