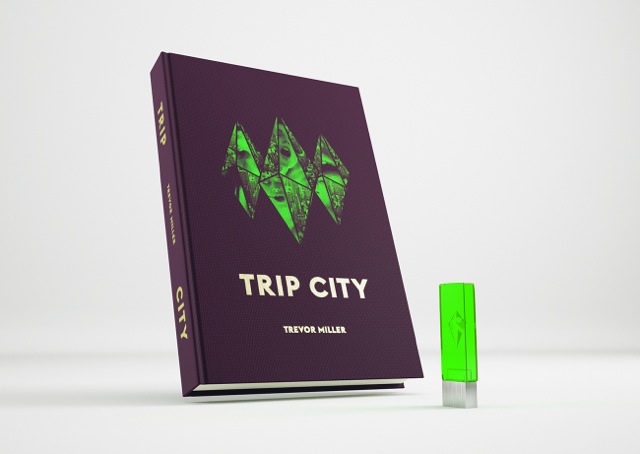 A unique night that will include a staged-reading from the book, by Author Trevor Miller – his first 'live' performance of this material in the UK since 1989… Plus DJ Sets from THROWING SHADE, RUSSELL AUTOKRATZ , RAINDANCE 5000, SEAN 2-3-4 plus a Live Set from GOSHAWK.
TUESDAY NOVEMBER 11th, 2014 – 7:30pm – 1:00am Miranda at Ace Hotel Shoreditch
100 Shoredicth High Street, London E1 FREE ENTRY
ABOUT TRIP CITY:
Trip City (the novel) was first published in 1989 and packaged with an original soundtrack cassette of new music by heritage House Music originator A GUY CALLED GERALD. It was the first multimedia project of its' kind to center on the underground world of British Club Culture. The London Evening Standard called Trip City "On The Road for Acid-House." 25 years after its' landmark publication – 1-2-3-4 Records has re-imagined the book and music for 2014, creating a brand new Edition with a contemporary soundtrack curated by DIM MAK RECORDS that includes crucial tracks from BOTNEK & 3LAU, CLOCKWORK, OOKAY, SAVAGE SKULLS & DOUSTER – plus new music from Paul Oakenfold, Autokratz and others. Even the novel itself has been given a modern-makeover with re-edited text from the Author, Trevor Miller and a new forward written by legendary UK DJ/MIXER/IMPRESSARIO DAVID DORRELL (of MARRS 'Pump Up The Volume' fame).
PRE-ORDER YOUR COPY NOW: www.pledgemusic.com/projects/tripcity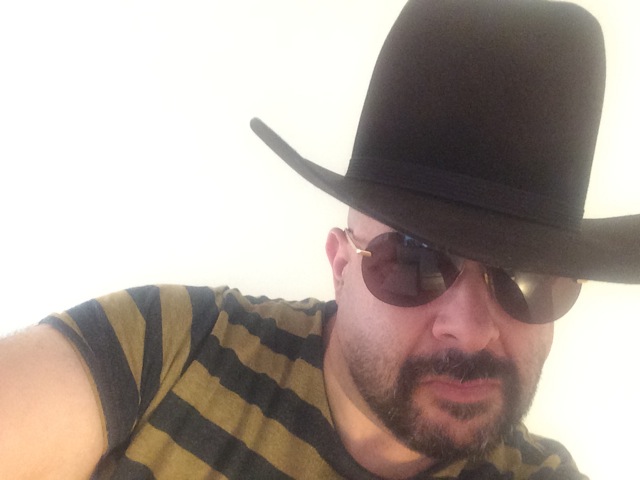 ABOUT THE AUTHOR:
Trevor Miller is a British Writer and Filmmaker based in Los Angeles. For the last decade he has worked as script-doctor at the likes of Franchise Pictures, Moebius Entertainment & Millennium with 22 (largely uncredited) rewrites under his belt – including films with Steven Segal, Jean-Claude Van Damme, Rambo IV – plus script consultancy on projects with Al Pacino, Lawrence Fishburne, Ryan O'Neal and others. Aside from writing, directing and editing his own 'indie' projects, Trevor has 7 years as Interactive Marketing Counsel for Warner Bros, Budweiser, Adidas & Kevin Spacey's Trigger Street Recent writing credits include: "Project Xavier" for Sam Raimi/Ghost House/Narcosis. Recent Directing credits include: Riot On Redchurch Street (Dramatic Feature), Spring Breakers (Promo & Feature Documentary for Muse Films). Recent Editor credits include: London Fields – for Muse Films.
Categories
Tags