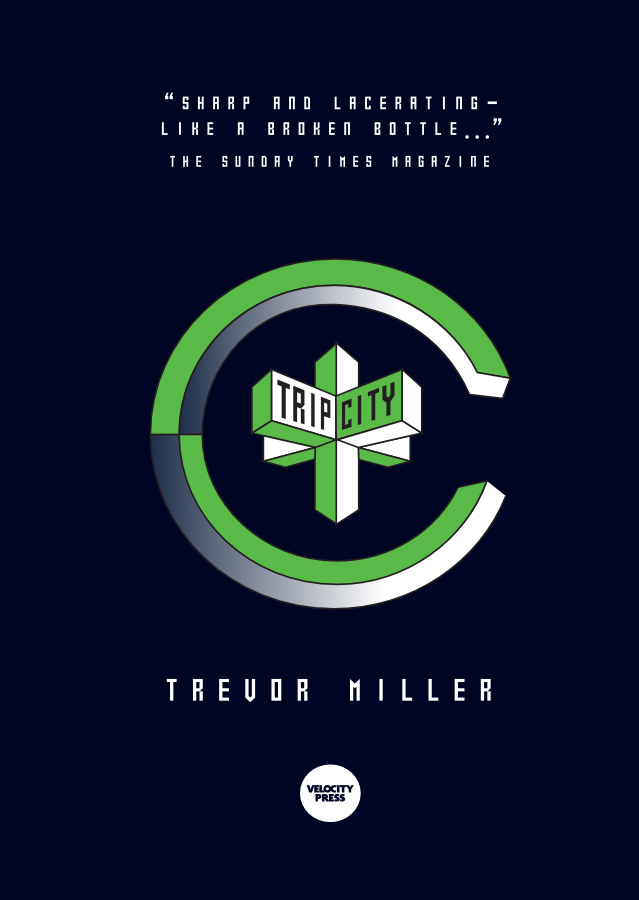 In 1989, when Trip City was first released with a five-track cassette EP by A Guy Called Gerald, there had been no other British novel like it. This was the down and dirty side of London nightclubs, dance music and the kind of hallucinogenic drug sub-culture that hadn't really been explored since Tom Wolfe's The Electric Kool-Aid Acid Test. Maybe this is why Trip City is still known as "the acid house novel" and an underground literary landmark.
"It's hard to imagine that over 30 years have passed since I began this story on a manual typewriter in a squat near WC1. Still, the real revelation is how relevant Trip City still feels for me, today. And what a thrill to be teaming with AGCG yet again, for 2021. Of course, the cultural landscape has evolved, but those infectious beats of my youth remain rousing and truly a redemption song."

Trevor Miller
Over the decades, Trip City became shrouded in scandal and mystery. The original London book launch literally descended into a riot – shut down by the Metropolitan Police. Everyone from the makers of Raiders Of The Lost Ark through the director of Candyman tried to adapt the book into a movie – but imploded in the process. And the galleys of the 25th-anniversary edition were destroyed in a fire before they could even be proofed or printed.
"When Trevor first gave me his manuscript for Trip City, I was excited by the experimental concept of writing music for a novel with the birth of British acid house as its backdrop. I wanted to create musical paintings which would evoke the story's atmosphere and illustrate its visions of a dark, seedy club scene and the characters lurking there. This reissue affords a rare snapshot of an evolving music scene and celebrates the history of electronic dance music over the past 30 years."

A Guy Called Gerald
Trip City is now back in this all-new incendiary incarnation – including a new introduction by author Trevor Miller and a foreword by Carl Loben (DJ Magazine) and the soundtrack by A Guy Called Gerald is also being released on vinyl for the first time as part of a bundle with the book. Listen to a mini-mix of all five tracks here.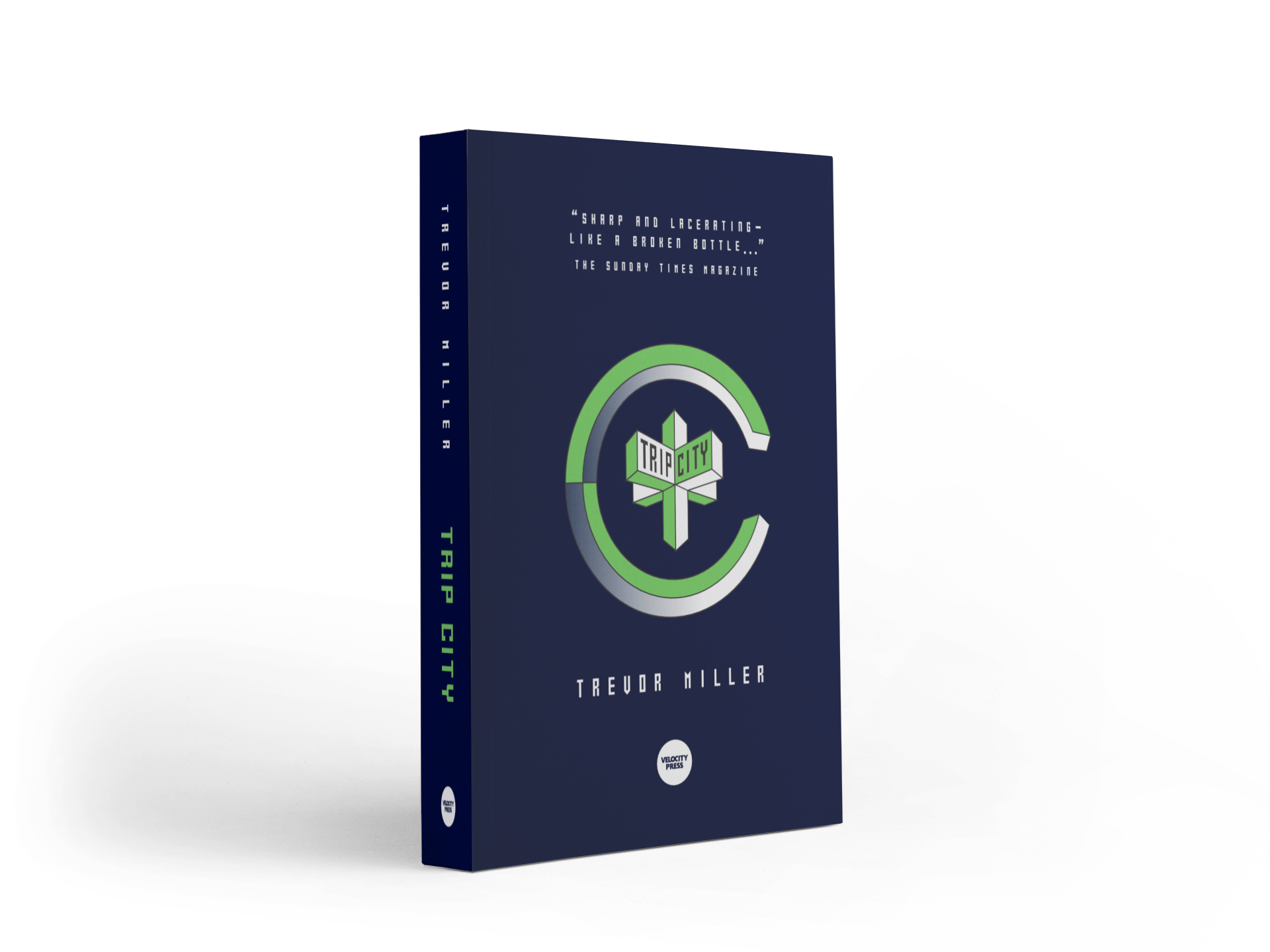 "This project is exciting for numerous reasons but I'm especially happy to be publishing our debut fiction title and I hope it's the first of many. Releasing a record too is amazing. I've always said our aim is to create a catalogue that feels like a trusted record label but now we are actually a label! To be putting out an EP by A Guy Called Gerald is also an honour."

Colin Steven (Velocity Press)
In the lead up to the publication author Trevor Miller will be posting regularly on the new Trip City website.
Trip City is released on 14th June 2021 and is available to pre-order now.
Categories
Tags