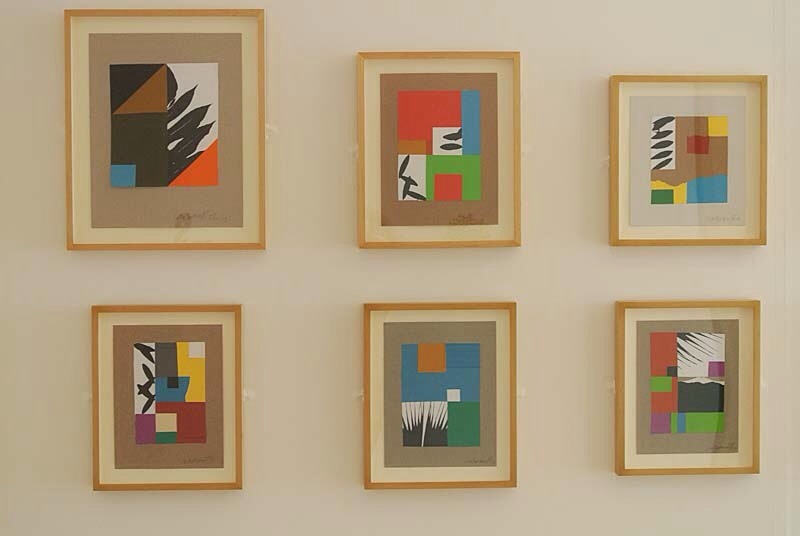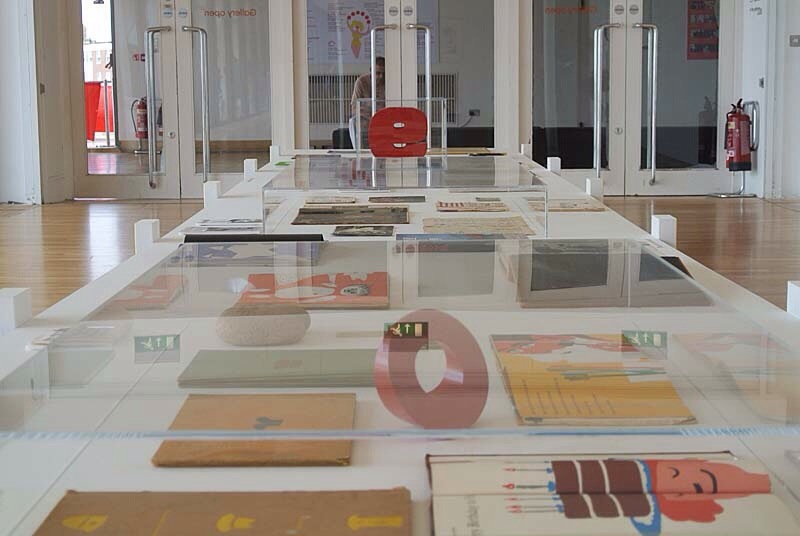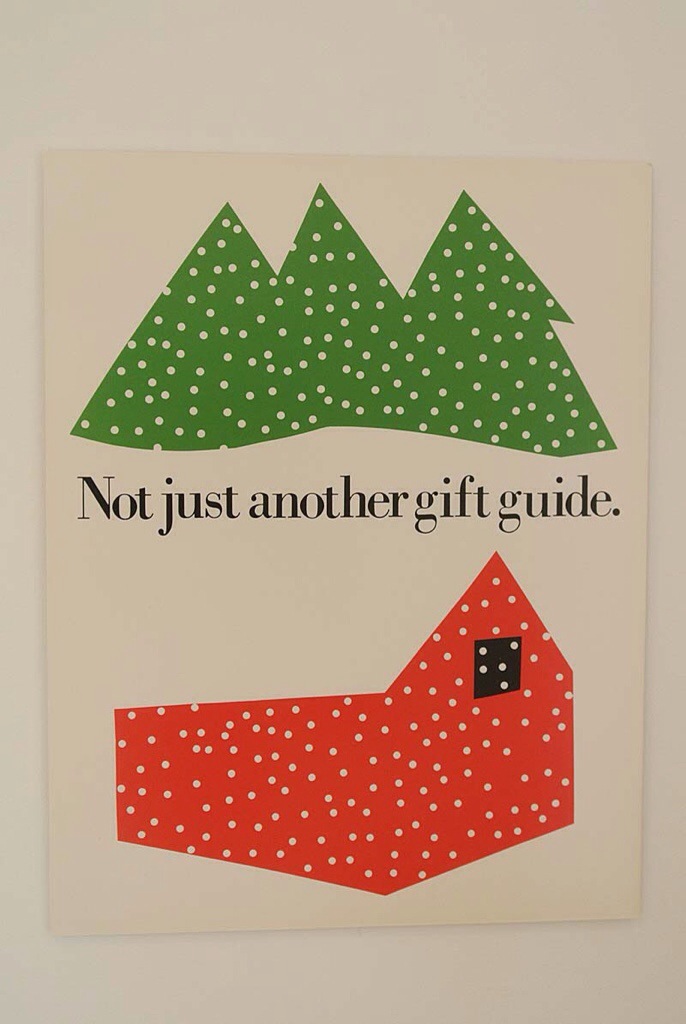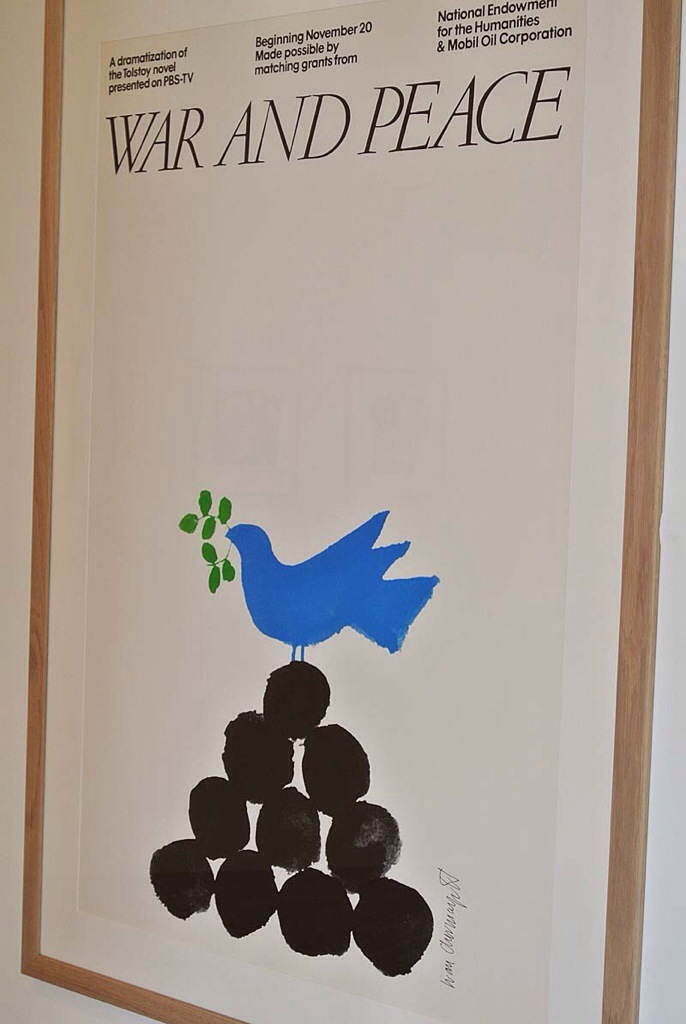 On the evidence of this show, graphic design might just be the best job in the world. It offers all the freedoms of art with little of the associated struggle. And hey, those who reach the top might even get to put their signatures on commercial posters. At least Ivan Chermayeff does just that.
Logo design is the engine of the graphic arts. And along with the Mobil 'O', Chermayeff gave the world visual identities for, among others, NBC, National Geographic and MoMA. His design firm, Chermayeff & Geismar & Haviv, founded in 1957, were soon at the top of their game.
It's either genius or hubris, but the designer also branched out into sculpture, modelling a giant red number nine for the apron outside 9 West 57th Street New York. You could not hope for a cheerier placemaker and De La Warr Pavilion includes a small scale maquette.
But the thrust of this show, Chermayeff's first in the UK, is his body of work in collage. The versatile designer makes faces from envelopes, shoe lasts and pebbles. His Black Leaves Collages, made this decade, are the culmination of a lifetime of open-minded looking, and reminiscent of Matisse.
The artist, now we can use that word, was the son of Serge Chermayeff, a self-taught architect who, along with Erich Mendelsohn, designed the modernist De La Warr Pavilion. Meanwhile the show has been designed by architect son Sam. The result is an overdue tribute and a revelation about design.
Words Mark Sheerin
Ivan Chermayeff: Cut and Paste can be seen at De La Warr Pavilion until September 14 2014. www.dlwp.com
Categories
Tags