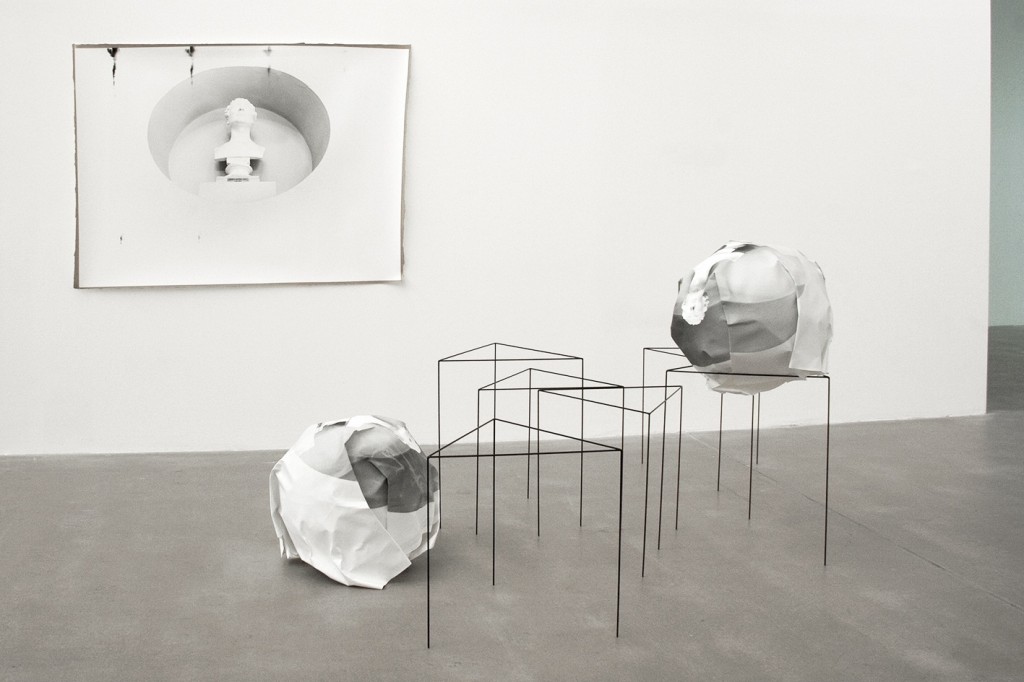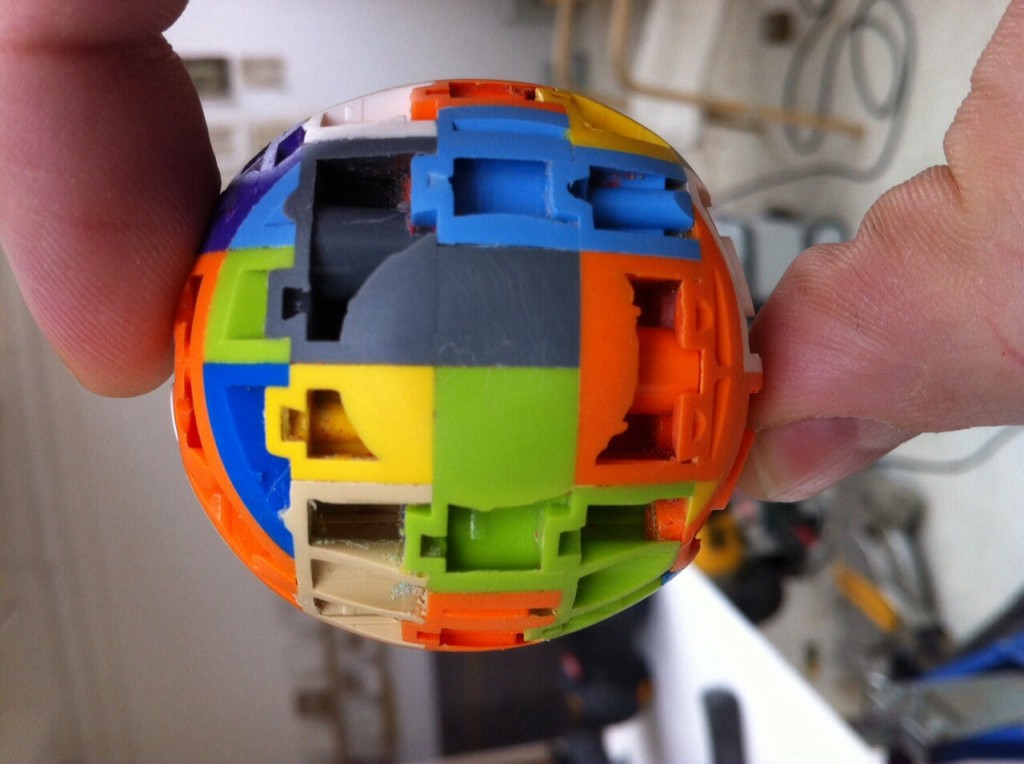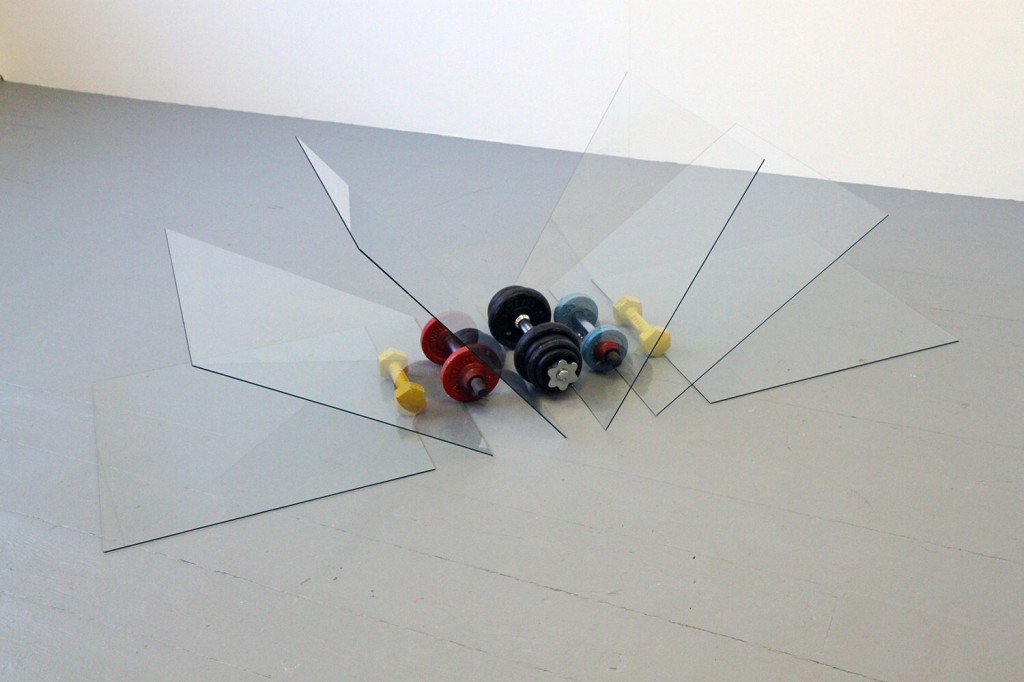 A.P.T Gallery, 6 Creekside, Deptford, London SE8 4SA www.aptstudios.org/gallery/
Thursday 7th August to Sunday 17th August 2014
Artists:
Bestué and Vives, Ruth Claxton, Julie Cockburn, Susan Collis, Paul Eachus, Andrea Jespersen, Simon Lewandowski, Alan Magee, Philip Newcombe, Michael Samuels, Tom Walker, Laura White & Ben Woodeson
Curated by artist Ben Woodeson, Morphisisation brings together a diverse range of contemporary artists with a creative interest in pre-existing objects. Some of the artists translate, some revolutionise and others subsume the selected objects into the final works.
The included artists trawl Ebay, DIY stores, car boot sales and sometimes even their own previous practice in search of the perfect source material. Using everything from works of art, to their bed linen and cheap furniture, the artist's span a range of media, dimensions and approaches including craft, conceptual and intuitive making. Ideas explored within the exhibition include social hierarchies, risk, anger, provocation and the frustration of artist's block. All in some way render the original object as mutated, challenged, other…
The artists have exhibited extensively in major galleries and institutions throughout the world and have works held in numerous international collections. Morphisisation is the first exhibition curated by London based Ben Woodeson known for making challenging and deliberately dangerous sculptures. He has exhibited throughout the UK, Europe and North America. He was recently joint winner of The Anthology 2014 Prize at Charlie Smith Gallery, London. In 2013 he was Theodore Randall International Chair in Sculpture at Alfred University in the USA.
Categories
Tags