Art critic Tabish Khan brings you the top art exhibitions to visit this week. Each one comes with a concise review to help you decide whether it's for you. All are closing soon, and there are so many this week it's been extended to six: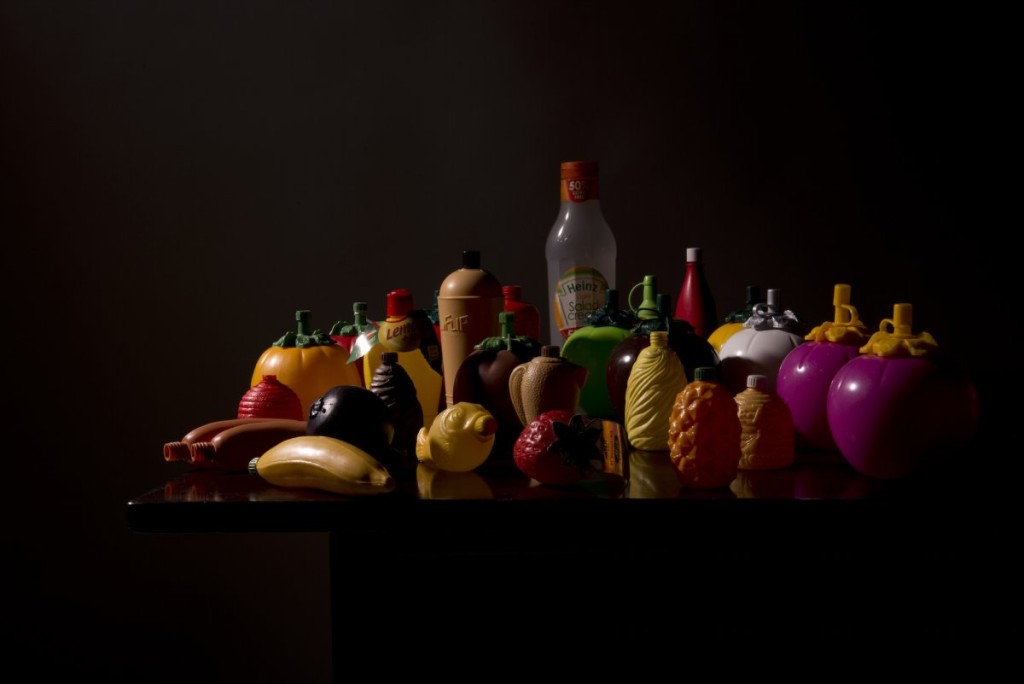 Mariele Neudecker: Plastic Vanitas @ The Nunnery, Bow Arts
Vanitas paintings remind us that time is fleeting. In these photographs the style has been subverted with plastic products, which will take an age to decay. The humorous work is also stunning to look at. Until 27 March.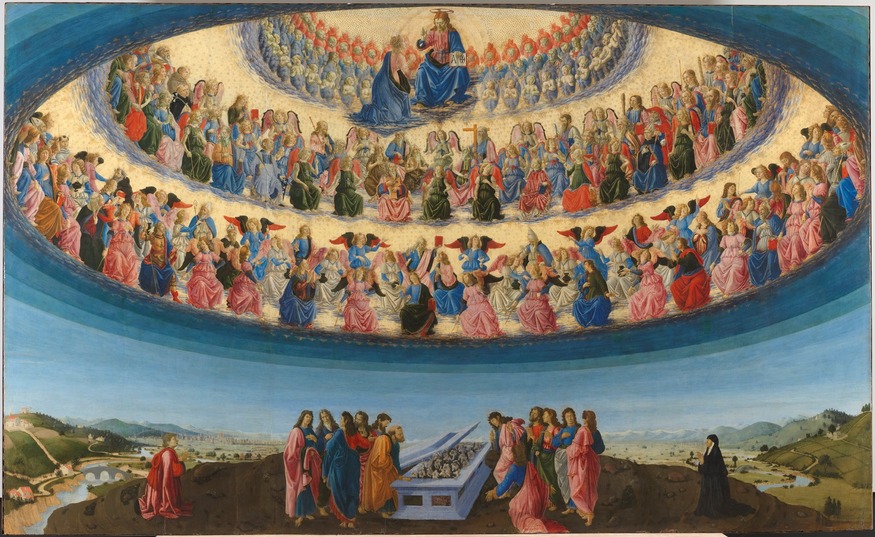 Visions of Paradise @ The National Gallery
Botticini's giant altarpiece is breathtaking. It's the centrepiece of an exhibition that also includes a video where they try to identify the location of the church where it originally hung. Until 28 March.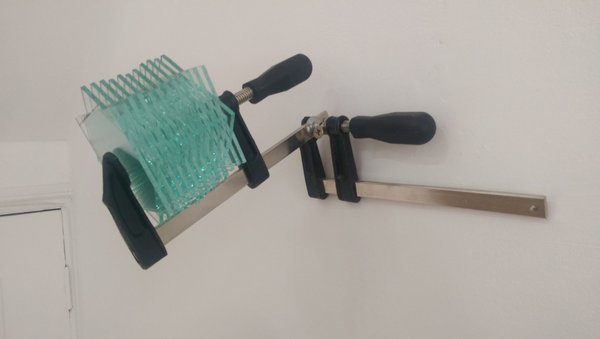 All change @ William Benington
Four sculptors combine in an intelligent exploration of materials. Ben Woodeson questions the fragility of glass as it is held in a vice, while James Balmforth's steel sculptures seem to have grown organically into their abstract form. Until 25 March.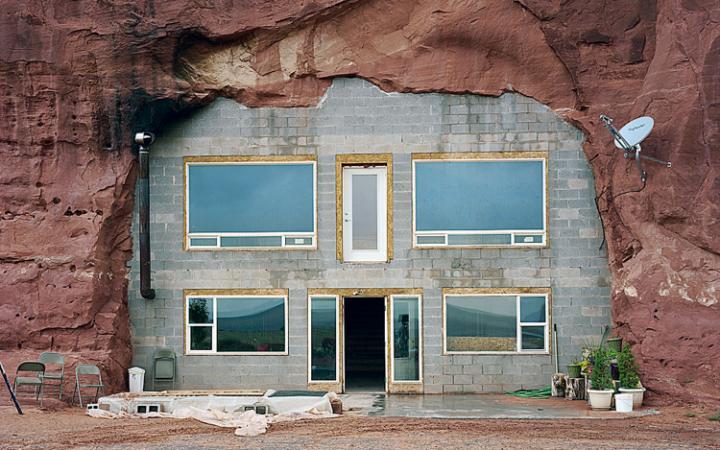 Alec Soth: Gathered Leaves @ Science Museum media space
A mixture of the surreal and the everyday in this exhibition of photography across America. Everything from an abandoned mattress to a foam party. Feels both natural and surreal at the same time. Until 28 March.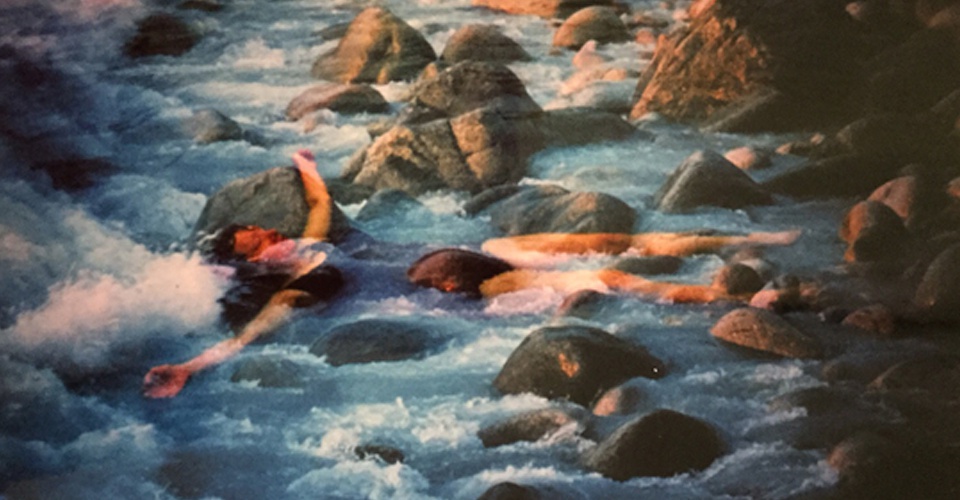 Jo Spence: The Final Project @ Richard Saltoun
How do you face terminal leukaemia? Spence faced it with a deeply personal exploration of life and death through these photographs. Until 25 March.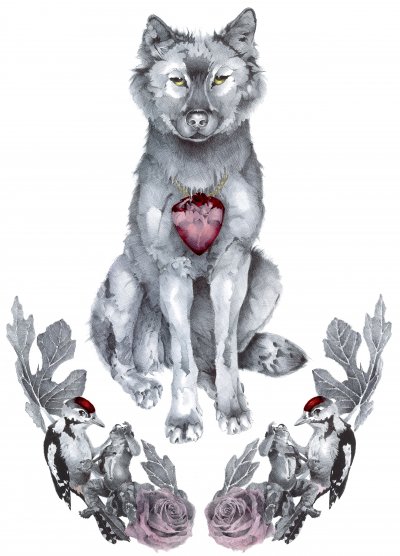 Kate Knight: These Fragile Things @ Curious Duke
Knight's work will divide people, between those who love the intricacy and the use of gold, to those who think it may be a tad too much. I'm divided too but I do like her more subtler works, which only have splashes of colour. Until 26 March.
More art exhibitions to see HERE
Categories
Tags