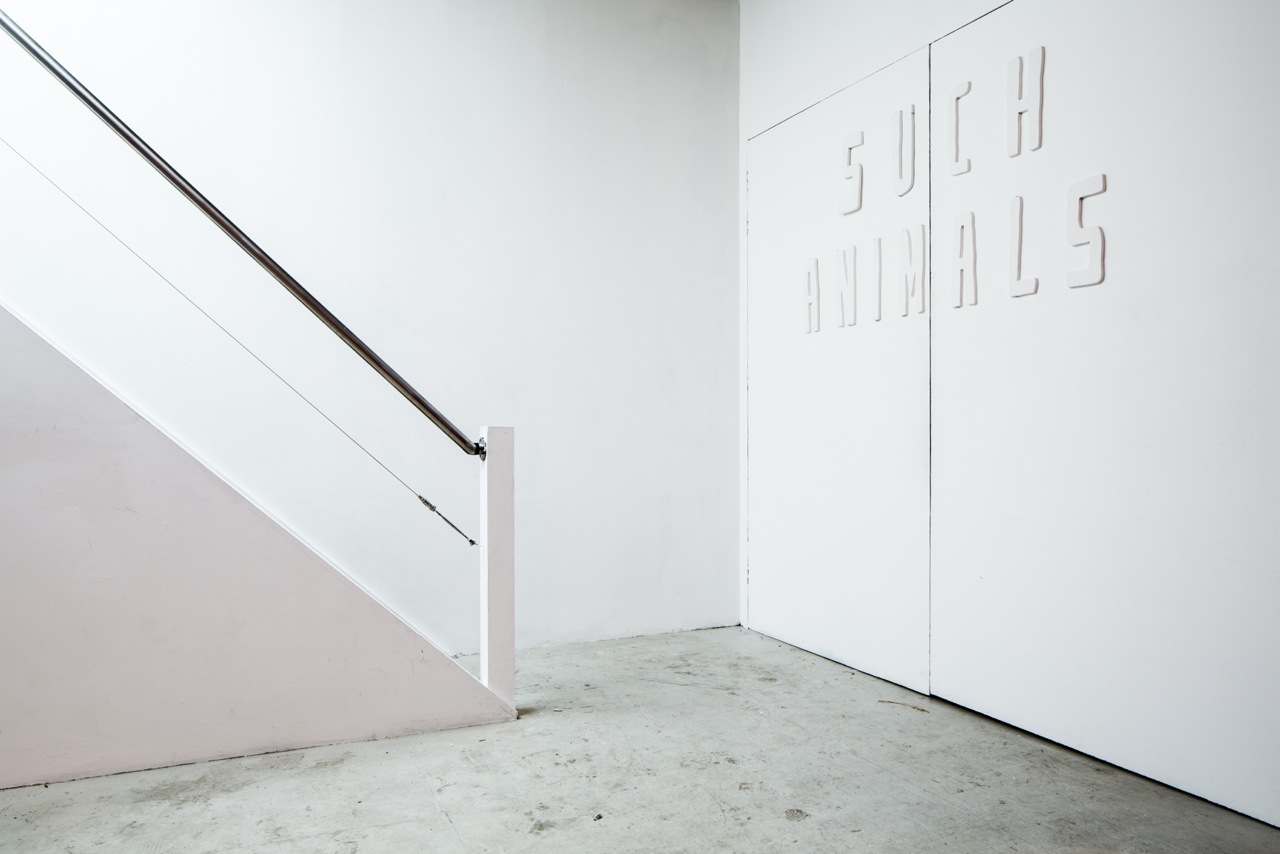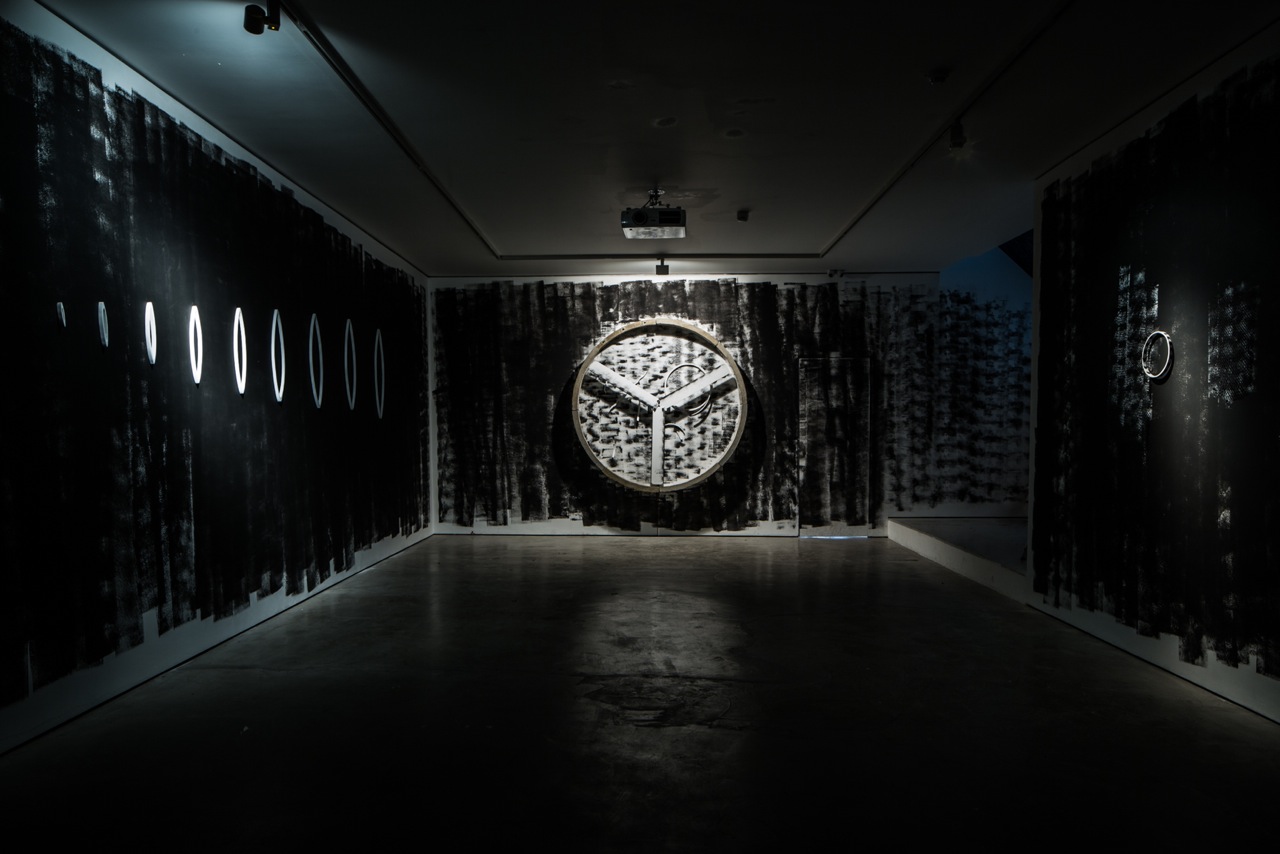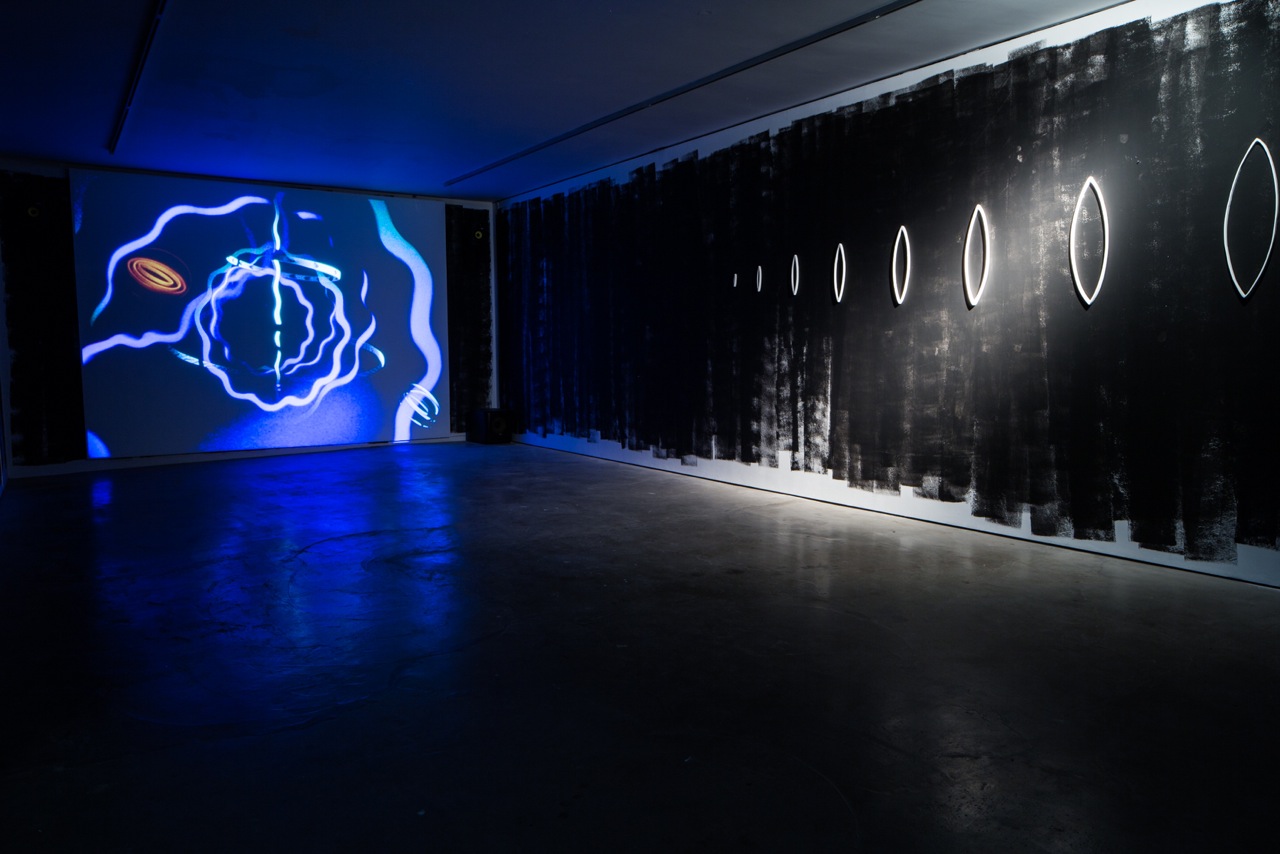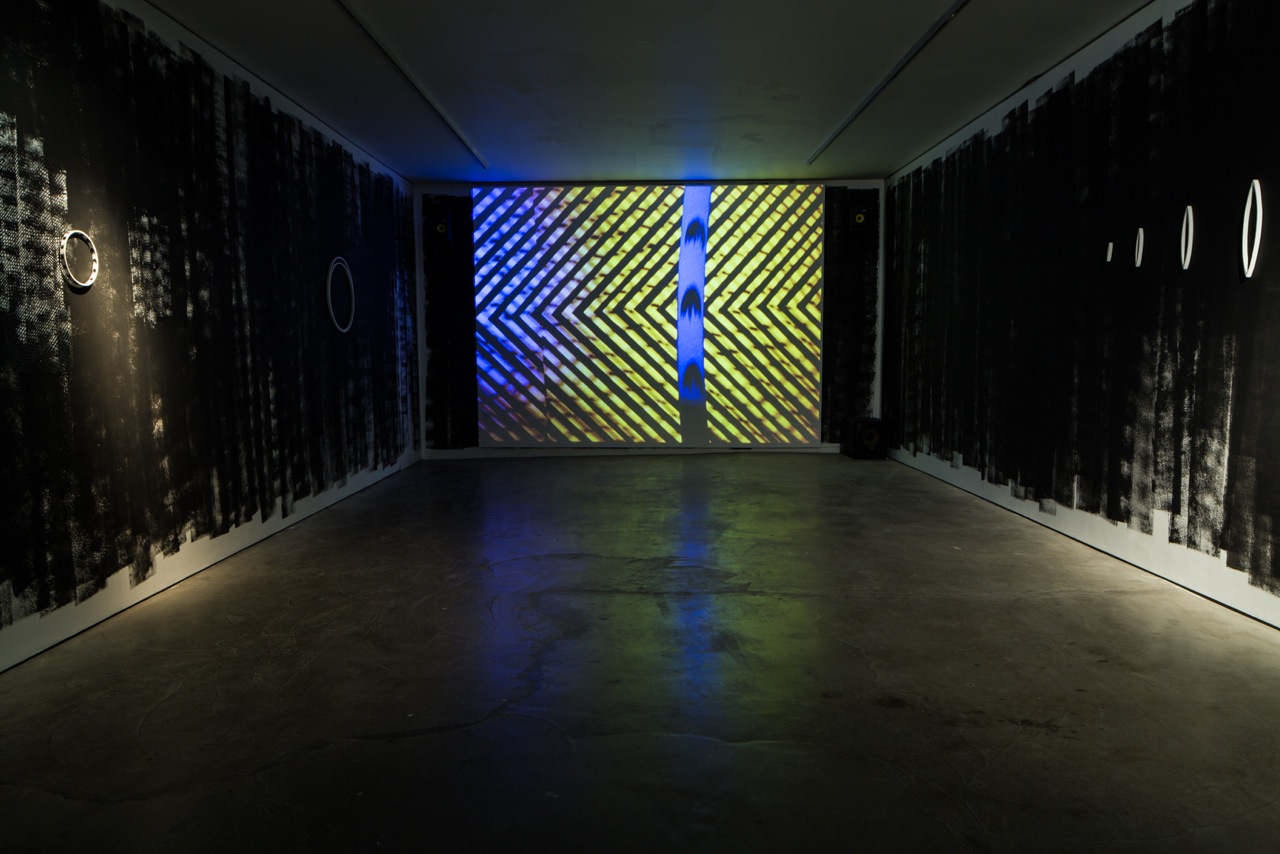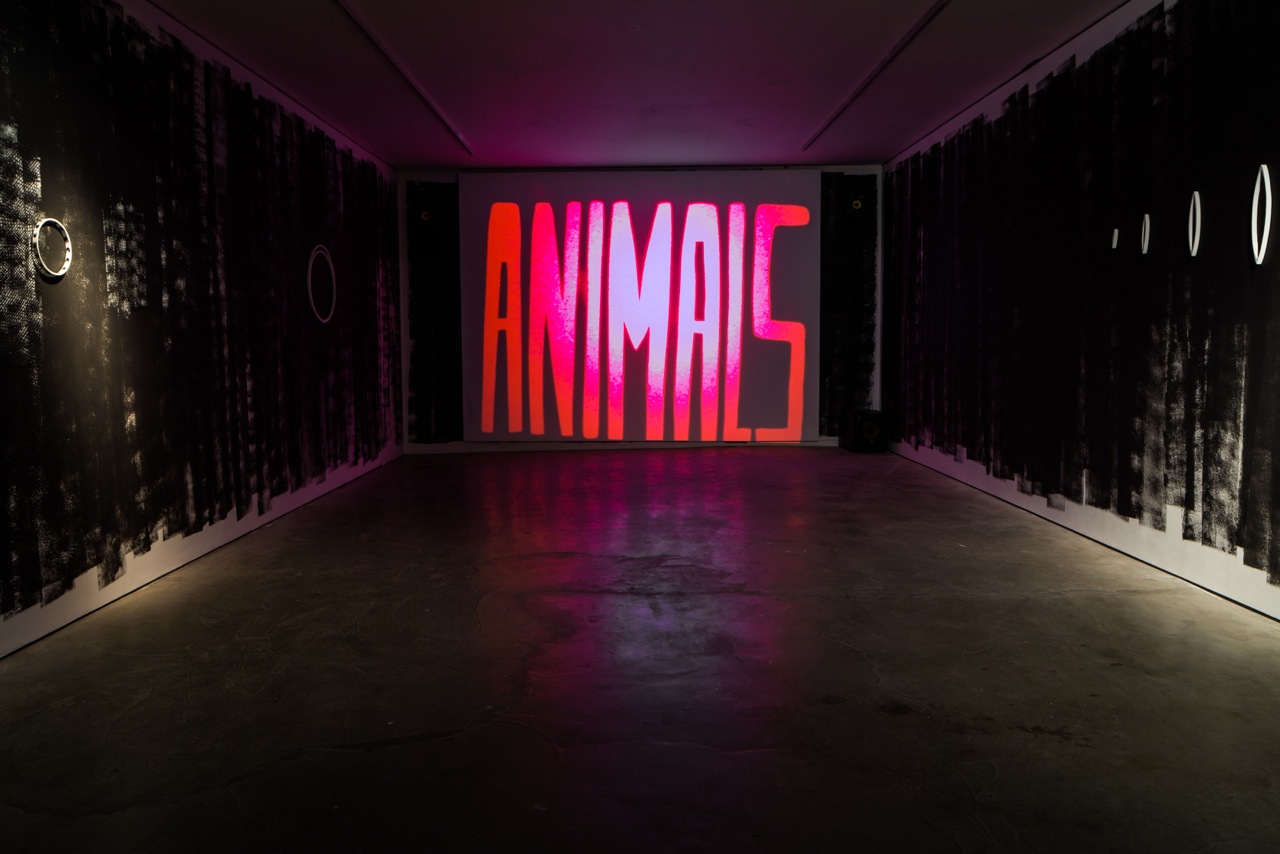 The Basement at Paradise Row 74a Newman Street London W1T 3DB www.paradiserow.com
Don't Miss Such Animals, a solo show by London based artist Sam Austen at The Basement at Paradise Row.
For a while some things have been nagging me.
Expressions, floating between meanings. Mirrors repeating ad infinitum.
There has to be an end?
Or a smokes' duration.
A field, a landscape.
In the corner of your eye.
DIFFERENT POSES,
spotting your opponent.
Supernatural City wires and foggy windows.
Possibility imprints
cause and effect.
They're decorating some room of emotions,
They're outlining some vessel containing substance and vision.
The tides washed up last century party things.
Sam Austen's films, shot in 16mm, explore the relationship between physicality and transience, referencing early pioneers of abstract cinema whilst using light and colour to sculpturally change perceptions on materiality. Austen will be presenting a new film and installation in the gallery space, using the show as a single work comprising elements derived from the film set, as sculptures, images, drawings, props.
Like Emile Cohl's animation Fantasmagorie [1908], where a single line echoes out into numerous shapes to hint at the possibility of infinite forms, Such Animals creates a chaotic and messy abstraction in which geometry goes on it's own hallucinogenic journey into itself.
The shapes tease and mimic with anthropomorphic features, dancing and duelling one another, coalescing madly into a landscape, until unravelling into a used and spent mess.
Within the exhibition the screen acts as a stubbing point for the images, a cement fan unit opposite both pulls and pushes material into the room, the dregs, the burnt and broken remains trapped like matted hair. Suggesting light as a pushing and pulling force unlike air, within the space to whirl the viewer's attention both into and out of the film
Sam Austen, (B. 1986, London) gained his BA Fine Art from Chelsea College of Art & Design (2009). Recent shows include, Open Heart Surgery, The Moving Museum (2013), The Instability of the Image, Paradise Row, London (2013), V22 Collection Show, V22, London (2013), You Aren't Anything, You Are Everything, The Duchy, Glasgow (2012),TVOD, Transition Gallery, London (2011), Angry Film, The Sunday Painter, London (2010). In 2009 Sam was awarded the ACME Studio Prize Chelsea.
About
The Basement at Paradise Row is a new exhibition programme that showcases the works of emerging artists. Curated by Attilia Fattori Franchini, The Basement at Paradise Row runs concurrently alongside the main programme.
Categories
Tags