In Summer 2022, TACO! will move into a purpose-designed space in the newly-developed Cygnet Square, adjacent to Southmere Lake. Led and run since 2018 by artists and producers Mat Jenner, Natasha Bird and Flo Lines, TACO! aims to foster a dialogue between artists, audiences, community and place. The new space will allow TACO! to further engage with its local context of Thamesmead – an often overlooked corner of South London currently undergoing major regeneration by one of London's oldest housing associations, Peabody.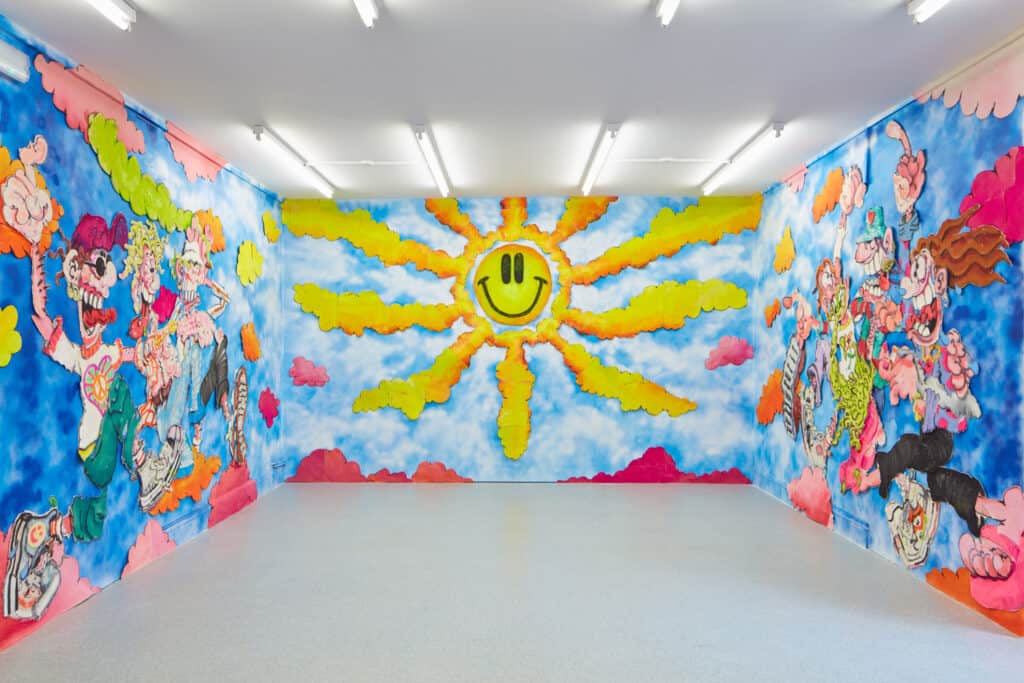 "This fantastic new cultural space is a unique and special opportunity for an artist-led organisation. TACO! believes passionately in the power of cultural agency in defining the world and our place within it. Our residency in Cygnet Square will support TACO! over the next 15 years to work with artists, audiences and local communities. Together we want to put contemporary art and culture at the centre of how Thamesmead is celebrated, experienced and understood."

TACO! founder Mat Jenner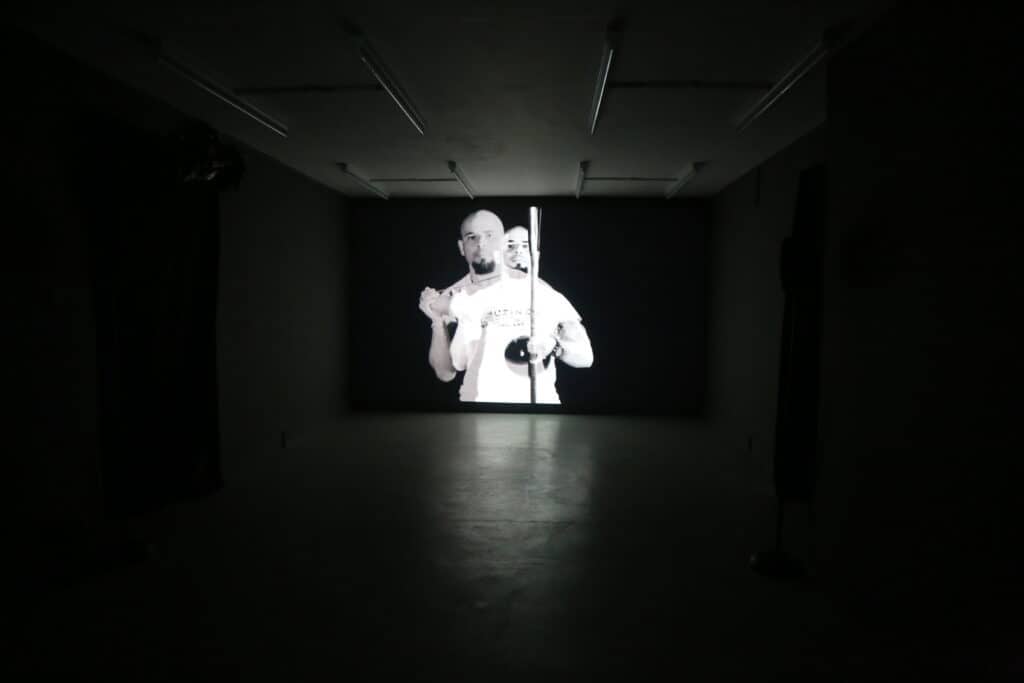 The addition of a permanent arts organisation will provide a focal point for the area's many creatives. It will complement a range of cultural programmes and initiatives developed by Peabody as part of a sustainable, long-term Cultural Infrastructure Plan for Thamesmead. Other initiatives include the Lakeside Centre managed by Bow Arts, the annual Thamesmead Festival, the recently launched Thamesmead Creative Studio and the inaugural Thamesmead Open art commission won by Fields of EveryWhen.
 
Designed by architects Manalo & White – who have previously worked with other contemporary art institutions including Focal Point Gallery in Southend, Matt's Gallery and the East End Women's Museum – the new space will comprise a gallery and event space, a café and bar, and bookshop. It will also incorporate a new broadcast studio from which TACO!'s radio station, RTM.FM, will air its shows and expand to include a new night-time programme of live performance and music events.

TACO! supports artists to research, develop and realise projects over a dedicated period of time. This work underpins a public programme that includes exhibitions, live events, discussions, workshops, screenings, publishing, and co-authored participatory projects with local people and groups. The first twelve months of the exhibition programme in the new building will feature four solo exhibitions of new work and a series of artist projects, all commissioned by TACO!
 "Art and culture are at the heart of Peabody's regeneration plans for the area, so we are delighted that TACO! has agreed to take up long-term residency in Cygnet Square. This new location brings about further possibilities for local people to enjoy art and creativity in their community. As Thamesmead physically opens up to the world with new transport links, TACO! will offer an invaluable interface with the wider public, and a platform for Thamesmead's unique story."

Adriana Marques, Peabody's Head of Cultural Strategy for Thamesmead

Programme highlights for 2022 include:
The first solo exhibition by emerging Nigerian-born British artist Tracy Sada, which explores immigration and what it means to be 'British'
An installation and film by artist Frances Scott, which marks the culmination of a three-year research project into the life and work of composer Wendy Carlos
An exhibition of new drawings and paintings by British Bermudian artist Charlie Godet Thomas
An installation by emerging artist Sam Austen
A research project and programme of events by Anne Hardy
ACTION! an ongoing project by artist Holly Graham that works with local people and communities to tell the story of anti-racist actions taken by people in the early nineties
An ongoing research project GOT DAMP by Irish artist Avril Corroon that documents the history of community housing activism in London and the creation of a sculpture made from humidity and damp
Tree Time, an ongoing research project by artist duo The Alternative School of Economics, which considers a non-human centered approach to ecology and the environment
The Hundred Club – an experimental creative space for for families with 7-11 year old children, and their siblings, parents and carers – which uses arts and play to explore social justice issues, led and facilitated by artist Ruth Beale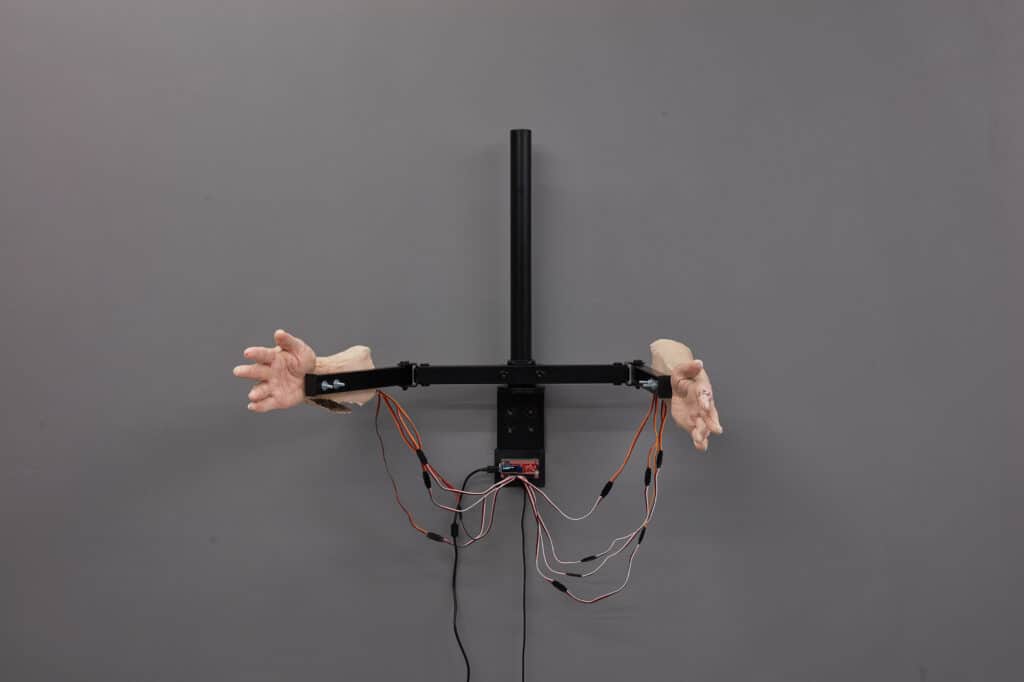 Founded in 2018, TACO! (Thamesmead Arts and Culture Office) is a not-for-profit artist-led space for research, production, and exchange located in Thamesmead, South-East London. TACO! is engaged with its local context and centres the work and role of artists in all the work it undertakes, supporting a dialogue between artists, audiences, community and place. Invited artists are supported to research, develop and realise projects over a dedicated period of time, informing a public programme that includes exhibitions, events, discussions, workshops, screenings, publishing, and co-authored participatory projects. TACO! currently comprises a gallery, bookshop and broadcast studio. TACO! has commissioned and worked with artists including Benedict Drew, Belinda Zahawi, Larry Achiampong, Time is Away, Mary Martins, Isabel Mallet, Luke McCreadie, Raju Rage, George Barber, Beth Collar, Anne Hardy, and Laura Yuile among others. Find out more at taco.org.uk.
Categories
Tags