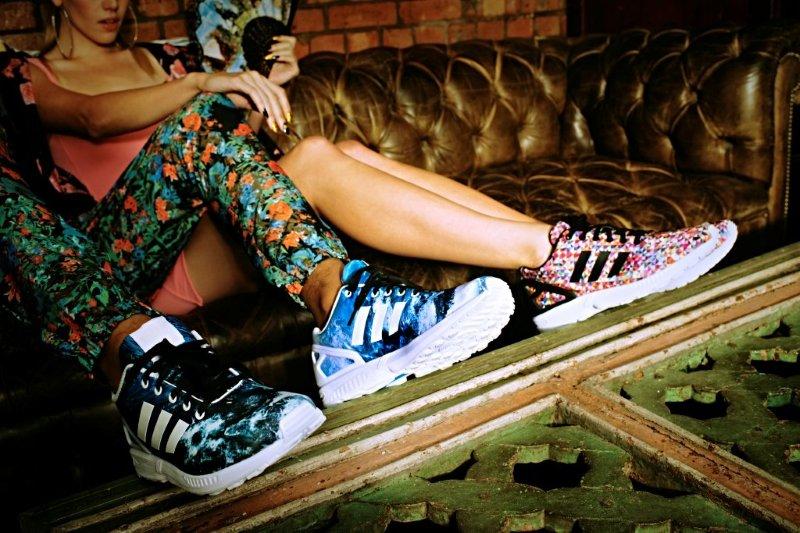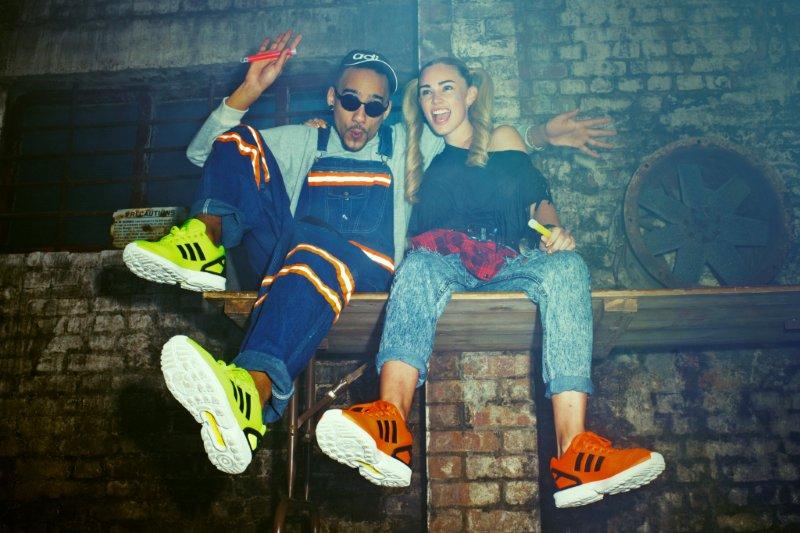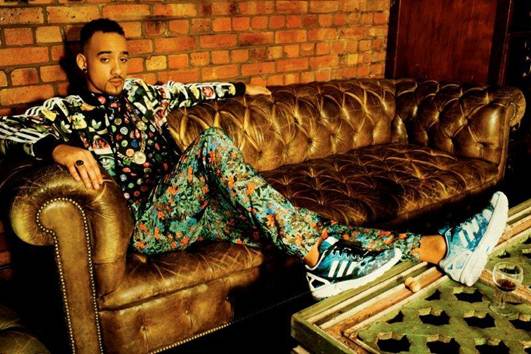 adidas Originals presents Eras In FLUX, an editorial collaboration with iconic British photographer Gavin Watson documenting 25 years of the iconic ZX footwear family in UK culture.
Gavin has established himself as a hugely successful and renowned working photographer – 'Skins', the best-selling book based on his early pictures, was hailed as ' the most important photographic record of this unique subculture' and it was followed by two others developing the theme, 'Skins and Punks' and 'Raving '89'. He is regularly cited as an important influence, notably by luminaries such as Terry Richardson, quote 'I think he's (Gavin) a genius.' and the film director Shane Meadows, who credited much of the look of 'This is England' to Gavin's work.
The collaboration with Gavin Watson showcases four of these standout British sub-cultures over the last 25 years, reimagining them as Eras in FLUX. As a celebrated modernist cultural photographer, Gavin Watson applied his intrinsic music knowledge to curate eras spanning acid house (late 80s), jungle (early-mid 90s), garage (mid-late 90s), and grime (early-mid 00s).
gavinwatsonphoto.tumblr.com
#ZXFLUX range
Categories
Tags