This private viewing is only available to experience online UNTIL SATURDAY 28TH MARCH ending 18:00 (GMT)

A NEW HAPPENING: A collaboration between artist Sunil Pawar and photographer Gavin Watson.
A collaboration between artist Sunil Pawar and photographer Gavin Watson. Watson's RAVE photography series famously captured the energy of the rave / warehouse party scene of the late Eighties/early Nineties in England. Pawar's 'remix' artworks tell their own stories from the same viewpoint, but providing an alternate future aesthetic, building on Watson's bold monochrome imagery providing the photos with a heightened tenacity, returning the portraits 'back into the dance'.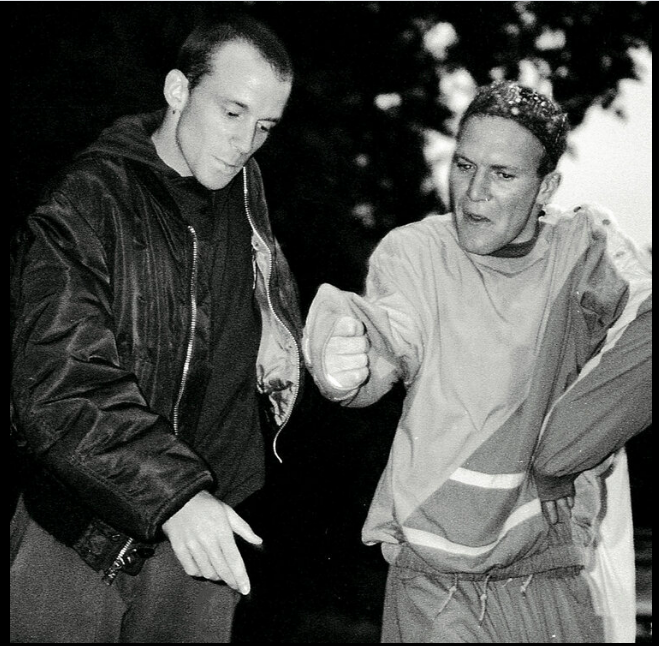 "I was obsessed with pirate radio stations in the early Nineties, so hearing the same tunes but on a 100K sound system rig at a warehouse rave in East London rather than a small JVC tuner with a coat hanger for an aerial, blew my mind…."
Gavin Watson
"It felt like there was a massive urge to get to these raves. Everyone who was anybody was involved. It was important—we marched in London and changed the licensing laws.
If it had been a purely working class thing they would have stomped on us, they would have trodden us into the ground. But it wasn't, there were middle-class people and even Lords going to these raves. Everyone was involved, they couldn't stop it. The police just didn't understand it. They had never had to deal with hundreds of people having a good time in a field.

As a person I am very enthusiastic, but I am always a bit outside of things. It was a fantastic release. It didn't take much to go there, but it's not like I suddenly decided that I was going to put on a smiley face t-shirt and a bandana and "become a raver". It just sort of happened".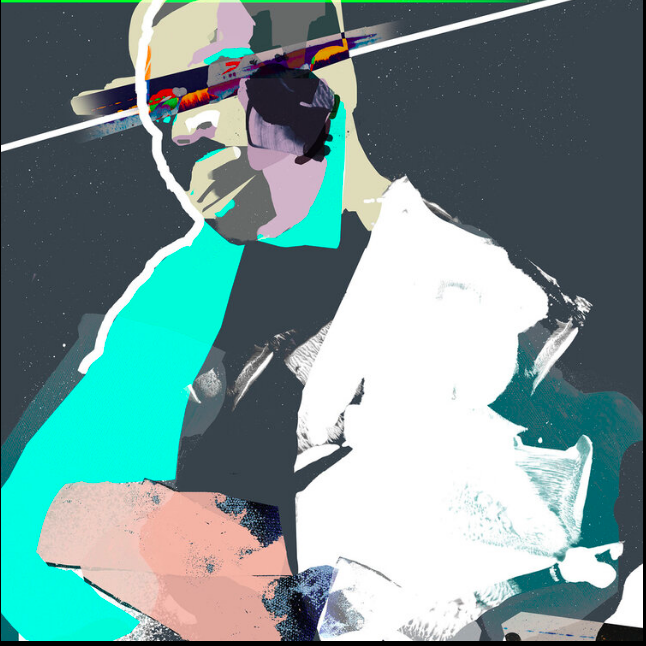 "My first experience was seeing the scene from the organiser side of things, I was 15 and was taken to a party by a crew who were working the nights. I remember having a go controlling the laser gun and lighting panels high up in a massive abandoned warehouse in East London.

From what I can remember the DJ cut the music and dropped Roy Ayers 'Everybody loves the Sunshine' the place went wild. The next thing I knew I was outside in the freezing cold air being bundled into the back of a car, covered in blood. I had fallen from the lighting scaffold a few flights up and must have blacked out, I couldn't go to casualty as they would have asked too many questions, so someone took me home and carried me through the door. I still carry a scar from the night.
The artwork, the music, the projections. To this day creatively, everything that leaves my studio is an indirect result of that night, so this body of work we have created is taking things full circle."
Sunil Pawar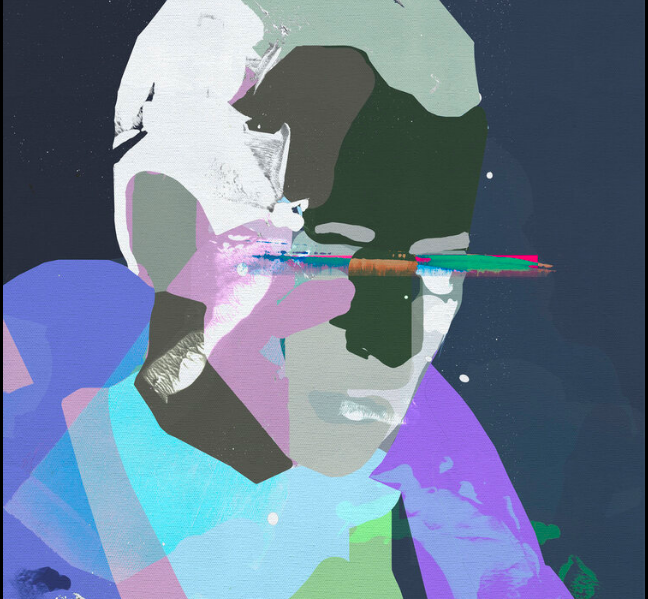 VISIT : OPEN until March 28th 18:00 (GMT) SATURDAY
About The Artists
In the late Eighties, at the age of Fifteen, Sunil Pawar skipped school one afternoon and walked into the Camden offices of music legends, Soul II Soul with a bag full of paintings, he sold every one of them.
Present day and he is an exhibiting artist /art director whose studio output walks the line between gallery shows and commercial projects, a progressive practise that sees his creations inhabit a multidisciplinary realm including painting, design, fashion and film. Sunil's works have appeared in The Tate Modern, The Museo d'Arte Contemporanea di Roma and Katherine Hamnett Tokyo, with commercial clients including Junya Watanabe / Comme Des Garcons Tokyo (signature artist for three capsule ranges) Levis, Harvey Nichols, Make Poverty History, Nokia and Diesel s.P.a.
Sunil was born and bred in London town and is rather partial to a nice plate of pie and mash.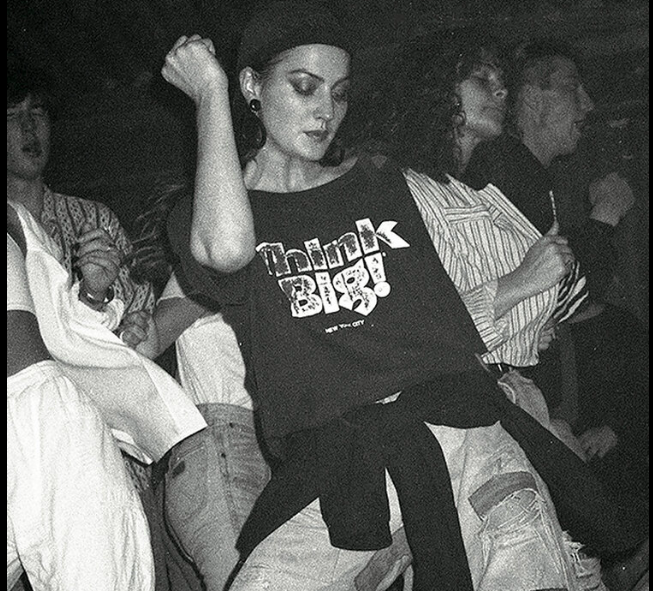 Gavin Watson was born in London in 1965 and grew up on a council estate in High Wycombe, Buckinghamshire. He bought a Hanimex camera from Woolworths in his early teens and began to take photographs. Upon leaving school at the age of sixteen, Watson moved back to London and became a darkroom assistant at Camera Press. He continued to photograph his surrounding racially mixed working-class skinhead subculture brought together by a love of ska music and fashion. One of the leading youth culture photographers of his time, he subsequently went on to document his experiences of the rave party scene in the late Eighties. Gavin has shot campaigns for Plan B, Rudimental, Dr Martens and Aquascutum, with clients including Raf Simmons, Fred Perry and Alexander McQueen.
WATCH: Artist talk to an audience of thirty guests recorded at the beta show at Bureau project space, London (pre-CV)
LISTEN:The legend that is DJ Zinc has very kindly donated two tracks for the show, For the 24 hour duration they are available for visitors to download and keep.
VISIT : OPEN until March 28th 18:00 (GMT) SATURDAY
BROCHURE: A+NEW+HAPPENING+BROCHURE.pdf
BUY:store
Categories
Tags